E.L.F. Cosmetics Charcoal Hydrogel Under Eye Masks
E.L.F.'s New Charcoal Masks Are For Those of Us With Champagne Taste on a Beer Budget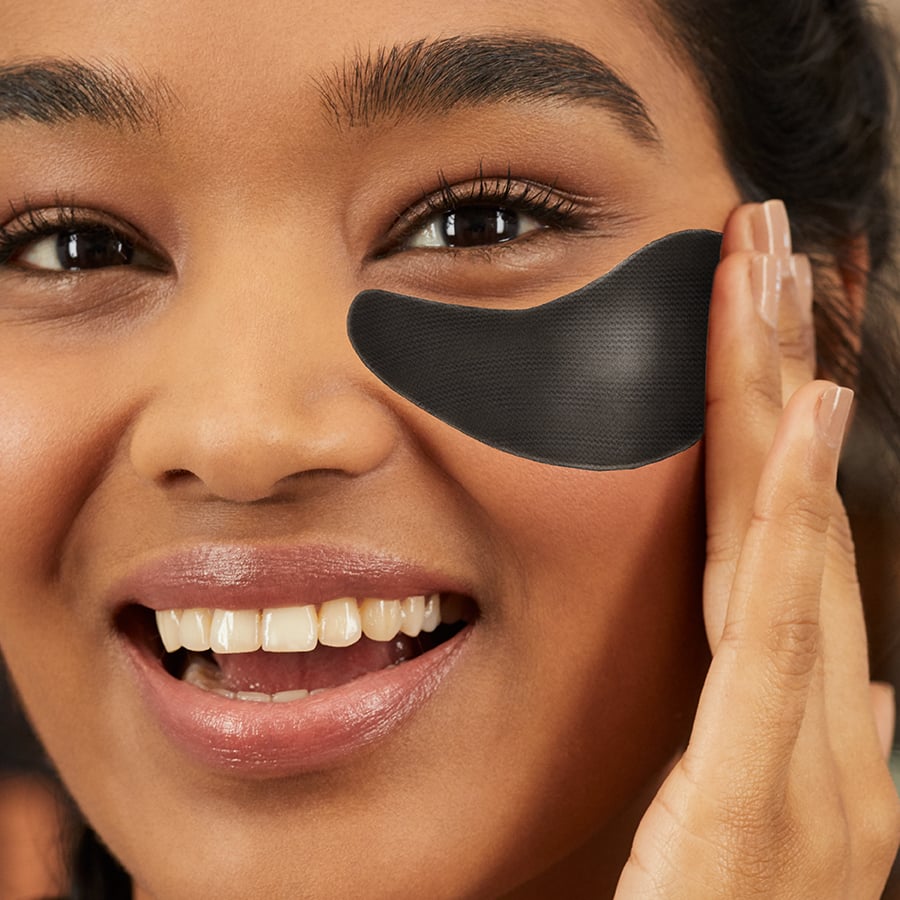 E.L.F. Cosmetics just released a new pack of eye masks with one trendy and effective ingredient: charcoal. The affordable brand's new Charcoal Hydrogel Under Eye Masks work to soothe, detox, and brighten the under-eye area using other buzzy ingredients like seaweed extract and licorice.
Applying the eye masks is a pretty intuitive process, and E.L.F. recommends that you leave each mask on for no more than 15 minutes. After removing the masks, simply pat any excess product directly onto the under-eye area. It's also recommended that you apply the masks while you're doing your makeup since the masks will catch any loose eye shadow.
E.L.F. also recently recently released a Clarifying Charcoal Bubble Mask, however, this new eye treatment is slightly more unexpected given that not many other brands have experimented with charcoal eye masks. The pack of three eye masks is currently available for $8 — yep, that's less than $3 a pair!