Emily Ratajkowski For Kerastase
Emily Ratajkowski Is the Sexy-as-All-Hell New Face of Kérastase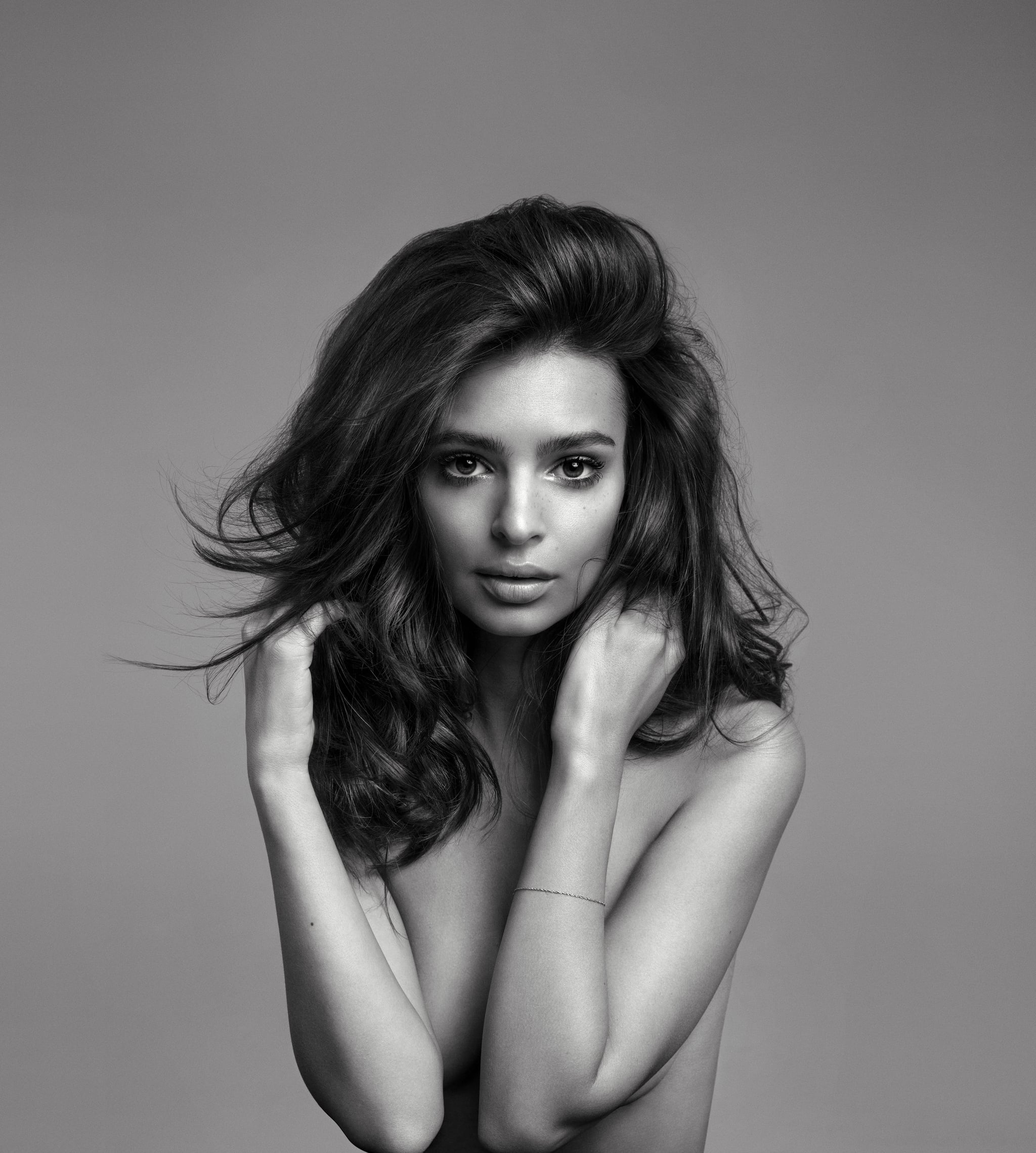 Eyes up here! Emily Ratajkowski may be known for having curves that would make anyone blush . . . and we all did when she starred as the hot chick in Robin Thicke's famous "BlurredLines" video. She immediately made headlines and editorials while amassing over 16 million followers on Instagram.
In 2014, Emily proved she is more than just another sexy model by showing off her acting skills in Gone Girl. She is now establishing herself as a true beauty muse. And you know what they say: once you land a mega beauty campaign, it means you've "made it."
One of the most prestigious L'Oréal-owned haircare brands, Kérastase, has just named Emily its newest celebrity ambassador. In her campaign's images shot with Inez & Vinoodh, it's hard to pay attention to anything other than her voluminous, gorgeous hair.
"Hair makes me feel powerful in a way," Emily exclusively told POPSUGAR via email. "Hair is super feminine, and I find power in femininity."
"Hair is super feminine, and I find power in femininity."
She went on to discuss beauty, in general. "Being a woman today means living life on your terms, defining and pursuing an existence that is entirely your own. So my vision of an ideal beauty is a woman who is completely her own self. Beauty can also make you stronger because it sparks a level of confidence in what makes you unique, and an appreciation and self-love will make you stronger in all that you do."
When it comes to her top Kérastase products, she chose a range that is also a house favorite at POPSUGAR.
"I'm absolutely loving Aura Botanica, the new natural range," she said. "I love that the ingredients in this line are sourced responsibly and help create jobs for different women in different countries around the world. It's really what I'm all about. Empowering women. I love it. Plus my hair feels super clean and nourished but also really light and shiny."
Emily joins a prestigious roster of women in the Kérastase family, including Kate Moss and January Jones. Looks like 2018 may just be the hottest year in hair yet!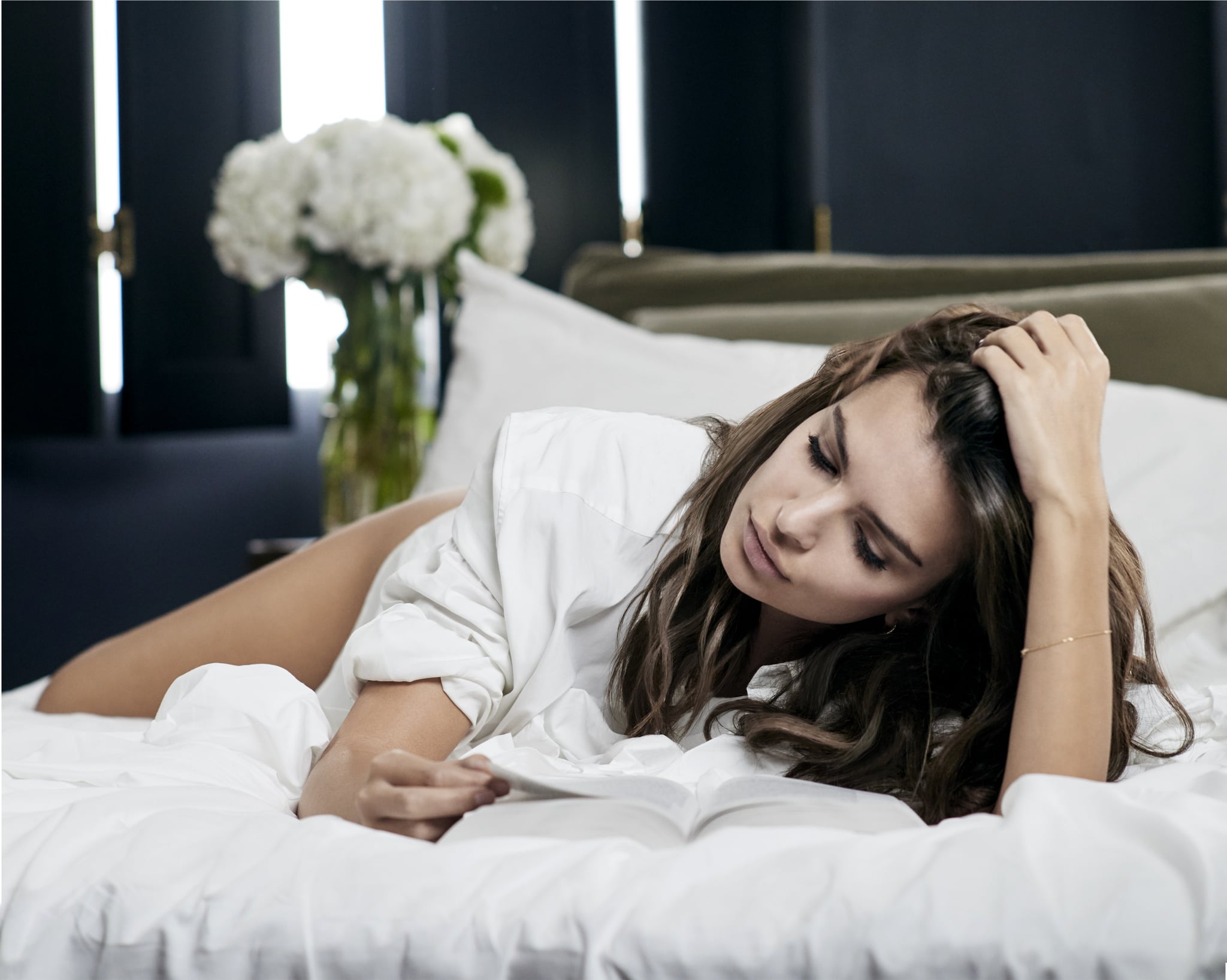 Image Source: Chris Callaway for Kérastase
Image Source: Inez & Vinoodh For Kérastase