Fashion Week Designer Secrets
Are You Ready For Fashion Week? Rachel Zoe Is!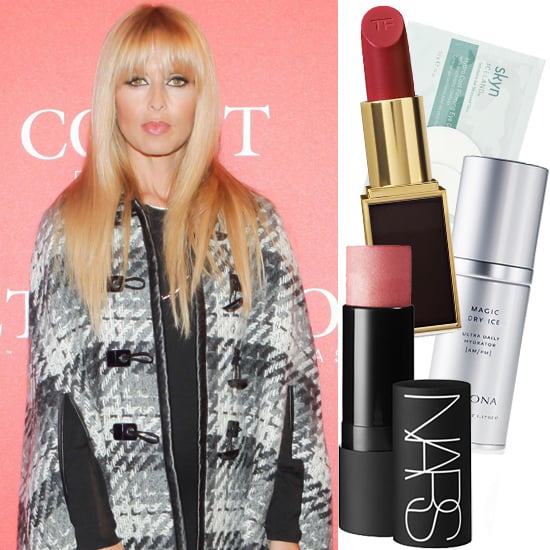 If you've ever wondered what Rachel Zoe keeps in her ample tote during Fashion Week, we have your answer: makeup — and plenty of it! When we asked Rachel what she keeps in her go-bag while racing around the tents and preparing for her Lincoln Center runway show, she revealed a beautiful list: "Arcona Magic Dry Ice moisturizer, Skyn Iceland eye gels, Nars multiple stick, and Tom Ford lipstick." No wonder she still looks flawless by the end of the week. Here's what other designers keep on hand, and take a tip for your own survival kit.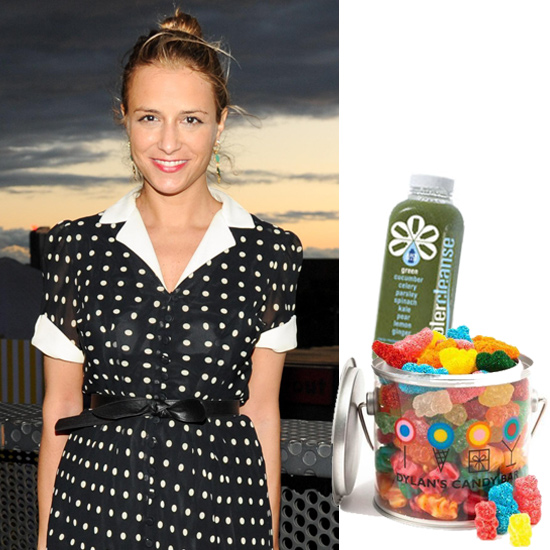 Charlotte Ronson: "Juice Generation Green Juice, lots of water, my 2x Double XO blush and bronzer in Mindy (which gives me a sun-kissed look even when I'm stuck inside), and sweets for the necessary sugar high." (Pictured above.)
Alon Livné: "Scissors, pins, and a tranquilizer tablet (ha!)."
Bibhu Mohapatra: "Samosas and Gatorade."
Nicole Miller: "Many bags of potato chips, Mallo Cups, and plenty of Chardonnay."
Daniel Vosovic: "My mom on speed dial."
Jenni Kayne: "Vitamin C packs, Jurlique hand sanitizer, and I always get a vitamin push before the madness to stay healthy."
Saunder's Emily Saunders: "A good audiobook that I can zone out to, most probably a British detective thriller."
Houghton's Katharine Polk: "Alcohol, then sleep, then juice, and repeat."
Nonoo's Misha Nonoo: "A plethora of vitamins from Chlorella to omega-3, a mini sewing kit at all times, lots of Vita Coco, and English tea."
BCBG's Lubov Azria: "Luna Bars, Red Bull, Uber gift cards, and Help I Have a Blister bandages."
Elie Tahari: "Power bars."
Milly's Michelle Smith: "Freshly squeezed juice. My favorite concoction is a mix of kale, lemon, carrot, green apple, beets, and ginger."
Tibi's Amy Smilovic: "Coffee, spinach smoothies, my iPhone and iPad, Maybelline mascara, and Labello lip balm."