Fenty Galaxy Palette Sephora Sale
The Fenty Galaxy Palette Is $20 Off at Sephora, So What Are Ya Waiting For?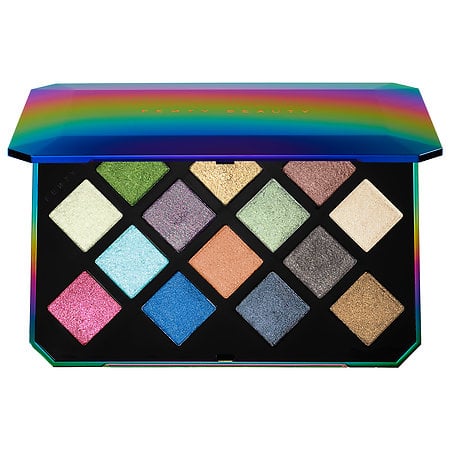 It's the season of giving, and no one's feeling that more now than the good people of Fenty Beauty. Why? Well, the limited-edition Galaxy Eye Shadow Palette ($39, originally $59) — yup, the glorious glittery one even shimmer amateurs can't get enough of — is currently $20 off at Sephora.
You've probably already clicked out of this post to go get your hot little hands on Galaxy. But if you're still reading, here's where we tell you more about this product. First off, it's got 14 cosmic shades to bring your party makeup into holographic territory. It's seriously the easiest upgrade ever — just swipe some of these powders over your eyelid, and voila! Instant space-princess vibes.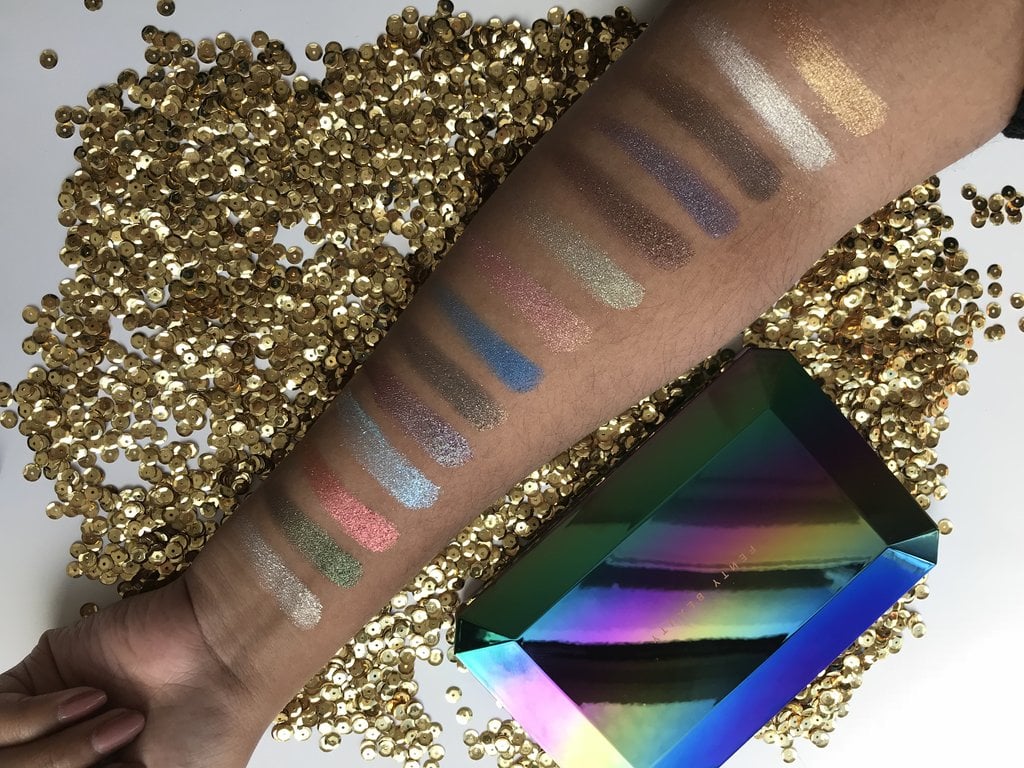 Image Source: POPSUGAR Photography / Aimee Simeon
We especially love Cosmic Ocean, a soft aqua, and Meteor Crush, a rose gold. Again, Galaxy was just a limited-edition offering, so once it's gone this holiday season, it's gone. So if you want to try it out (and we know you do), we especially urge you to go for it now — we have no idea how long the stock will last. Considering the $20 discount, it could become unavailable at light-speed pace.
So go for it, Fenty fans! Your eyelids (and wallet) will thank you.