Foundation Tips For Dry, Dull Skin
3 Ways to Give Your Foundation a Boost For Fall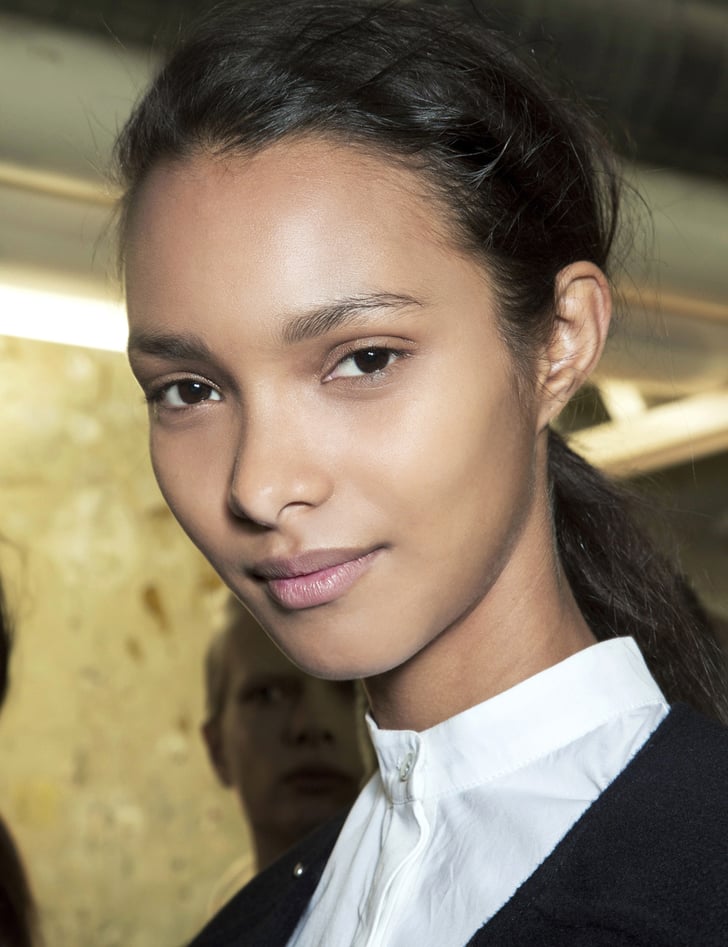 This season when your skin is looking less-than-glowing, one of the best brightening tools in your makeup arsenal is foundation. This beauty staple can combat anything from dry, flaky skin to a sallow complexion, just with a few quick changes to your regular routine. Find out how to make foundation your cold-weather secret weapon when you read more.
If your skin feels dry:
You may have already switched to a heavier, full-coverage foundation for Fall, but are you allowing your moisturizer to work to the best of its ability? "Even if you've had moisturizer on all day, once you're ready to put on your foundation, I suggest putting on more moisturizer and waiting three to five minutes for that to set in," says celebrity makeup artist Lusine Galadjian. "Then the foundation goes on a lot smoother and blends in with your skin. If you don't do that, it can look blotchy like it's sitting on top of the skin instead of blending with the skin."
If your foundation seems chalky:
Skin starts to sallow in the cooler months due to lack of sunshine, so if your foundation has your skin looking greige or ashy, use less. "Mix it with a little bit of moisturizer," Galadjian recommends. "Just put it in the T-zone where you really need it, because if you put it all over the whole face will look chalky." Another way to warm up the complexion is to add bronzer on your cheekbones and along the sides of the face.
If your neck is too light:
Although the neck is already lighter naturally, you'll want to avoid the floating head scenario. Blend foundation down the neck, then strategically apply bronzer to contour. Sweep the shade underneath the jawline and up the sides of the neck for added definition.