Glossier Lidstar Review
I Tried Glossier's New Eye Shadow — It's Magic in a Tube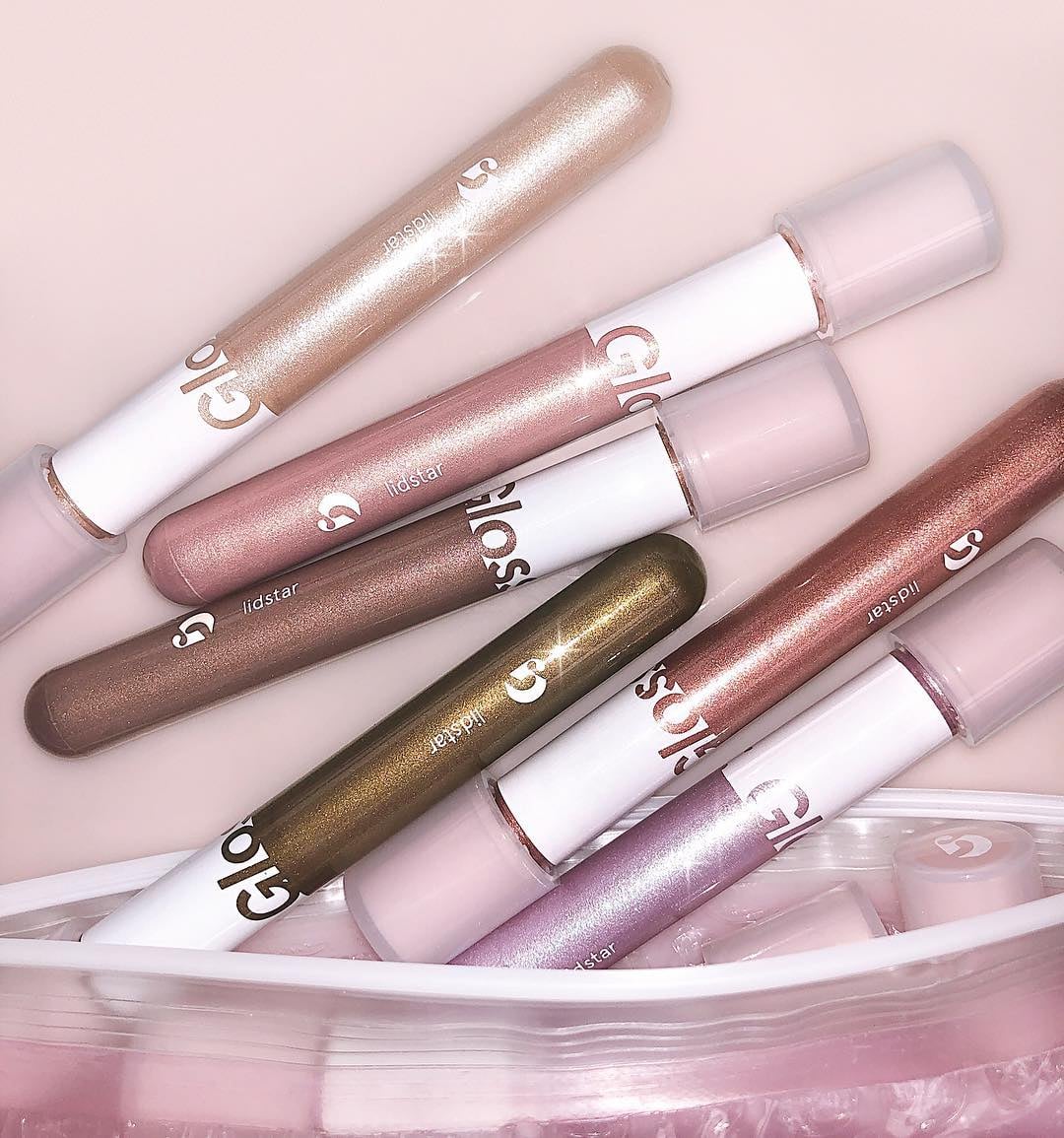 The moment I walked into Glossier's cool new pop-up shop in San Francisco, I made a beeline for the brand's newest product: Lidstar ($18). Big names like Beyoncé, Salma Hayek, and Taraji P. Henson have been rocking the highly coveted eye shadow, and I couldn't wait to get ahold of it myself.
The product comes in six luminous colors including lavender, bronze, and olive green. "The creamy formula locks onto lids in a soft veil that lasts for 12 hours without creasing, fading, or smudging (no primer necessary)," the brand touts.
I can say that this little tube of magic does all of that and more. I applied the shade Cub, a rose gold hue, to my eyes with the doe foot applicator the shadow comes with. It glided over my lids with ease and I smudged it out with my fingers. The finish was shimmery and pigmented without being too overpowering. It's the kind of product you'll want to use every single day because it's so easy to apply.
If you were thinking of giving Lidstar a shot, let me make things easy on you — just do it. It's a good investment because you'll want to use it on the regular. I'm already thinking about which color I will buy next.