Gwyneth Paltrow Blow-Dry Bar
Gwyneth Paltrow's First Campaign With Blo Blow Dry Bar Is Here!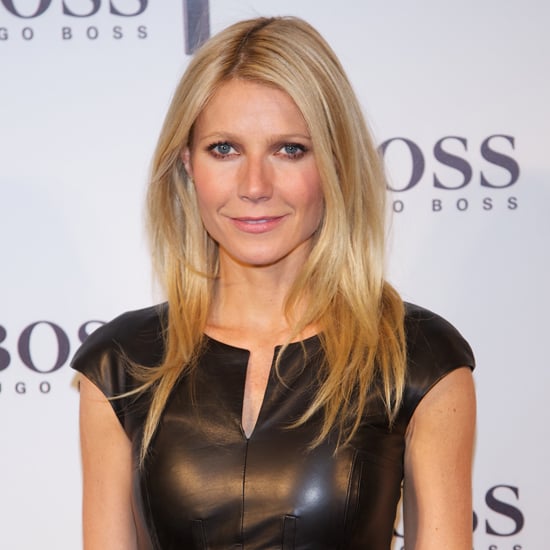 Source: Getty/ Carlos Alvarez
Ever lusted after Gwyneth Paltrow's sleek blowout? Well, you're in luck! The actress recently partnered up with Blo Blow Dry Bar in her latest beauty endeavor. Gwyneth is collaborating with her longtime hairstylist David Babaii to work with the international salons, and now the first ad campaign is here. Illustrator Megan Hess created "The Gwyneth" to follow along with the new creative direction Gwyneth and David have set for the blowout salons. Gwyneth has been on a roll in the beauty arena with a Max Factor spokeswoman slot, a Hugo Boss fragrance deal, and her lacquer collaboration with Goop and Butter London. Makeup, fragrance, nails, and now hair — Gwyneth is well on her way to amassing a beauty empire.
Source: Megan Hess