HBO Girls Hair and Beauty Looks by Character
Hannah, Jessa, Shosh, or Marnie: Who Inspires Your Hair?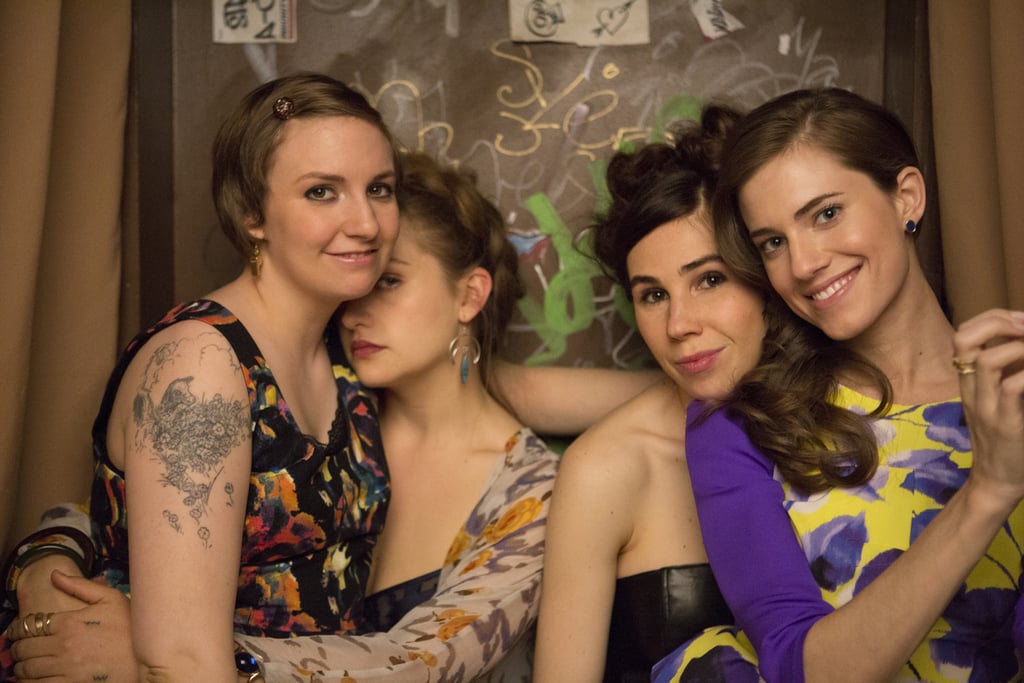 When HBO's hit show Girls — aka Sex and the City for millennial 20-somethings — returned last night, ladies were glued to their TVs to find out what life lessons Lena Dunham (the show's creator and star) has cooked up for season three. But we also watched for the best beauty moments. Just like in SATC, each of the four Girls main characters has a distinct personality, which extends to their hair regimes. We break it down: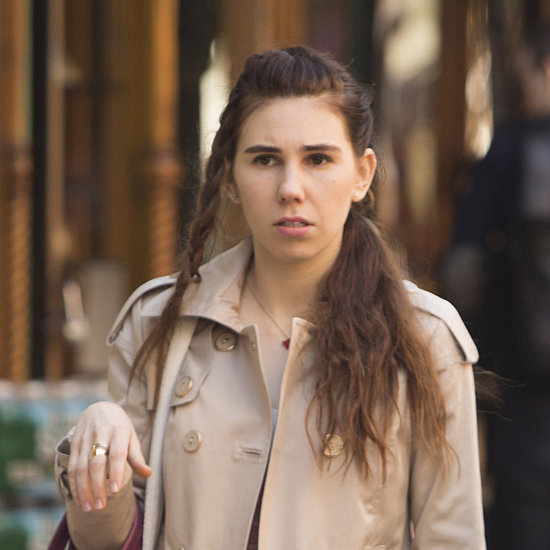 The bubbly youngest member of the group, Shoshanna (Zosia Mamet), would surely be a Pinterest queen if she really existed. Shosh is known to experiment with twisted topknots, eye-catching braids, and quirky ponytails.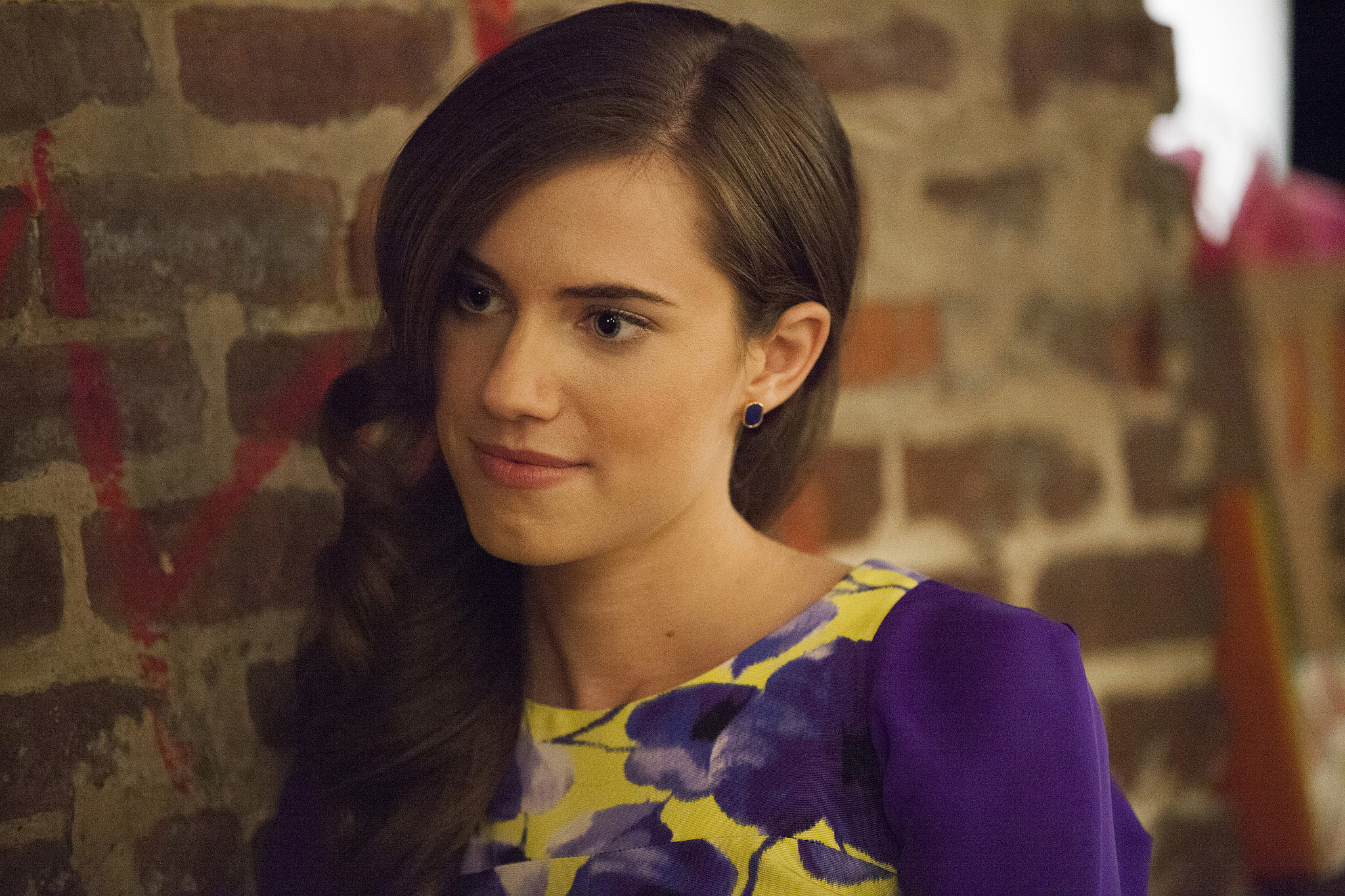 Preppy Marnie (Allison Williams) would definitely crush on Kate Middleton. As a Type A personality, Marnie is rarely seen with a hair out of place and probably frequents trendy blow-dry bars.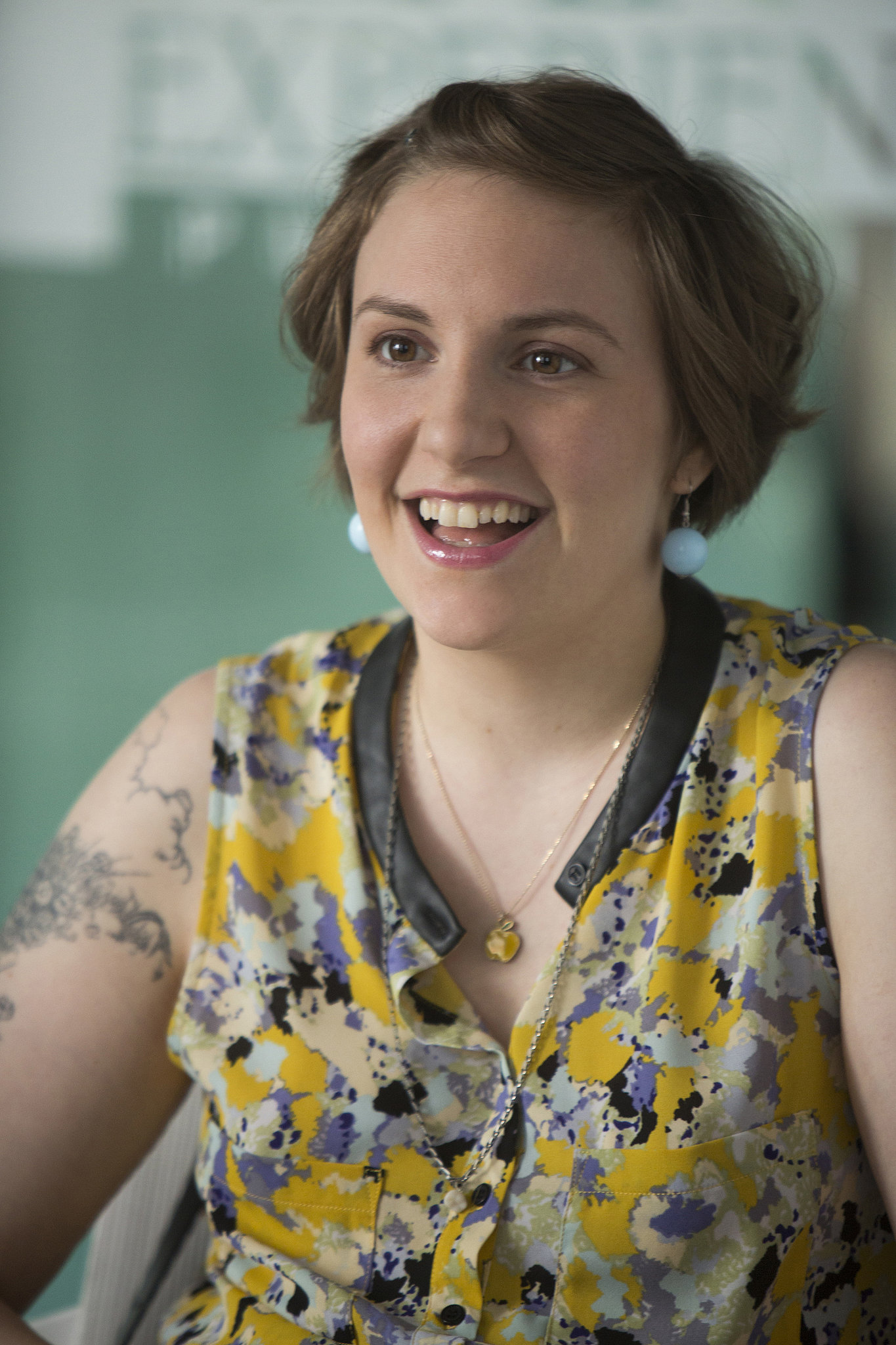 While Hannah (Lena) does have an of-the-moment short haircut, she is the most DIY when it comes to her locks. Last season, we saw her take a stab at cutting her own bangs on a whim.

Then there's Jessa (Jemima Kirke), who is known for her bohemian lifestyle and beachy locks to match. She rocks the kind of natural texture that comes from not washing your hair too often . . . even a few days after a dip in the ocean.
Since we're that excited about the show's return, we cooked up a quick survey to help you determine: which Girls hairstyle personality are you? Take the survey below, and share it with your girlfriends!