Hairdresser Spends 13 Hours on Depressed Teen's Hair
Over 2 Days and 13 Hours, 1 Stylist Absolutely Transformed a Depressed Teens's Hair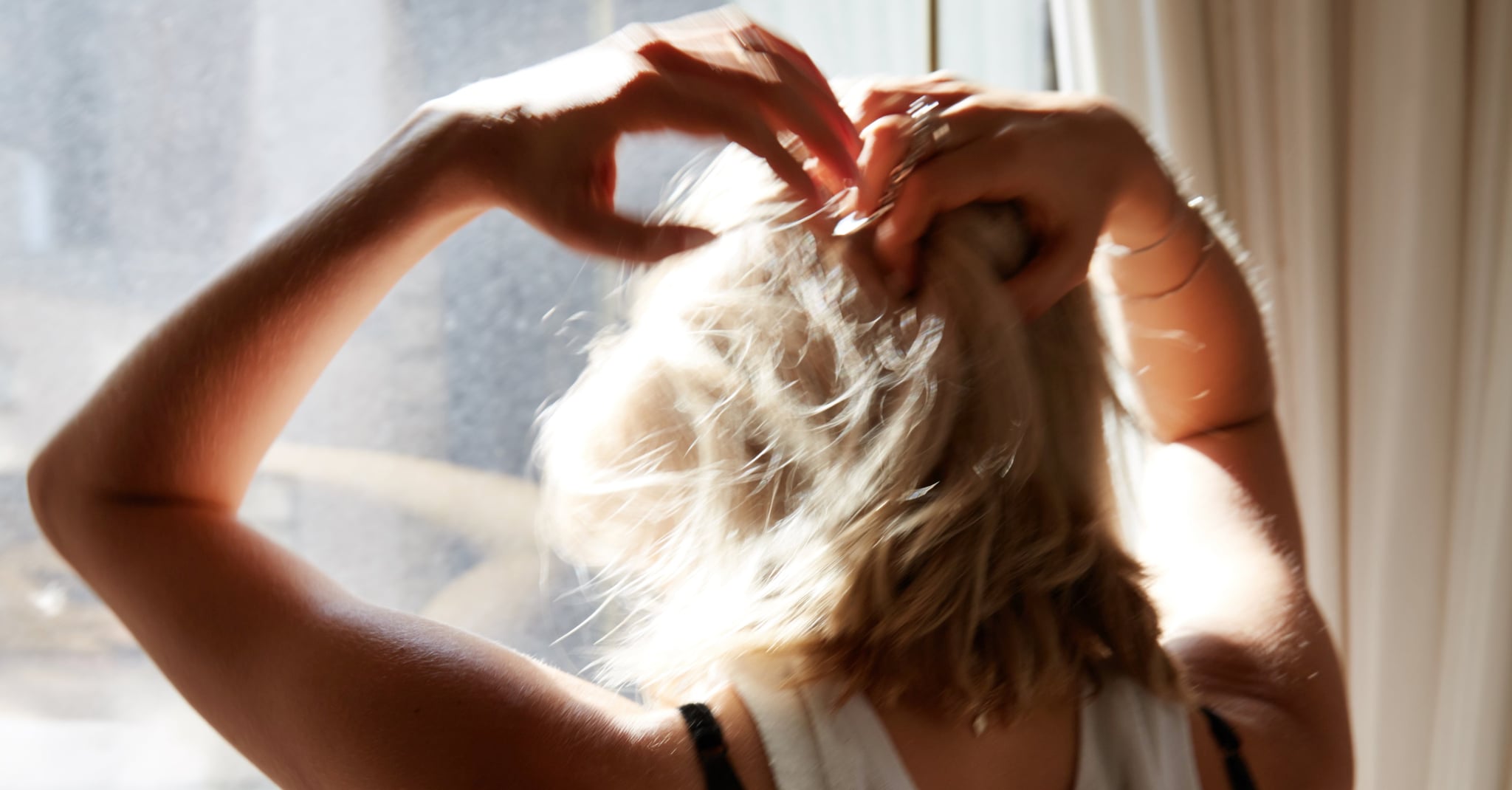 Image Source: POPSUGAR Photography / Benjamin Stone
While the thought of back-to-school prep daunts most Summer-loving high schoolers, one teen in particular was really not looking forward to class picture day. In fact, when the anonymous girl from Waterloo, IA, walked in to the salon where Kayley Olsson worked, the stylist knew she was about the face the "hardest experience" of her career. That's because the young woman was suffering from depression that was so severe she had stopped brushing her hair.
As Olsson wrote in a now-viral Facebook post, "She got to the point where she felt so down and so worthless . . . she told me she only got up to use the restroom." The teen told Olsson to just cut everything off, but the stylist wasn't having any of it. "It honestly broke my heart and we tried everything we could to keep this child's hair for her!" she wrote in the impassioned post.
Luckily, over the course of two sessions (which lasted for eight and five hours respectively), Olsson worked with a team to give the girl an adorable new lob. According to Olsson, the best part of it all was seeing her client smile for the first time. Before leaving the salon, the teen told her hairdresser, "I will actually smile for my school pictures today, you made me feel like me again."
While Olsson's proud of her work, she wants her post, which has been shared over 60,000 times, to teach a lesson. She wrote, "PARENTS, take [mental health] serious[ly]. Don't just push your kids off and tell them to get over something they legitimately can't. A CHILD should NEVER feel so worthless to not even want to brush their hair."