How to Lighten Hair Naturally
How to Make Your Own Natural Hair-Lightening Spray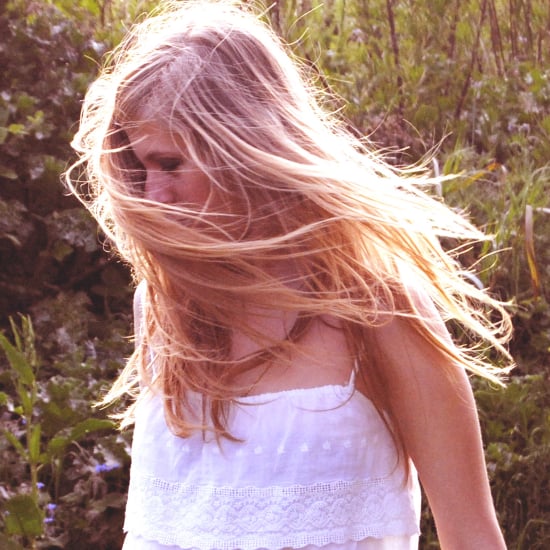 Gradual hair-lightening sprays are great because they give you natural-looking color and highlights without the damage or unpredictable results of bleach. But if you'd prefer a natural version of the product, they're also incredibly cheap and easy to make, and you probably already have all the ingredients. So if you're ready to get the sun-kissed look for (almost) free, just keep reading.
Ingredients:
1/2 cup water
1/4 cup hydrogen peroxide
1/4 cup lemon juice
1/2 cup chamomile tea left to steep until it's strong
A spray bottle
Directions:
Pour all the ingredients into the bottle and stir gently until they're thoroughly blended. Spritz on towel-dried hair and style however you normally would. It'll take several uses before you see results, although if you blow-dry or heat style your hair regularly, you'll see results faster.
One caveat: If your hair is naturally dark brown or black, then this spray will give you highlights, but they'll be brown or ginger, not blond. If you want to go more than three shades above your natural color, then it's always best to visit a stylist. And as always, perform a strand test on an inconspicuous piece of hair before applying all over to ascertain how your hair will react.