How to Prevent Dry Skin in the Winter | Tips
5 Tips For Preventing Dry Skin This Winter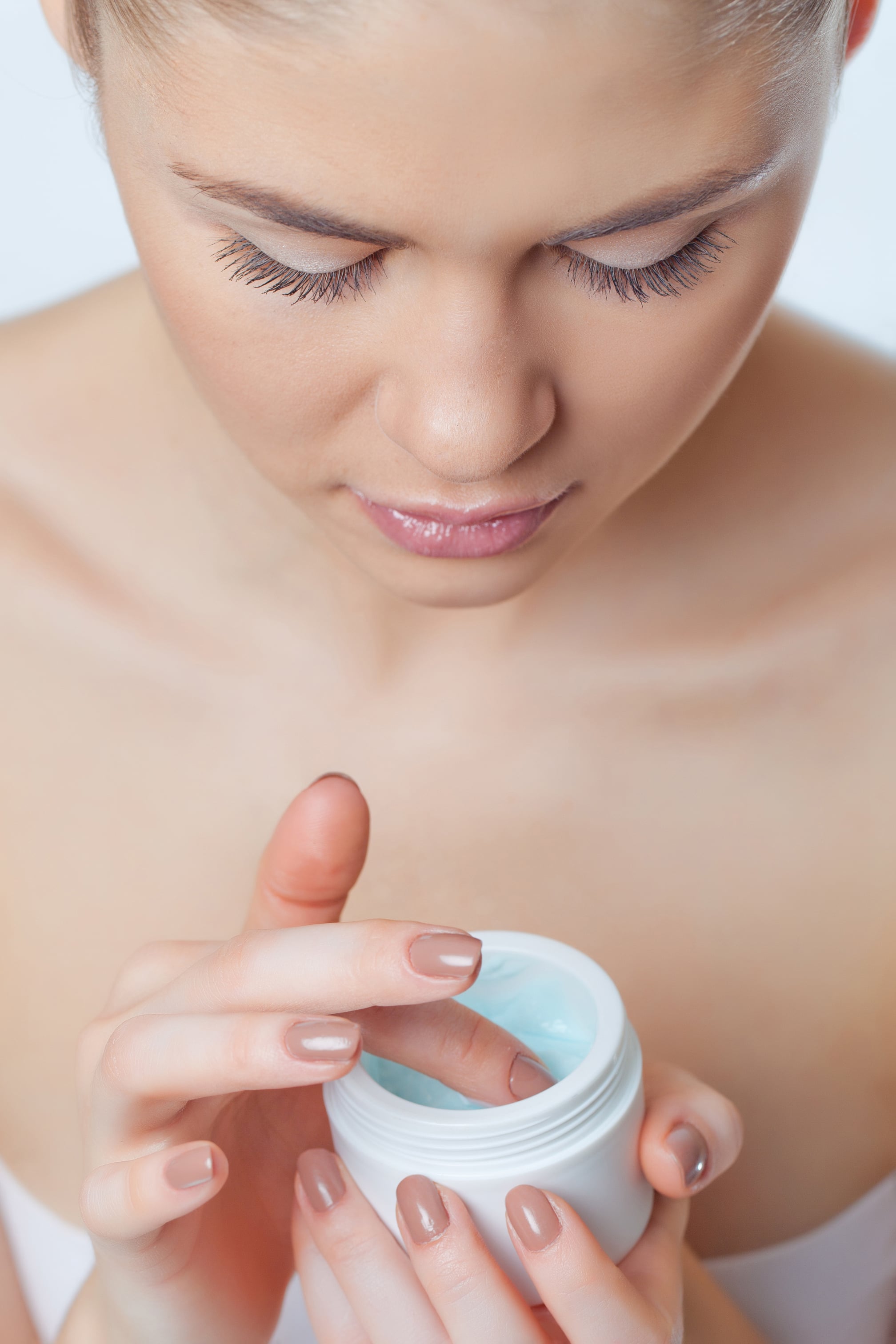 Just because the temperature has dropped doesn't mean your skin care routine should, too. Before you start incorporating a whole new regimen, aesthetician Elena Capo of NYC's Cowshed Spa has a few tips on how you can prevent dry skin from happening in the first place. "If you have extremely dry skin, it may be because you are using the wrong product for your skin type," she says. To see the rest of her advice, just keep reading.
Don't flake on moisturizing products: Try creamy cleansers, serums, and daily moisturizers.
Hold the retinol: "Some women like to use retinol as an antiaging cream, but in a lot of cases, it tends to make your skin sensitive and flaky," Elena explains.
Hydrate from within: As always, drink plenty of water.
Oil up: Fish oil, evening primrose oil, and flaxseed oil can each help combat dryness.
What to avoid: To prevent irritation, stay away from artificially fragrant products and hot showers.