How Waterproof Makeup Works
Punxsutawney Phil Predicts You'll Need Waterproof Makeup
As POPSUGAR editors, we independently select and write about stuff we love and think you'll like too. If you buy a product we have recommended, we may receive affiliate commission, which in turn supports our work.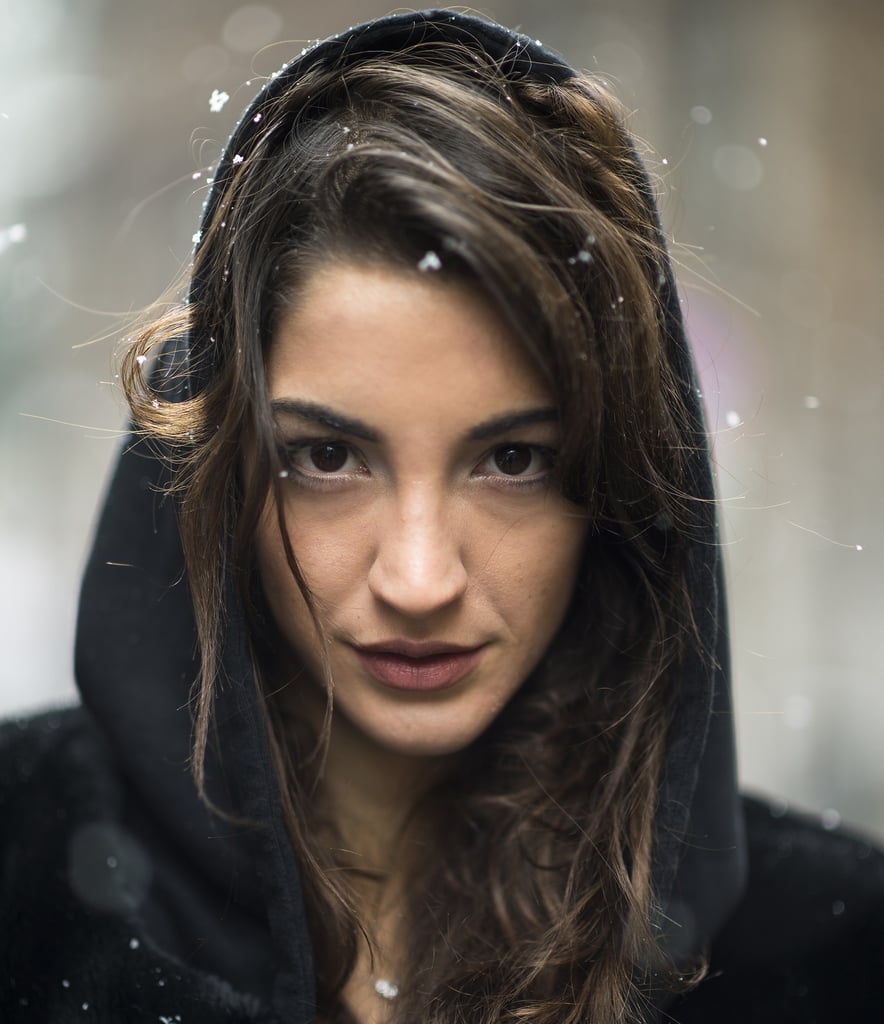 In a cruel twist of fate, Punxsutawney Phil crawled out of his hole this weekend, saw his shadow, and predicted six more weeks of Winter (damn groundhog!). And for a lot of us, that means snow, wind, rain, and plunging temperatures. Translation: serious beauty interference. We never thought we could feel such negativity toward a groundhog. And while many of us have our Winter beauty routine down pat, how do we keep our makeup from slipping and sliding? This is where waterproof makeup comes into play.
Often manufactured with special waxes, polymers, or a certain type of dimethicone to lock pigments into place, just about every kind of makeup from brow enhancers to mascara to foundation has its waterproof counterpart. Check out a few below for some inspiration, including some remover options specifically made to dissolve these stay-put formulations.