Human Hair Can Clean Up Oil Spills
Here's Why Scientists Say That Oily Hair Could Save the Environment — Yes, Really!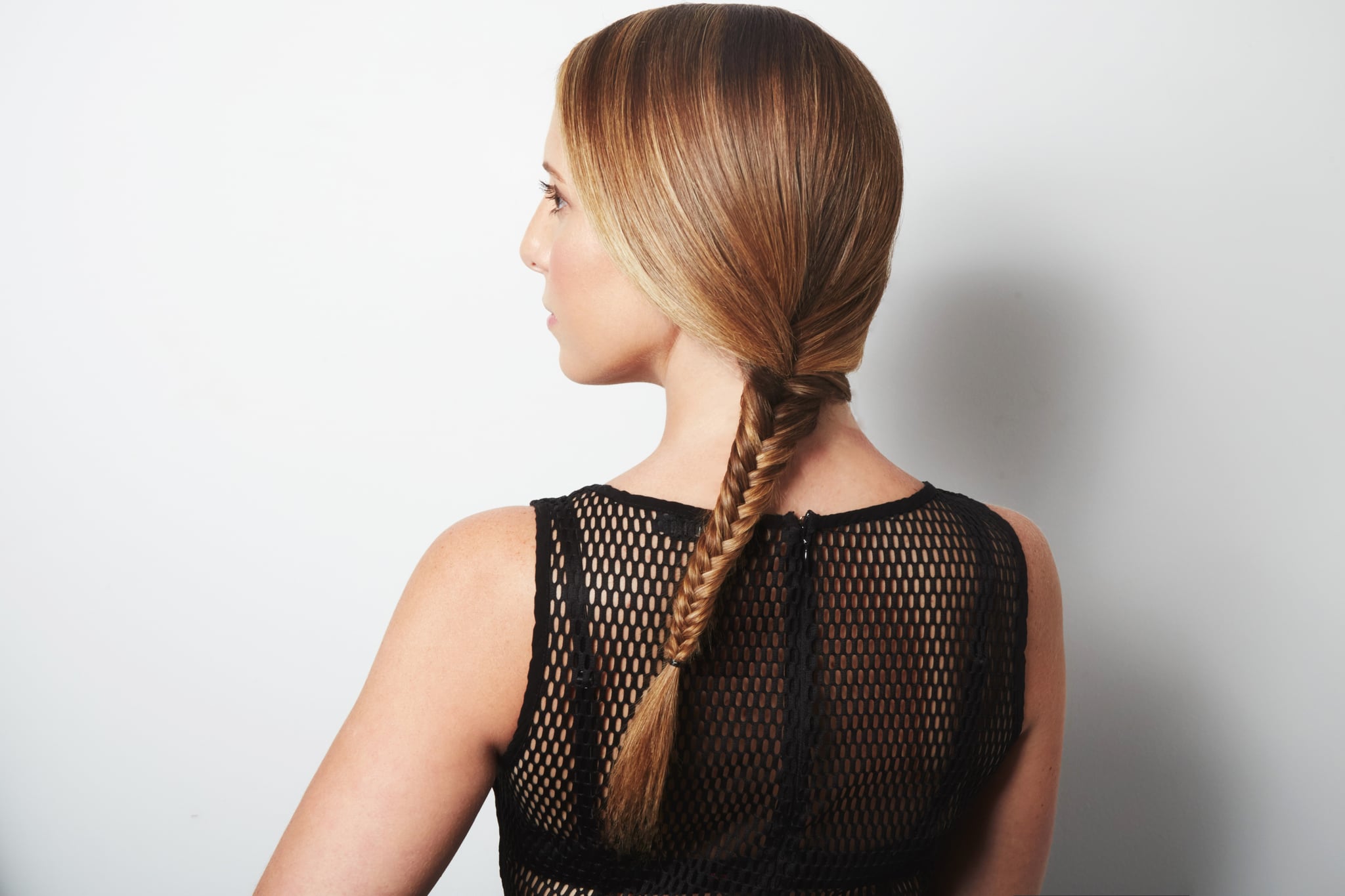 If you're a long-haired woman who gets emotional over the thought of seeing your cut hair all over the salon floor, this news might cheer you up. Researches at the University of Technical Sciences in Sydney, Australia, are currently investigating how your hair clippings could save the environment. That's right, your next lob has the potential to clean up the ocean after an oil spill.
"It's really important that we start to find more sustainable ways of dealing with our waste."
According to Rebecca Pagnucco, a masters student conducting the research, "Hair is a natural biosorbent. It's been shown to absorb three-to-nine times its weight in oil." And while that's not great news when you're trying to pass off a second-day blowout, it could potentially be the most organic way to clean up ecological disasters.
Most cleanup methods are conducted with synthetic plastics that leave many questioning whether they're doing more harm than good. Pagnucco thinks that a natural solution like hair could completely change the game. "It's really important that we start to find more sustainable ways of dealing with our waste."
Scientists have already addressed the need for a more renewable cleanup method by using cotton and wool, but Pagnucco argues that those materials are already in too high of a demand by the textile and clothing industries. Since the vast majority of cut locks end up in a salon's trash can (and then the landfill), this is an attractive alternative. Plus, hair is so absorbent that it can be used to clean up oils more than once.
Pagnucco stresses that her theory needs to undergo rigorous clinical research before being implemented in a mainstream way, so she's partnered with Sustainable Salons Australia. The organization has pledged to donate 95 percent of their used hair to her team's efforts.
If all this hair talk makes you want to book with your stylist ASAP, these are the hottest haircuts of Summer 2017.