Ion Magnesium Blow Dryer Review
I Threw My Expensive Blow Dryer in the Trash After Using This One
As POPSUGAR editors, we independently select and write about stuff we love and think you'll like too. If you buy a product we have recommended, we may receive affiliate commission, which in turn supports our work.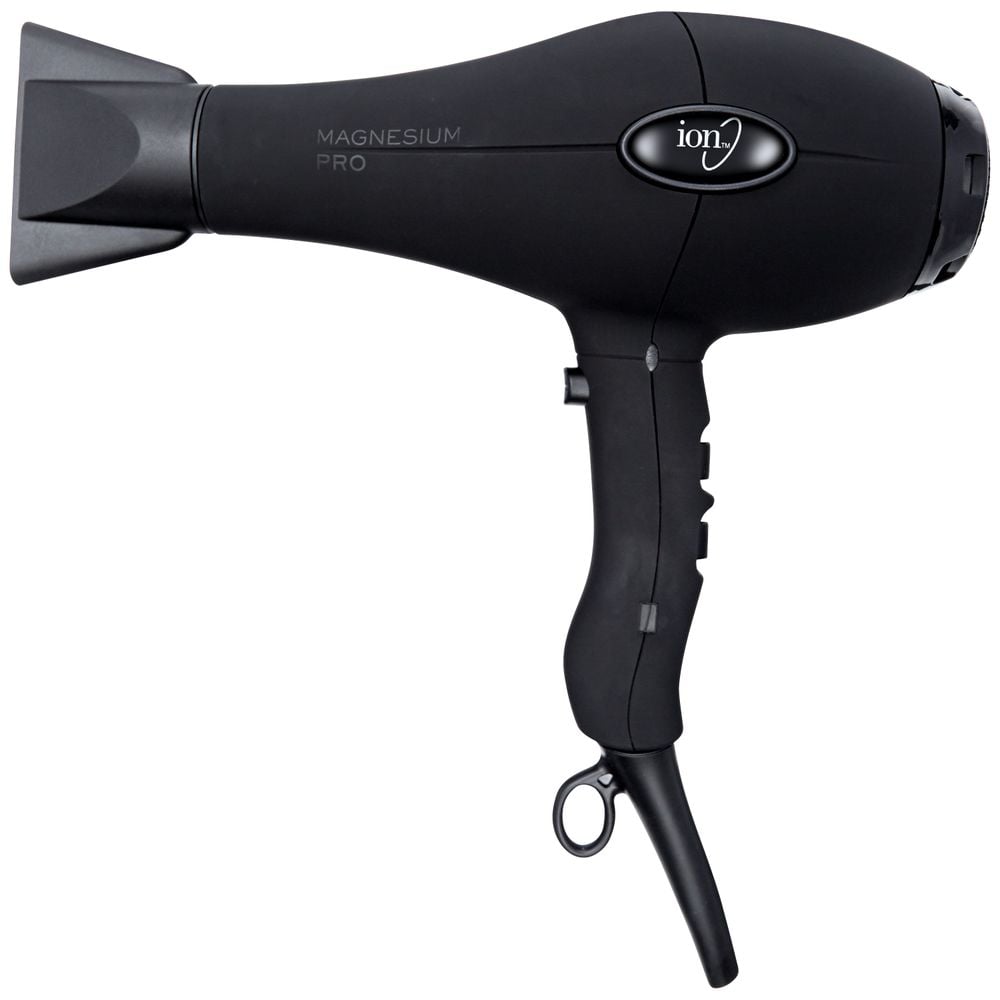 Expensive is always better, right? While a number of splurge-worthy items are totally worth it, it's not that way for everything. Especially when it comes to hair care.
Last Christmas I was gifted a "fancy" hair dryer that I thought would be life-changing. I don't have particularly fussy hair, so it worked just fine, but I wasn't impressed. I started to find that every time I blow-dried my hair somewhere else (at a hotel or friend's house), it looked and felt so much better. One of the times I used this Ion Magnesium Blow Dryer ($80), and when I discovered the price, I immediately bought it.
Almost instantly I forgot about my other hair dryer. I have superthin, fine, and oily hair that I wash daily. I need something that is high-powered and quick-drying for my always-running-late morning routine. This one surpassed my expectations. My drying time was almost cut in half, and my hair always feels soft after, no matter what.
The 1,800-watt dryer features three heat settings and two speeds. It's made with magnesium, which is a natural element that gets hotter even faster at a safe temperature that won't damage your hair.
If you're in the market for a new blow dryer, don't get something too cheap or too expensive. This one is the perfect price for its long-lasting and impressive quality.