Jared Leto's Hair in a Ponytail at Golden Globes 2014
Was Jared Leto Rocking Your Lazy Sunday Hair at the Globes?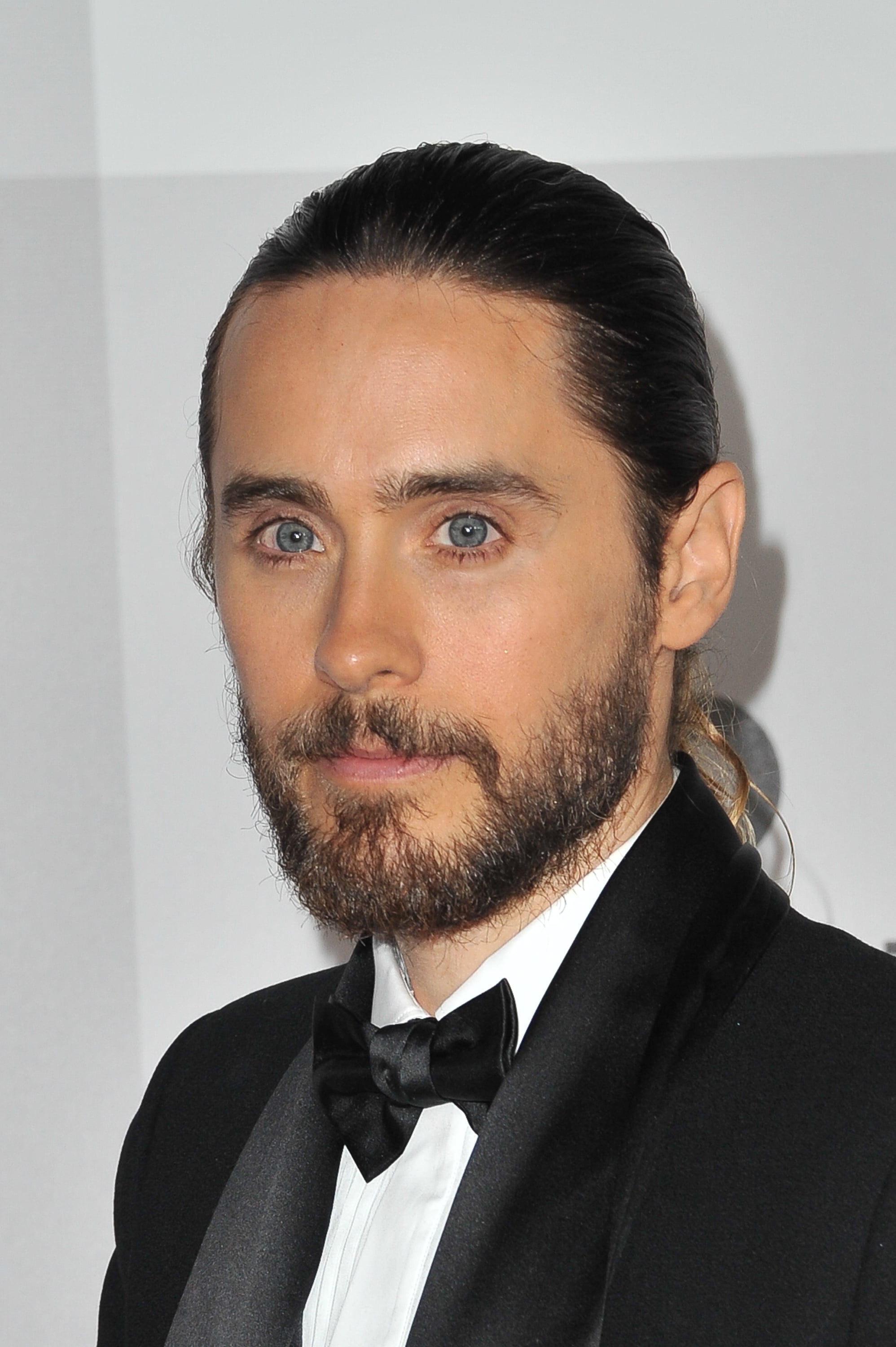 There were a lot of reasons to swoon over Jared Leto last night at the Golden Globes: his always-enigmatic baby blues, the hilarious speech he gave for winning best supporting actor for Dallas Buyers Club (he admitted to waxing his entire body and eyebrows for the film), and the fact that he will always be Jordan Catalano in our hearts. But what we didn't expect to feel for Jared was major hair envy.
Let's break it down: His brown-to-honey ombré fade is exactly the color combo girls have been lusting after the past few years, and he showed it off with a slicked-back front and casually cool ponytail bun in the back. But unlike some of the 'dos we saw last night, we realized this is one we could and often do pull off! Was it the height of cool to pair a messy ponytail with a sharp Saint Laurent tuxedo, or should he have called in the pros?