Jared Leto's Hair at SAG Awards 2014
Are You Jealous That Jared Leto Wakes Up With Gorgeous Hair?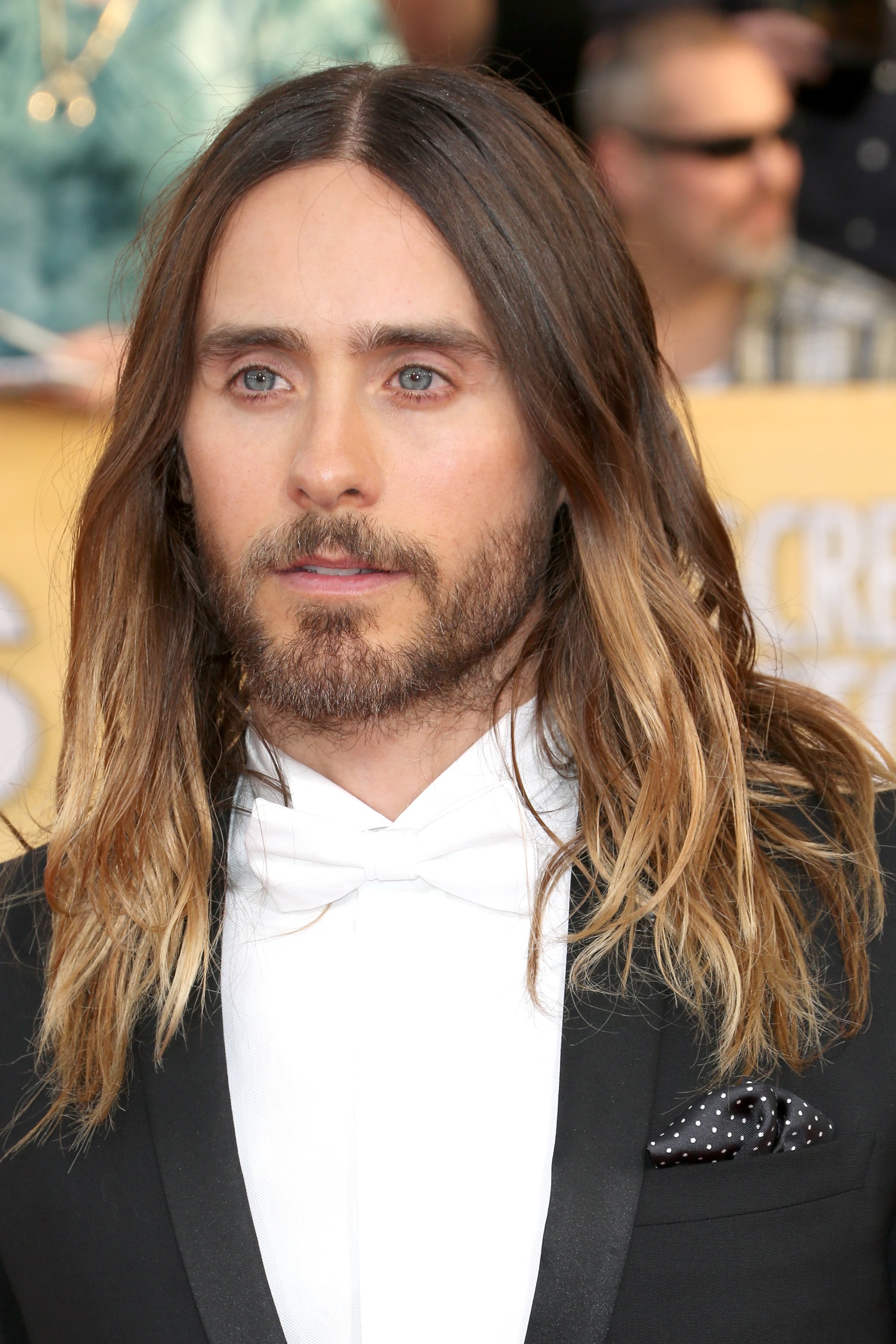 Usually we stick to the ladies on the red carpet for beauty, but let's be honest — Jared Leto may have the best hair on the SAG Awards red carpet. Not only does it have great beachy texture, but it's also the perfect ombré (or shall we say hommebré fade). The musician and actor, who won for his role in Dallas Buyers Club, and while on the red carpet, he revealed that sleep is his secret to growing his locks long. We can't help but feel envious that Jared rolls out of bed with such effortlessly cool style.
Vote on all of our SAG Awards polls here!