Kate Upton For Bobbi Brown
Kate Upton Is the New Face of Bobbi Brown Cosmetics!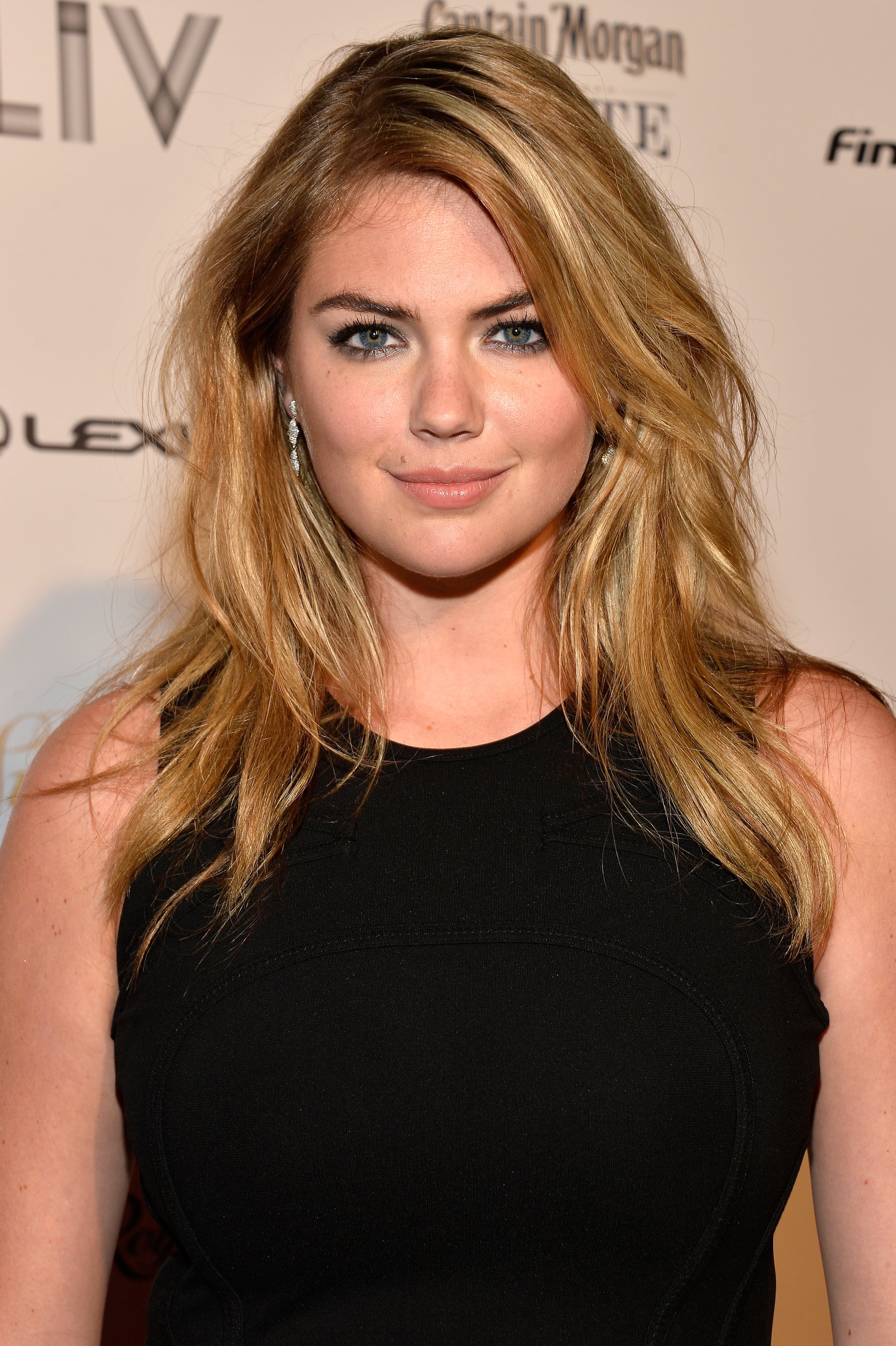 Kate Upton continues to prove she can do more than look smoking hot in a bikini. The model has just been announced as the new face of cosmetics giant Bobbi Brown.
Brown explained to Vogue that Kate was an obvious choice. "Besides being strong and confident, she is really smart. She knows exactly who she is and who her brand is," she said. "She's a real girl."
Kate has been a fan of the brand for years, saying that even her mom and sisters are Bobbi Brown devotees. "I love the Smokey Eye Mascara ($28)," she said in the interview with Vogue.
She also loves the fact that Brown's aesthetic is more about the girl than the product. "You know, what's cool about Bobbi is that a lot of campaigns make you feel like the makeup is everything, but she really emphasizes that it's about you and your personal beauty, so it feels like a good fit." Brown also loves ladies whose names start with the letter "K." Since 2012, Katie Holmes had represented the brand.