Katess Physical Sunscreen Review
I Brought This Sunscreen With Me to the Beach, and My Friends Went Apesh*t For It
As POPSUGAR editors, we independently select and write about stuff we love and think you'll like too. If you buy a product we have recommended, we may receive affiliate commission, which in turn supports our work.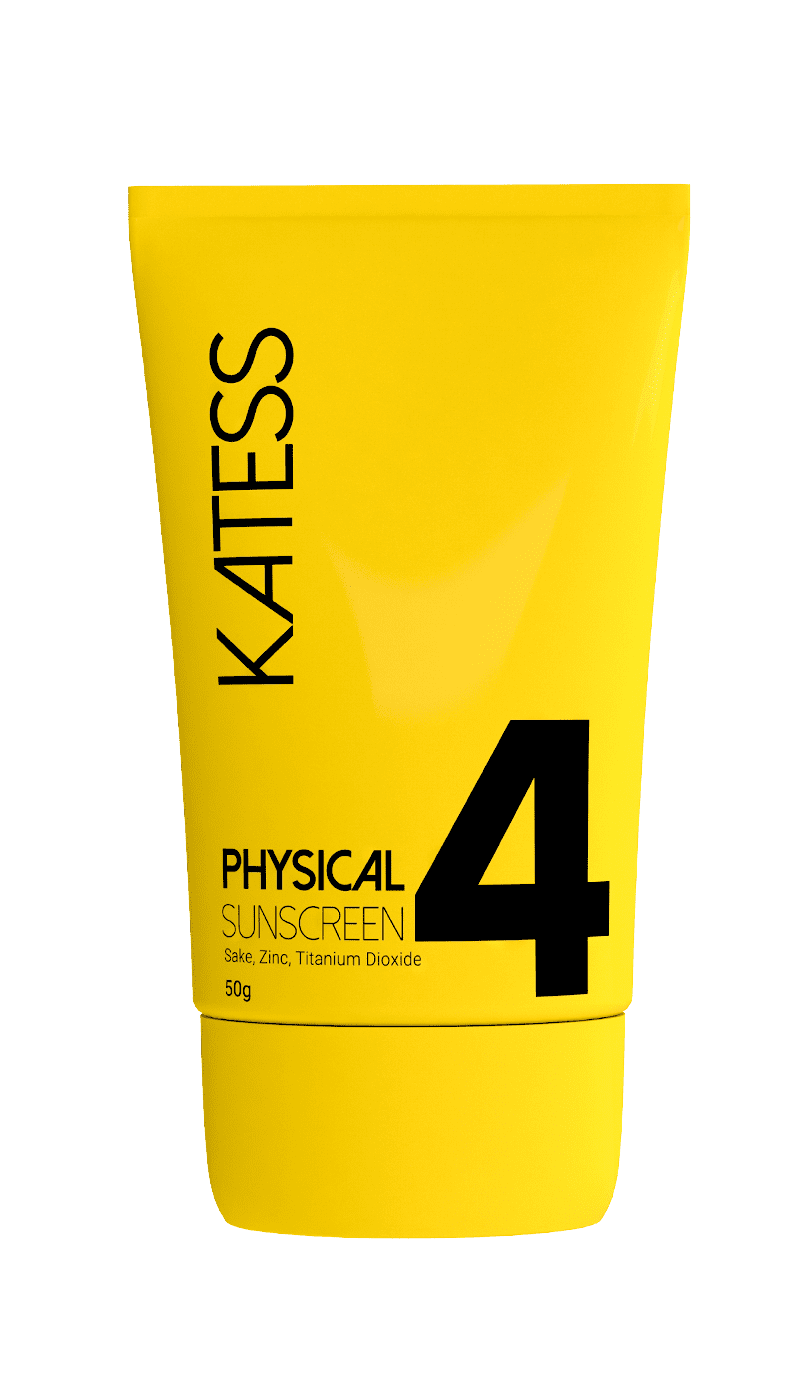 It's not unusual for my friends to dig through my bag to see the latest beauty products I'm carrying around. During one beach trip, they discovered my love for Hint Spray Sunscreen ($20) and a new, canary yellow tube of facial sunscreen they'd never seen before. I had received the brightly hued Katess Physical Sunscreen ($22) during a meeting with the Japanese brand a few weeks prior and tossed it into my beach tote to protect my skin as I lounged in the sand.
The moment my friends — who somehow all managed to forget sunscreen — tried it, they were sold. The feather-light formula is water-based, making it super comfortable on the skin without leaving a white cast. It's also non-comedogenic, and is formulated with soothing green tea extract and hydrating hyaluronic acid to moisturize the skin. While I knew the product was great, I was super amused by my friends' newfound passion for sun protection after years of my lectures. I was unsurprised a week later to open a Snapchat from my friend Jill, who had taken a selfie with her new Katess sunscreen.
If this product can convince my sunbathing friends to wear SPF, I'm confident it will become a staple in anyone's skincare routine.