Katy Perry Bangs 2014
Did Katy Perry Get New Boyish Bangs?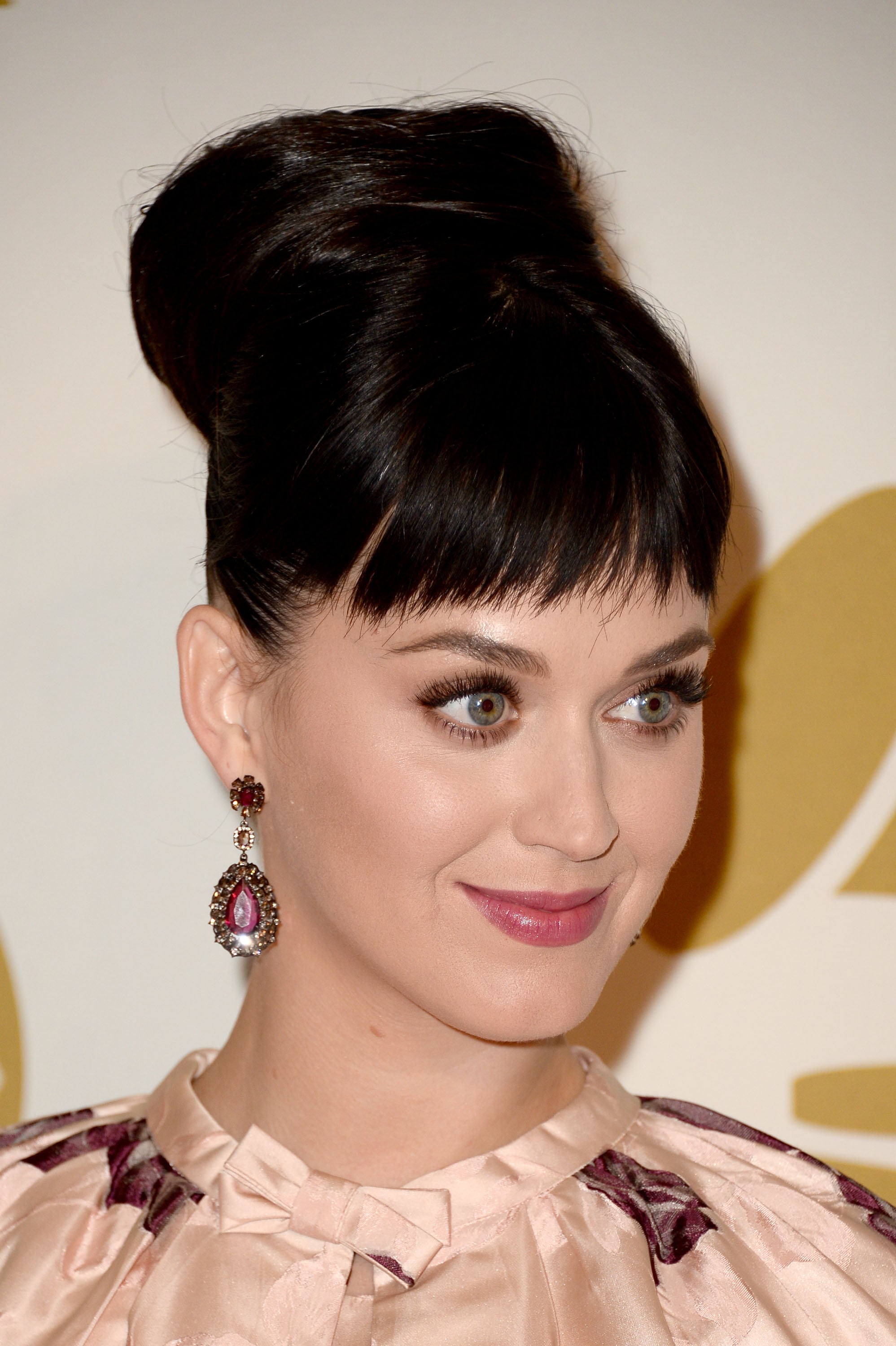 We did a double take when we saw Katy Perry's hair: the singer showed up to a Beatles tribute last night in LA sporting choppy, gamine bangs. The rest of her mane was pulled into a retro-style bun that showed off her new fringe. She must have gotten an early appointment with her hairstylist on Monday, as she didn't have any bangs at this weekend's Grammys. This isn't the first time we've seen Katy with a fringe, but are you a fan of her new crop?