Katy Perry x CoverGirl Products Katy Kat Eye Shadow Palette
The Katy Kat Eye Shadow Palette Is Here and It's Purrfect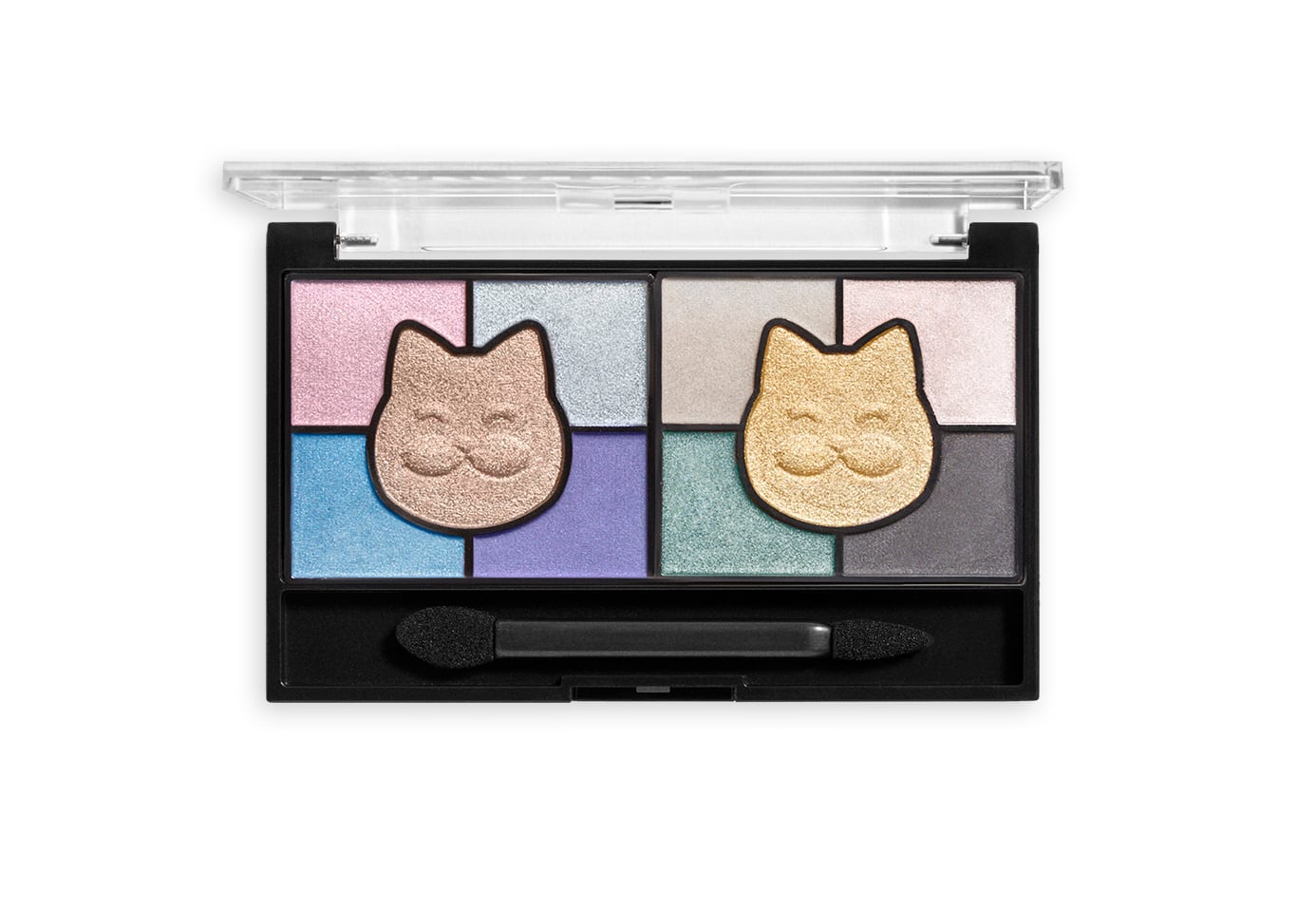 A new product just strutted into the Katy Perry x CoverGirl makeup collaboration, and it's pawsitively adorable! Meet the Katy Kat Eye Shadow Palette ($13), a 10-piece shadow set that features two plump smiling felines in the center. Seriously, could this palette possibly be cuter?
The palette comes in two different options: Cool Kat, which features a Spring-like range of colors in pale pink, purple, blue, green, and gold; and Hot Kat, a warmer, bronzed palette with gold, rose gold, mauve, chocolate, champagne, and terra cotta. It's pretty sizable, too. Check it out in Katy's hands:



As is the case with the rest of the collection — which includes the lip-plumping Katy Kat Gloss, a Glam Kit, and Wink False Lashes — the palette was designed by Katy Perry herself. We cannot wait to get our paws on this one!