Kim Kardashian Haircut 2014
Do You Like Kim Kardashian's Shaggy New Layered Haircut?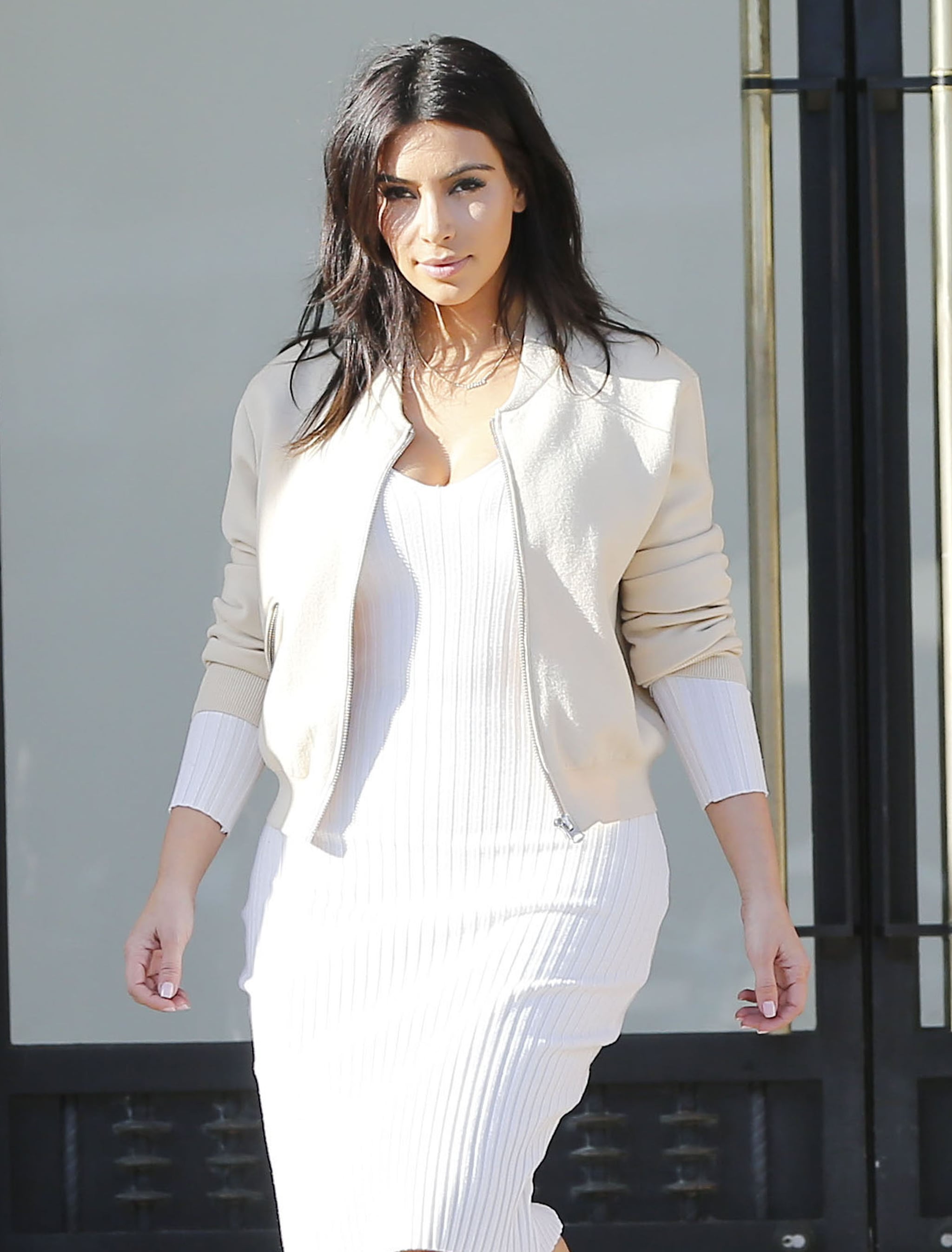 Never one to stay still, Kim Kardashian stepped out this weekend with a new-and-improved haircut. The look is a few inches shorter than when we last spotted her in Miami. She's added in lots of layers and left it a little longer than a traditional lob (shall we name the length between lob and long? Loblong?).
It's not her first hair change-up this year. Kim traded her caramel-blond hair color for her current chocolate shade (a decision she admittedly regretted). But now that she's settled in to her darker hue, this cut seems a logical next step. Kim's new length is perfect for the warmer Spring weather to come, but what do you think? Is it the perfect length for ladies who want to keep it long but bring up the bottom a bit?