Kylie Jenner's Beauty Tips | MIMI
Kylie Jenner Just Divulged All of Her Beauty Secrets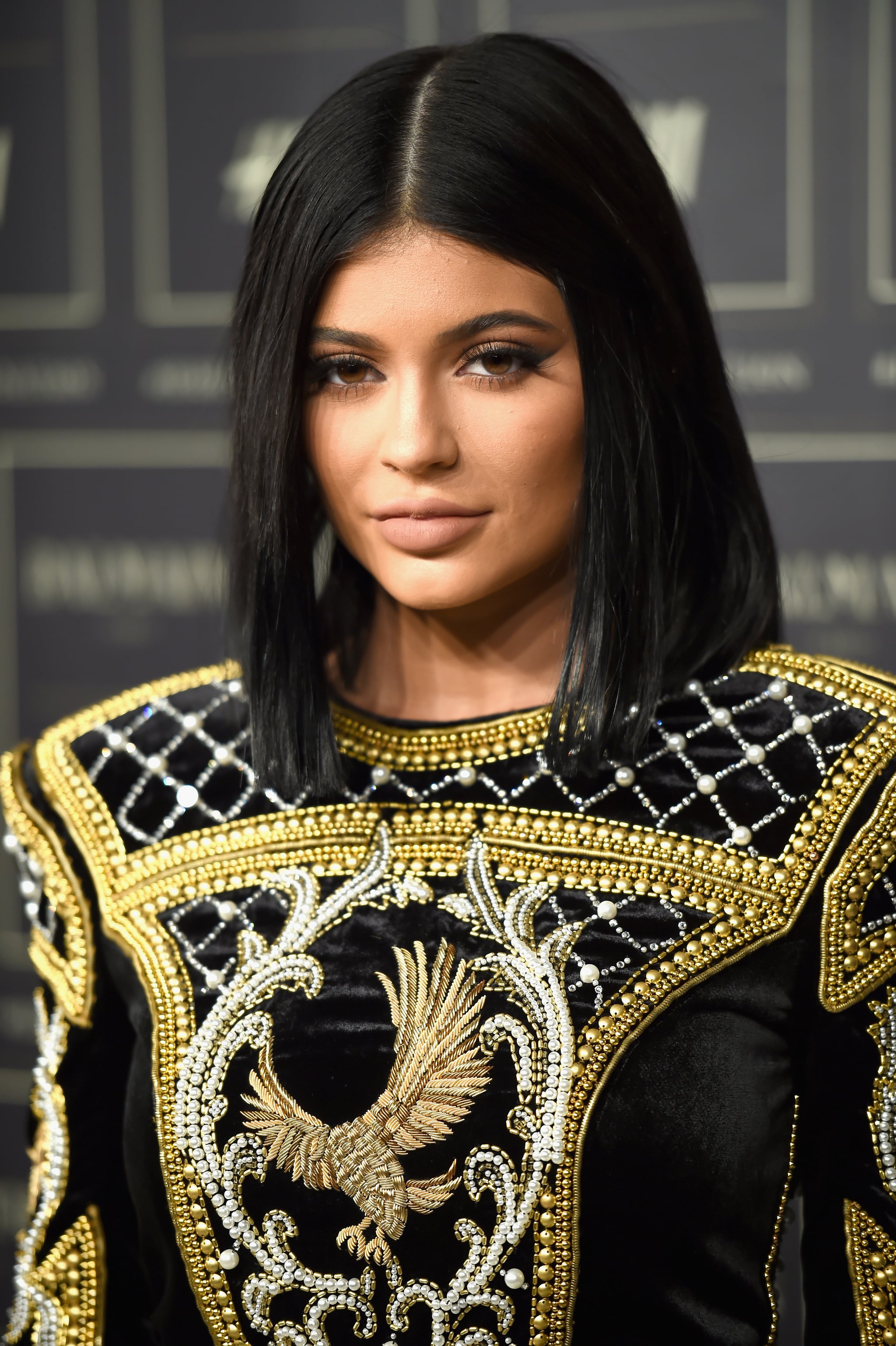 If you've been keeping up with the Kardashians, you know that Kylie Jenner is a complete beauty junkie. Our friends at MIMI discovered the star's favorite beauty tips so you can re-create her gorgeous look at home.
At the tender age of 18, Kylie Jenner has morphed into one of the most influential voices in the beauty industry, and when she talks, we listen. The reality star loves to share tips and tricks with her fans, and recently gave everyone the gift of her biggest beauty tips. Listen up if you want to "cop Kylie's look" (which, let's be honest, we all do).
Laser Hair Removal: "Pretty much it's a laser that gets rid of all your hair. I go to Sev Laser on Melrose. It's just life changing."
Under Eye Cream: "I love this under eye cream from Kiehl's. It's the avocado one ($29). It's great to use under your eyes to prevent wrinkles in the future and under eye bags and stuff like that.
Sunscreen: "Sunscreen is so important to put on your face every day and your neck, on your chest and on your hands, too. You can always tell a woman's age by her hands."
Nail Maintenance: "My mom always taught me this growing up, because a man always looks at a woman's nails. Just get them done. Gels are good because they last really long."
Teeth Whitening: "I go to my dentist, but it might be a little expensive, so your local drug store is great too. The pressed whitening strips, and coconut oil is a natural extract for white teeth."
Face Washing: "Wash your face every night and get all your makeup off. And don't forget because it's really bad to sleep in makeup."
Hmmm, Kim Kardashian might want to start following that advice re. face washing...
More from MIMI:
How Growing Up With Acne Made Kendall Jenner Feel Like an Outcast
Kylie Jenner's Must-Have Travel Products Are Surprisingly Attainable
Khloé Kardashian Reveals Her Daily Diet