Lauren Conrad Straight Hair Cut | 2014
Lauren Conrad Debuts a New Cut: Love It or Leave It?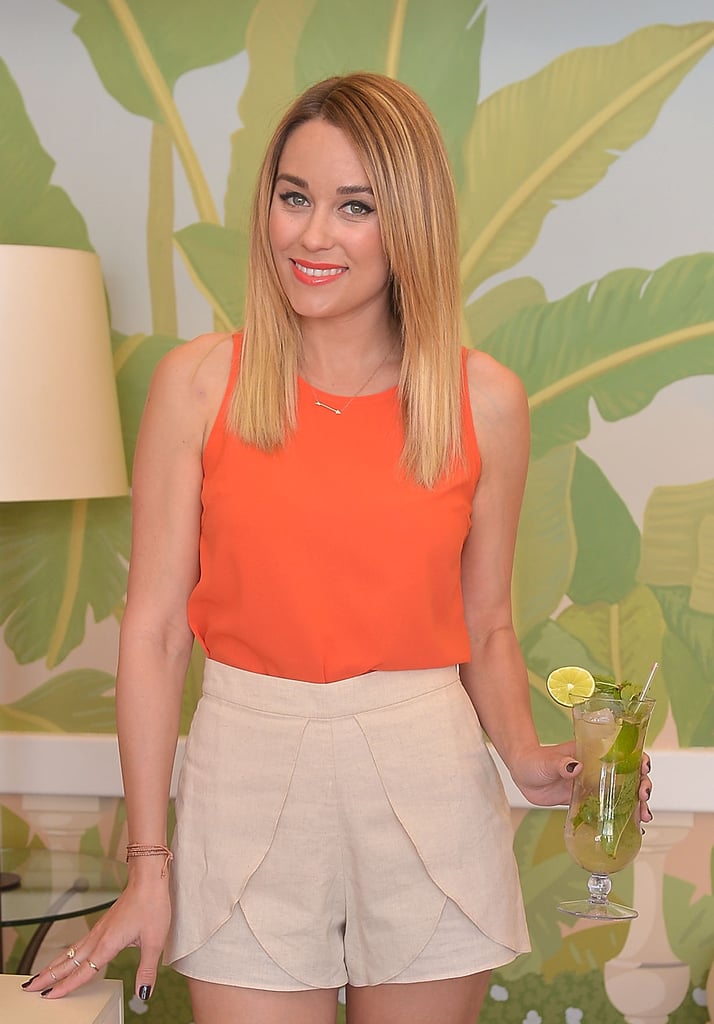 When we think of Lauren Conrad, her long, lush locks come to mind — who doesn't covet her perfect ombré? So we were surprised to see photos of her with shorter, pin-straight hair at an event over the weekend! It's a definite departure for the iconic California girl's typical loose curls, but we are digging the razor-sharp layers in front. We want to know what you think, so vote in the poll below!