Lush Rocket Science Bath Bomb
Lush's New Bath Bomb Is Basically a Shooting Star in Your Bathtub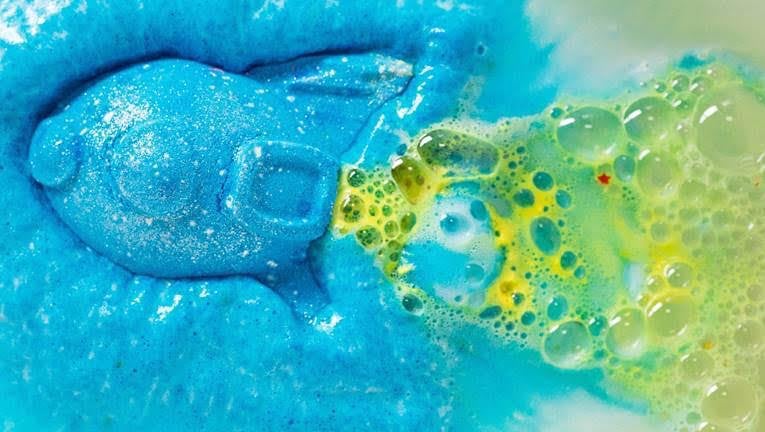 Image Source: Lush
If you're like us, the closest you've ever gotten to being an astronaut is singing "Rocket Man" at karaoke. Lush is here to change that with its newest launch: Rocket Science Bath Bomb ($6).
No big deal or anything, but this bath bomb creates its own fizzy jet streams, which propel it through your tub like a comet in the night sky. If you don't have Boomerang, you might want download the app before this drops on Aug. 15, because this will look good as hell on Instagram.
Of course, it will feel even better on your body. Rocket Science is made of citrus oils, which are known to relieve stress. This is good, because owning this product practically makes us all astronauts, and that's a demanding job!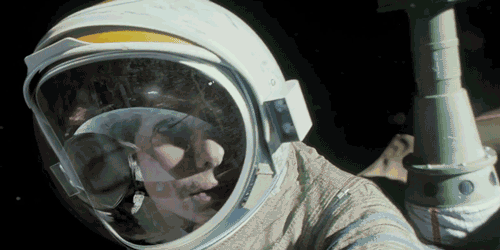 Image Source: Warner Bros.