Madonna MDNA Chrome Clay Mask
Madonna Reveals the 1 Face Mask She's Obsessed With — and There's No Rinsing Required!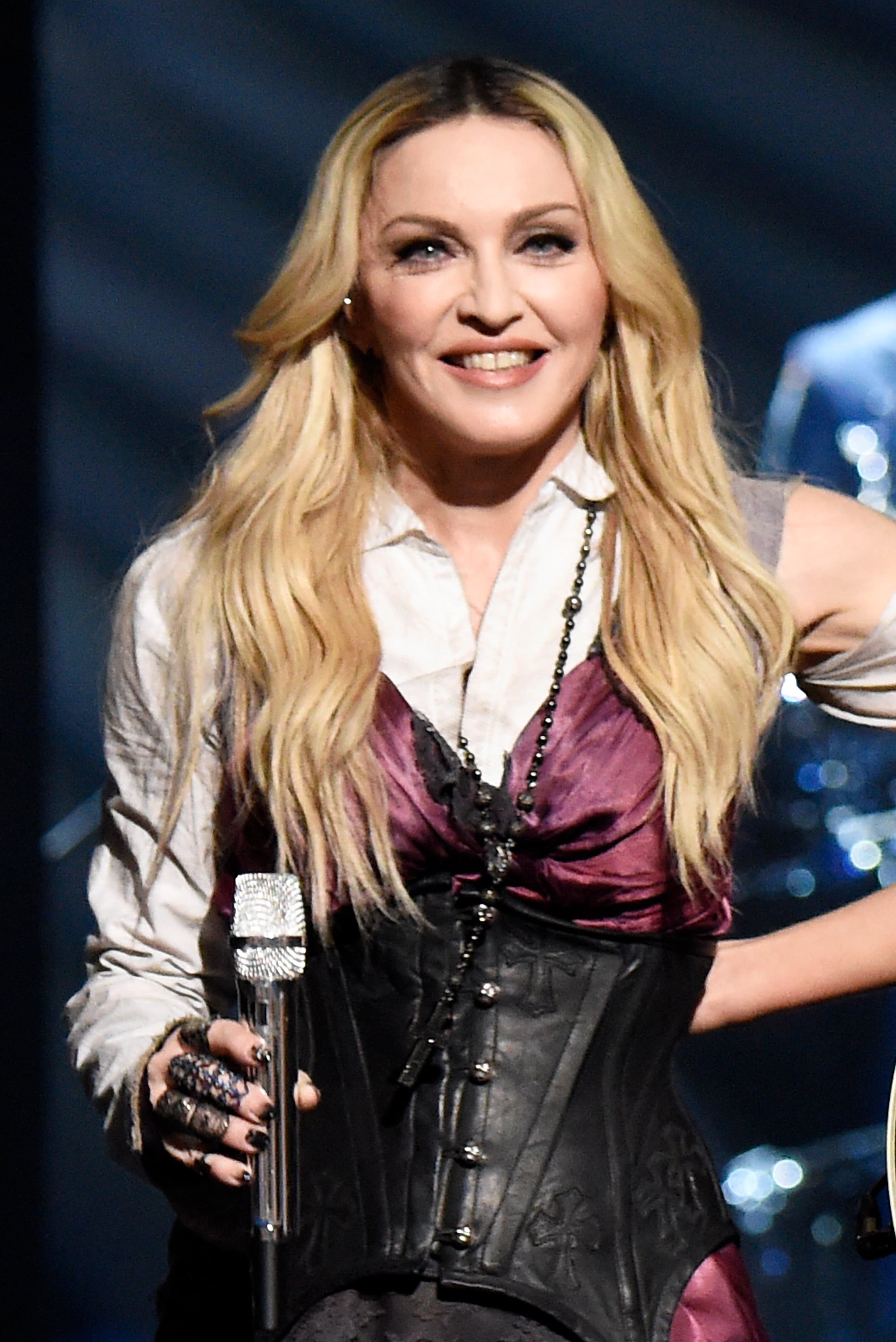 Last year, Madonna unveiled her skincare line — MDNA Skin — filled with six rejuvenating, hydrating products, available in Japan, Hong Kong, and Taiwan, and the more we see from the brand, the more we beg for it to come to the United States. The one product that has truly blown us away the most is the Chrome Clay Mask. It's infused with artichoke leaf extract, white willow bark extract, alpha glucan, and vitamin C, and is coated with a magnetic layer that makes it possible to be removed without water. Amazing.
Madonna recently shared a video on Instagram using the incredibly hydrating mask, giving fans another look at how awesome it really is. And yes, the mask is being applied with a butter knife.
Although we cannot see the removal in the video, the magnetic head of the Clay Mask Remover snatches up the mask instantly for the smoothest process, ever. Any face mask-lover knows that the removal is the worst part about using a mask, and it can instantly turn your bathroom into a messy splash fest, but Madonna's mask alleviates any need for a cleanup.
Check out the magnetic powers in action below, and stay tuned to find out when this amazing product will be making its way to the US.