Magic School Bus Bath Bombs
Seat Belts, Everyone! This Magic School Bus Bath Bomb Will Take You on an Adventure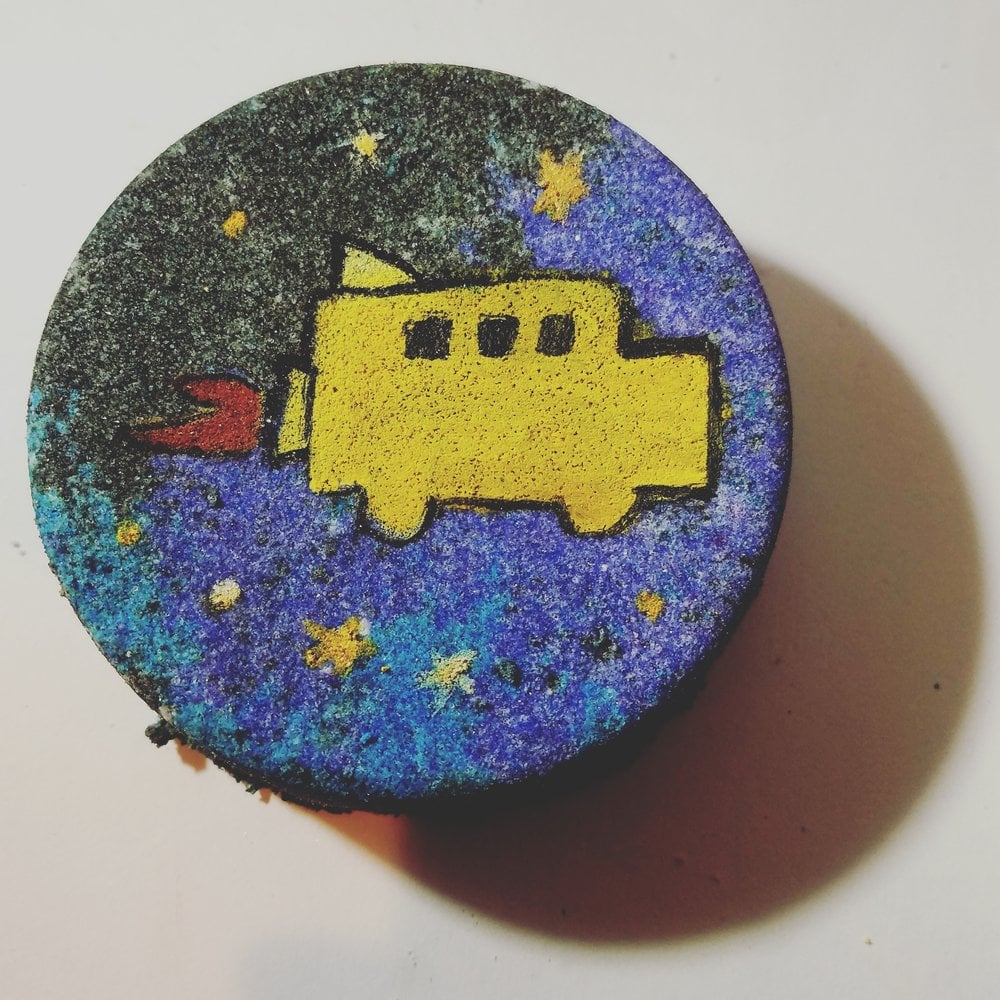 Prepare to "take chances, make mistakes, and get messy," because the generous people over at Loquita Bath and Body made a Magic School Bus Bath Bomb! The creators of those viral conchas bath bombs have stolen our hearts once again with their whimsical '90s collection.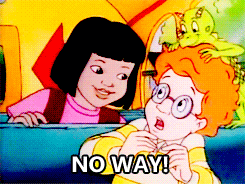 Image Source: Giphy
Yes, way! This 28-piece line is selling out faster than those retro smiley face tater tots did in your middle school lunchroom. But you can still score this Ms. Frizzle-approved product (for now), which is aptly called Seat Belts, Everyone! ($7). If you grew up wishing you were a student at Walkerville Elementary, just put your hair in some pigtails, jump in the tub, and channel your inner Dorothy Ann.
The Loquita '90s line also includes bath bombs inspired by Goosebumps, Fight Club, The Simpsons, Casper, and Sailor Moon. It even features a "CD"-shaped offering . . . because those are "vintage" now, and you're old!