Marc Jacobs Dew Drops Review
I Found Your New Go-To Highlighter For Summer — and You Can Use It All Over
As POPSUGAR editors, we independently select and write about stuff we love and think you'll like too. If you buy a product we have recommended, we may receive affiliate commission, which in turn supports our work.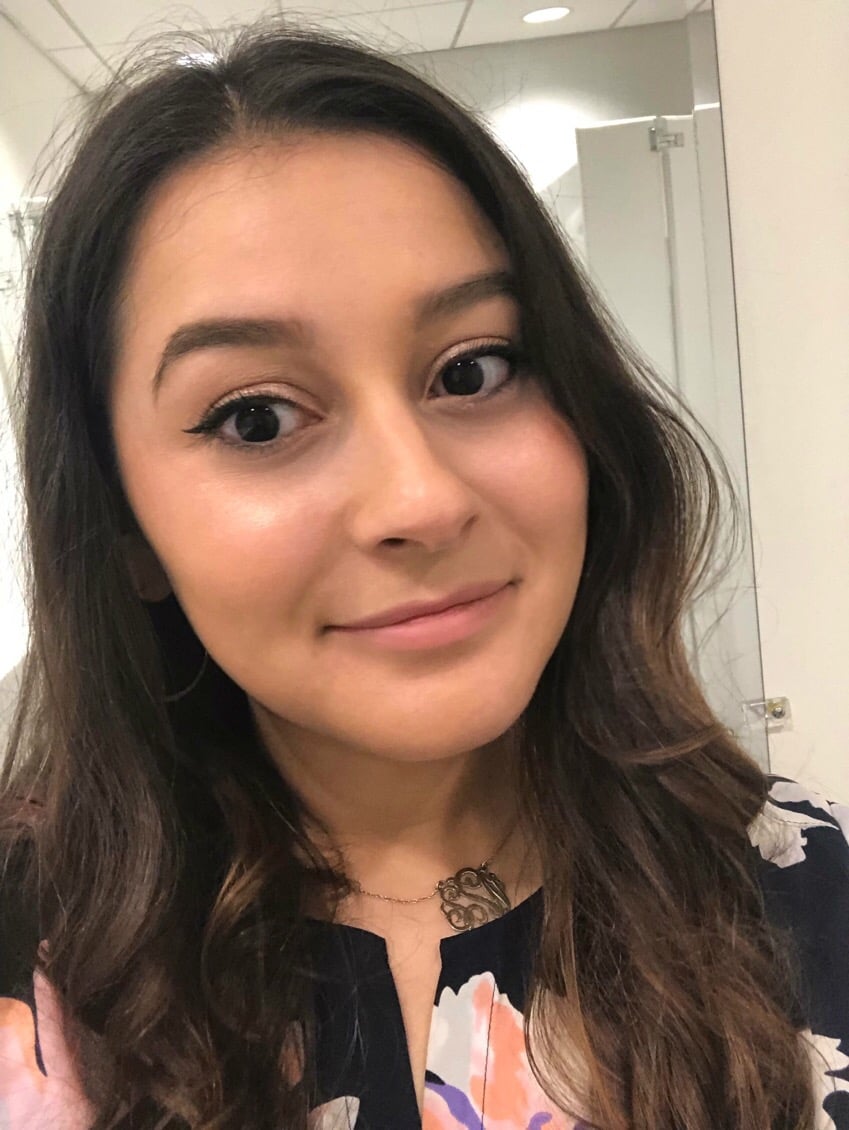 When I first tried the Marc Jacobs Beauty Dew Drops Coconut Gel Highlighter in Dew You last Summer, it became one of my go-to warm-weather essentials. I put the pale peach gold liquid on my cheekbones and collarbones and even blended it down the center of my legs for an incredible glow. Then, while perusing the Sephora Beauty Insider Community, I learned that my favorite highlighter had come out in a limited-edition rose gold shade and almost lost my damn mind.
The Marc Jacobs Dew Drops Coconut Gel Highlighter in Fantasy is part of the Coconut Fantasy Collection and is a bronze-meets-rose-gold hue that looks incredible on. Luckily, the shade comes in the same easy-to-blend formula, but the new hue is perfect for deeper skin tones or tanned skin. For me personally, it's a little darker than my natural skin tone, and I've been enjoying mixing it into my body moisturizer for a gorgeous bronzed look from head to toe. It makes my legs glisten and blurs imperfections on my frequently bruised body (I'm clumsy!).
The texture of the gel is so lightweight that I forget I have anything on, and I only need to use the tiniest amount of the product to look perfectly warm and golden. I'm also thankful that it's made with coconut and vitamin B5 to hydrate my skin, so my legs never look scaly. If you have a normal to dry complexion, you can even mix the highlighter into your foundation to create a dewy look. I've loved the few times I've used the highlighter on the warmer days this Spring, and I look forward to making it a part of my daily routine as I wear my favorite sundresses this Summer.