Matte Makeup Tips | Video
Skip the Lip Balm! Plus 4 Other Matte Makeup Tricks
As POPSUGAR editors, we independently select and write about stuff we love and think you'll like too. POPSUGAR has affiliate and advertising partnerships so we get revenue from sharing this content and from your purchase.
Matte lipstick. Matte top coats. And now matte hair texture! Matte isn't going anywhere, and thank goodness — we've bought enough liquid lipsticks to last us for the next 20 years.
It seems like everyone has a rule for matte finishes, though, and we're going to break a few of them! For starters, kick the habit of applying a lip balm before your matte lipstick. The oils in the balm can keep your lipstick from drying properly. And matte hair doesn't mean matted! Learn how to create perfectly undone hair and get the most of out your matte top coat by watching our video. Then let us know your favorite matte makeup tips in the comment section below.
On Kirbie:
Clinique Pop Liquid Matte Lip Colour + Primer in Petal Pop and Boom Pop ($19)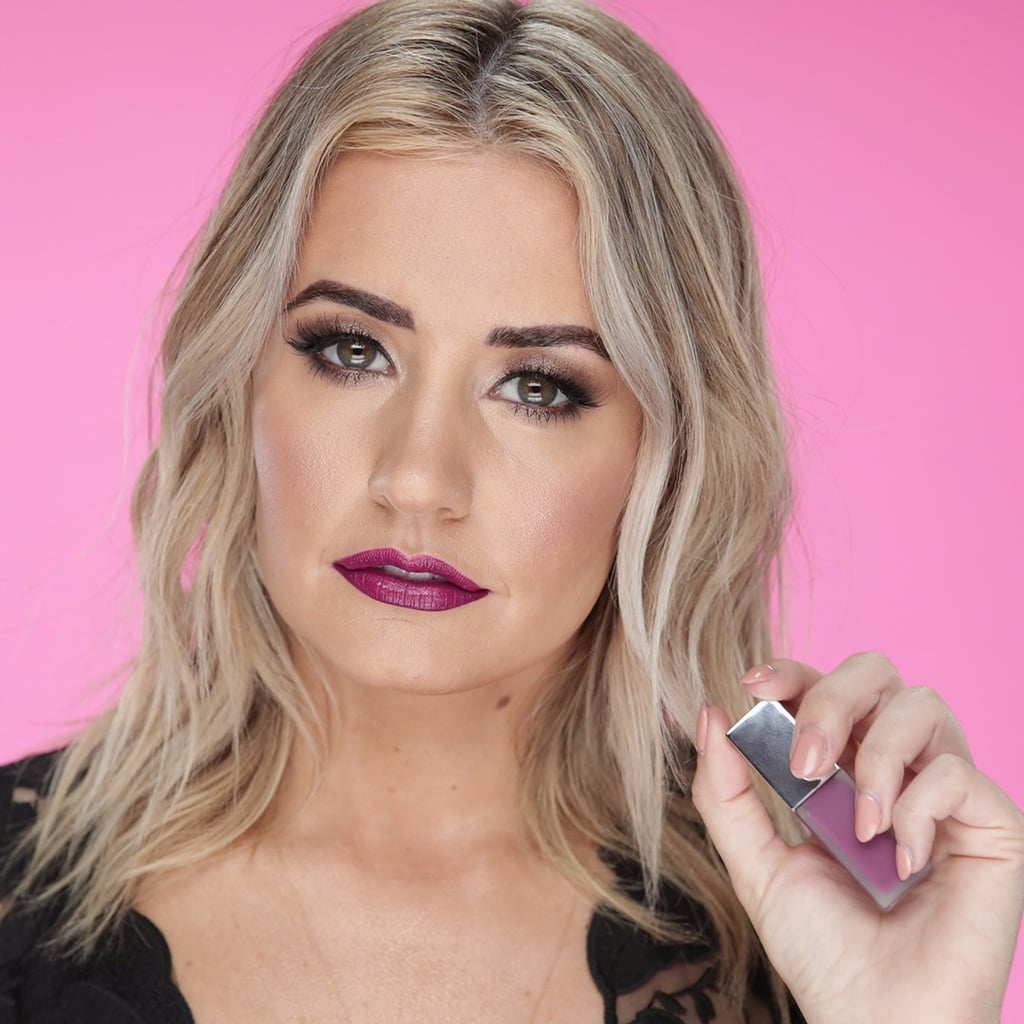 Clinique Pop Liquid Matte Lip Colour + Primer in Petal Pop and Boom Pop
Buy Now