Michelle Obama Hair Evolution GIF
You'll Watch This GIF of Michelle Obama's Hair Evolution Over and Over Again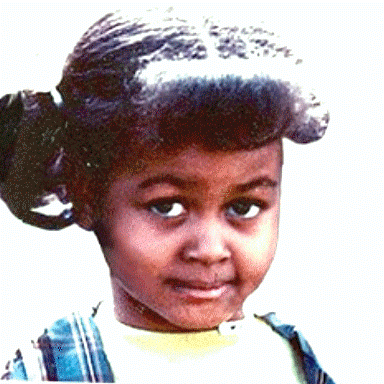 Image Source: CompanyReviews.com

In just a few days, we will be saying goodbye to seeing Michelle Obama — and her gorgeous style — in the White House. The first lady will be leaving a legacy for many important reasons (regarding politics, family, and women's rights), but as beauty-lovers, we have to admit: we will miss her ever-changing hair. In the past eight years, we've seen her try everything from curls to sleek bangs and subtle highlights.

On Jan. 17, she turns 53, and to celebrate, we are sharing this exclusive GIF from companyreviews.com of how Michelle's hair has changed since she was a young girl. Prepare to watch the mesmerizing moving images over and over again.