Moisturizing Treatments For the Shower
How to Get the Most Moisture Out of Your Shower Routine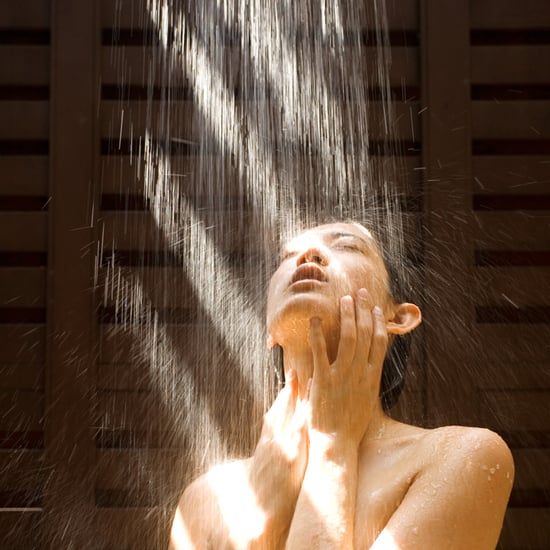 Holding on to moisture during the Winter is one of the tougher beauty battles. One surprising place you're losing hydration: the shower. The steamy hot water may feel good in the middle of Winter, but it's actually drying out your skin and hair. Find out three ways to add hydration back into your shower routine.
Body: Shaving in the colder months isn't always a requirement. However, if you do reach for the blade, try something that already has a moisturizer attached like the Schick Intuition Razor ($12). Another alternative is to use hair conditioner for a smooth shave that won't dry you out.
Hair: Deep conditioning in Winter is essential to avoiding hair static and dried-out strands. Take the time in the shower to show your hair some extra love with a deep conditioner like the Ojon Dry Recovery Mask ($30). Let the treatment seep in with the help of the heat as you finish your shower, then rinse with cold water.
Face: Wash your face and apply a moisturizing face mask before you step in the shower. The steam will intensify the penetration of the hydrating ingredients and create a spa-like effect. Use a warm cloth to remove before you finish. Try John Masters Organics Calendula Hydrating Mask ($26) to soothe a dry complexion.