Robert Pattinson Dior Fragrance Campaign and Beauty Routine
Robert Pattinson Gets His Fragrance Fix in the Shower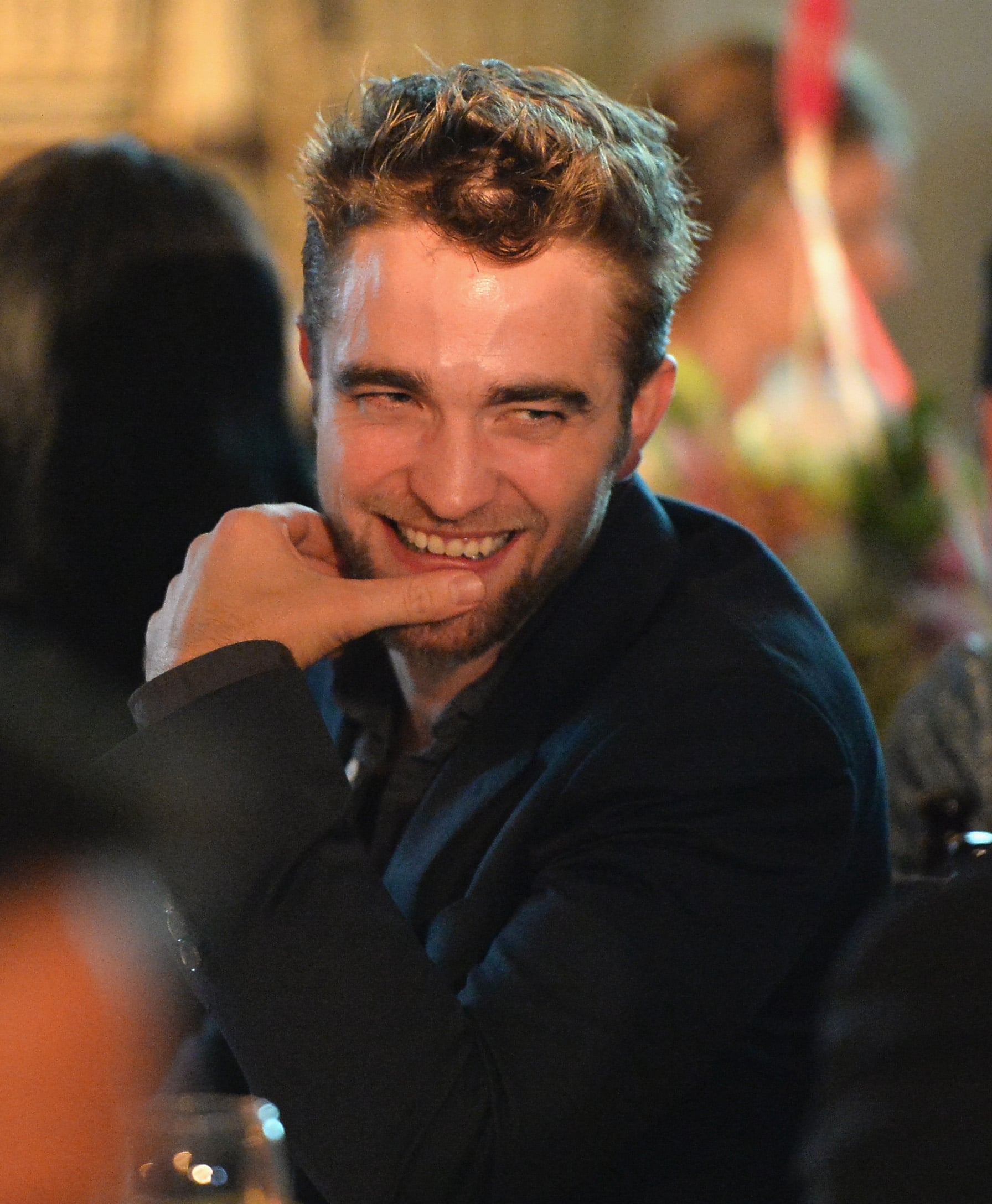 In February, Robert Pattinson's smoldering Dior Homme fragrance commercial will make its official American TV debut during the Olympics — if you haven't already caught it on the Internet. And we're totally excited for the Twilight star to interrupt the figure-skating and skiing programs with his brooding stare (plus, he makes out with model Camille Rowe).
"I like trying to do ambitious things," he recently told The Wall Street Journal. Apparently, taking a "violent and visceral" approach by having Romain Gavras direct the steamy ad was Robert's idea! "That's what got me really enthusiastic about the campaign, that [Dior] wasn't shying away from anything," he added.
But you can't be the face of one of the top beauty brands in the world without some of it wearing off on you, off camera as well. "I was a brush-your-teeth-and-have-a-shower kind of guy. I can't tell if it's because of my association with Dior or because I'm older, but I've started moisturizing," he said; Dior's Repairing Moisturizing Emulsion ($53) is his favorite. He jokes, "It's been a quite profound change in my life." And he admits he likes to put on his Dior fragrance in the shower via scented gel. Ensue daydreams of Robert lathering up . . .