Ryan Seacrest to Launch a Skin Care Line
Ryan Seacrest Is Launching a Skin Care Line — Yes, Really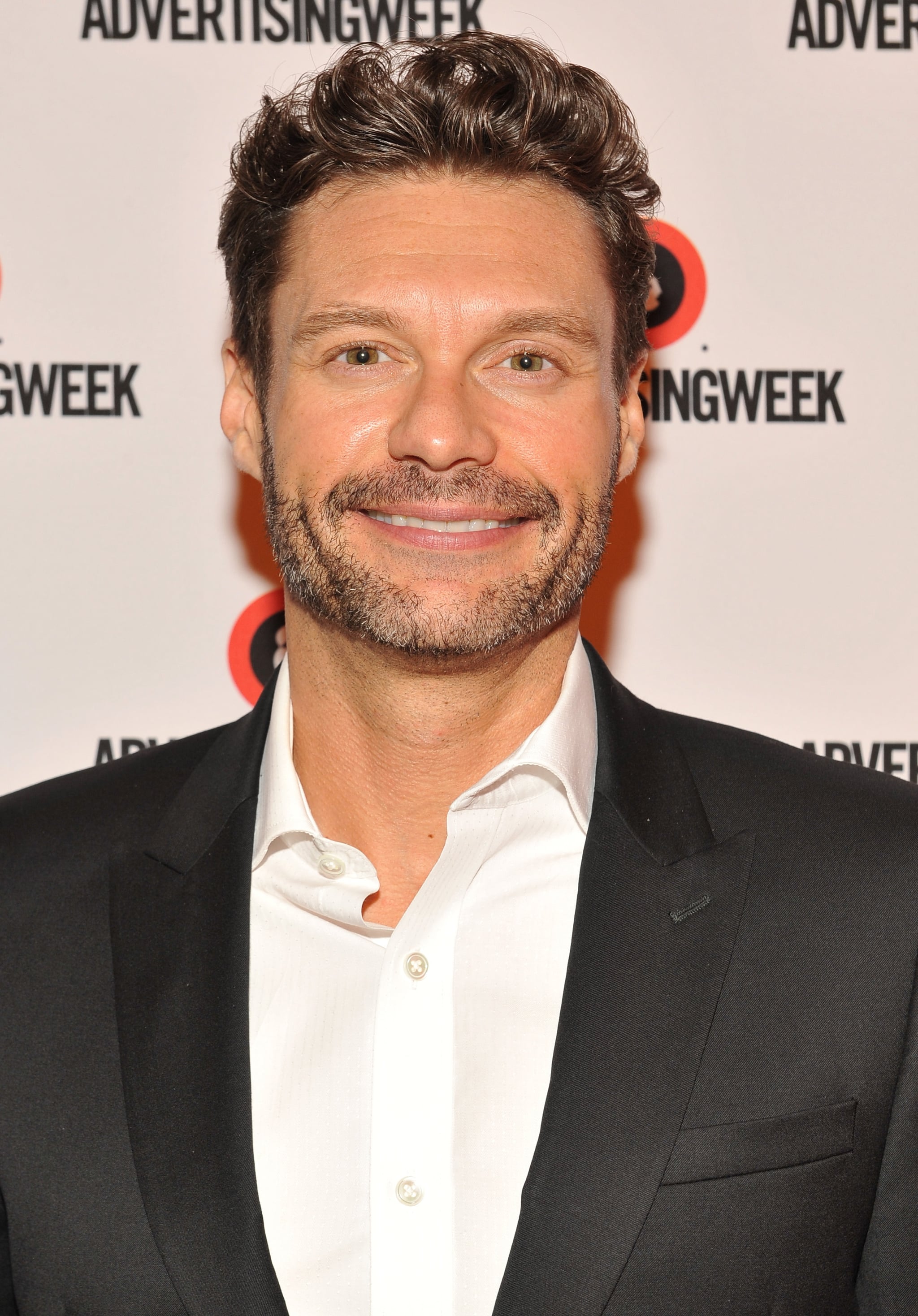 Producer, host, and deejay Ryan Seacrest is responsible for bringing the world American Idol and Keeping Up With the Kardashians — feel free to thank him at your convenience. The man is basically the face of the E! network. And now, thanks to Beverly Hills dermatologist (and favorite of the Kardashian family) Dr. Harold Lancer, getting a complexion like Ryan's is a reality.
The dynamic Hollywood duo will be partnering for a men's skin care line, launching in late 2016. While we have no idea what specific items will be in the lineup, we have to confess we're kind of intrigued by this partnership. Could he be taking a page out of Kim Kardashian's book of capitalist success? Ryan does have his own fashion line . . . just like Kim. She made her foray into the multibillion-dollar beauty industry years ago with her line of fragrances, tanning products, makeup, and, most recently, hair care and tools. All of these ventures have been quite lucrative for Kim and her family, so maybe her executive producer wants to follow in her footsteps.
That said, Ryan is a tastemaker. (Remember — American Idol and Keeping Up With the Kardashians.) Sure, we might have preferred to see a line of men's self-tanners, teeth-whitening products, or hair pomades from the man. But we also appreciate that Ryan takes a more natural approach to aging . . . fine lines look pretty distinguished on a man! We're looking forward to seeing what he and Dr. Lancer whip up.