Is SPF in Makeup Effective?
Why Wearing Makeup With SPF Isn't Enough Sun Protection
Now that many of our favorite beauty products have SPF, protecting our skin has become way easier. But is applying makeup in the morning enough? MIMI tells us how SPF in makeup compares to sunscreen.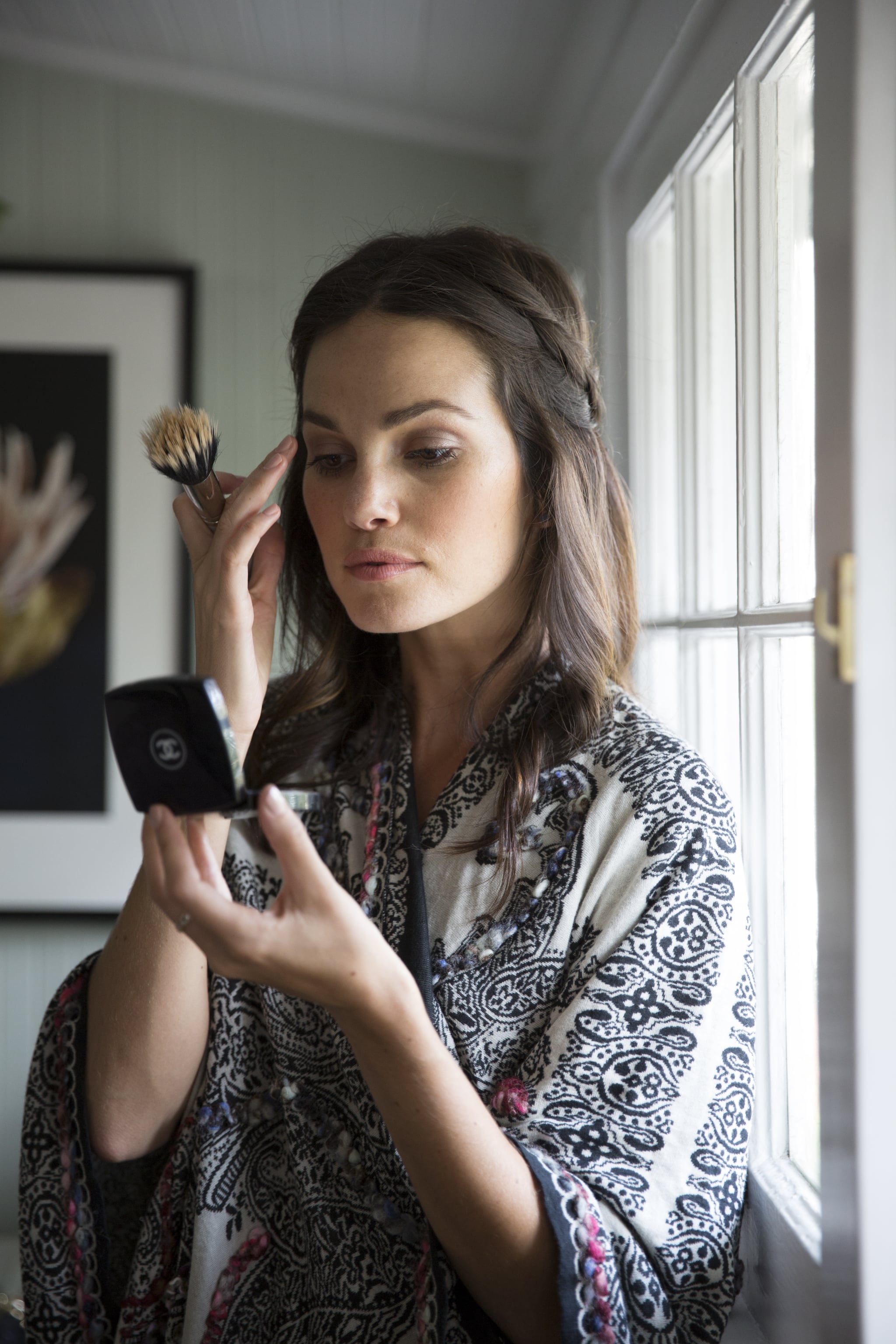 If there's one thing the beauty world can agree on, it's don't skimp on the sunscreen. Thankfully, the battle against skin cancer, sun spots and wrinkles is getting easier to fight with the addition of SPF to many of our favorite everyday products. But can the SPF found in your favorite BB cream, moisturizer or concealer really hold its own against a good old sunscreen?
"Regardless of the type of product, testing to determine sun protection factor (SPF) is the same," says Dr. Hadley King, board certified dermatologist at NYC's SKINNEY Medspa. In theory this means all SPF is created equal. Unfortunately, it's not quite that easy.
Application is critical in receiving the maximum SPF benefits in any product, Dr. King explains. "With sunblock, the general guideline is to use a nickel to quarter sized amount to cover the face," she says. "This is also true for other [makeup] products, but for people who don't want to look like they are wearing a thick layer of makeup, this may not be their natural inclination."
This is especially true of powder forms of SPF, like Susan Posnick COLORFLO brush-on foundation, which are becoming increasingly popular. Dr. King warns it can be difficult to apply a layer of powder thick and thorough enough to actually achieve the advertised SPF, so it's a good idea to be conscientious of how much product you are actually applying.
To reconcile getting enough sun protection without wearing an unsightly mask of makeup, Dr. King suggests first applying a thorough layer of facial moisturizer with SPF and then applying makeup. Although the debate is still out as to the ideal order of SPF application — some experts recommend applying chemical sunscreens directly onto the skin to maximize absorption while others say physical blockers can go under or over moisturizer and makeup — Dr. King says as long as you've applied enough product, you should be protected against harmful rays.
Bottom line: "It's fine to have SPF in your makeup, but consider it an extra layer, not your main safeguard — unless you plan to wear a whole lot of it," says Dr. King. Just remember SPF isn't a math problem. SPF 15 foundation on top of SPF 15 sunscreen doesn't equal SPF 30. No matter what method of SPF protection you opt for, Dr. King says you need at least broad spectrum SPF 30, reapplied every two hours and after swimming or sweating.
Check out more from MIMI:
Does Your Hair Need Sun Protection, Too?
These Tiny Sunscreens Are Perfect On the Go
Why Every Woman Needs a Sunscreen Brush
Image Source: POPSUGAR Photography