School Asks Teen to Get Her Natural Hair Done | May 2017
Why It's Not OK That This High School Student Was Asked to "Get Her Hair Done"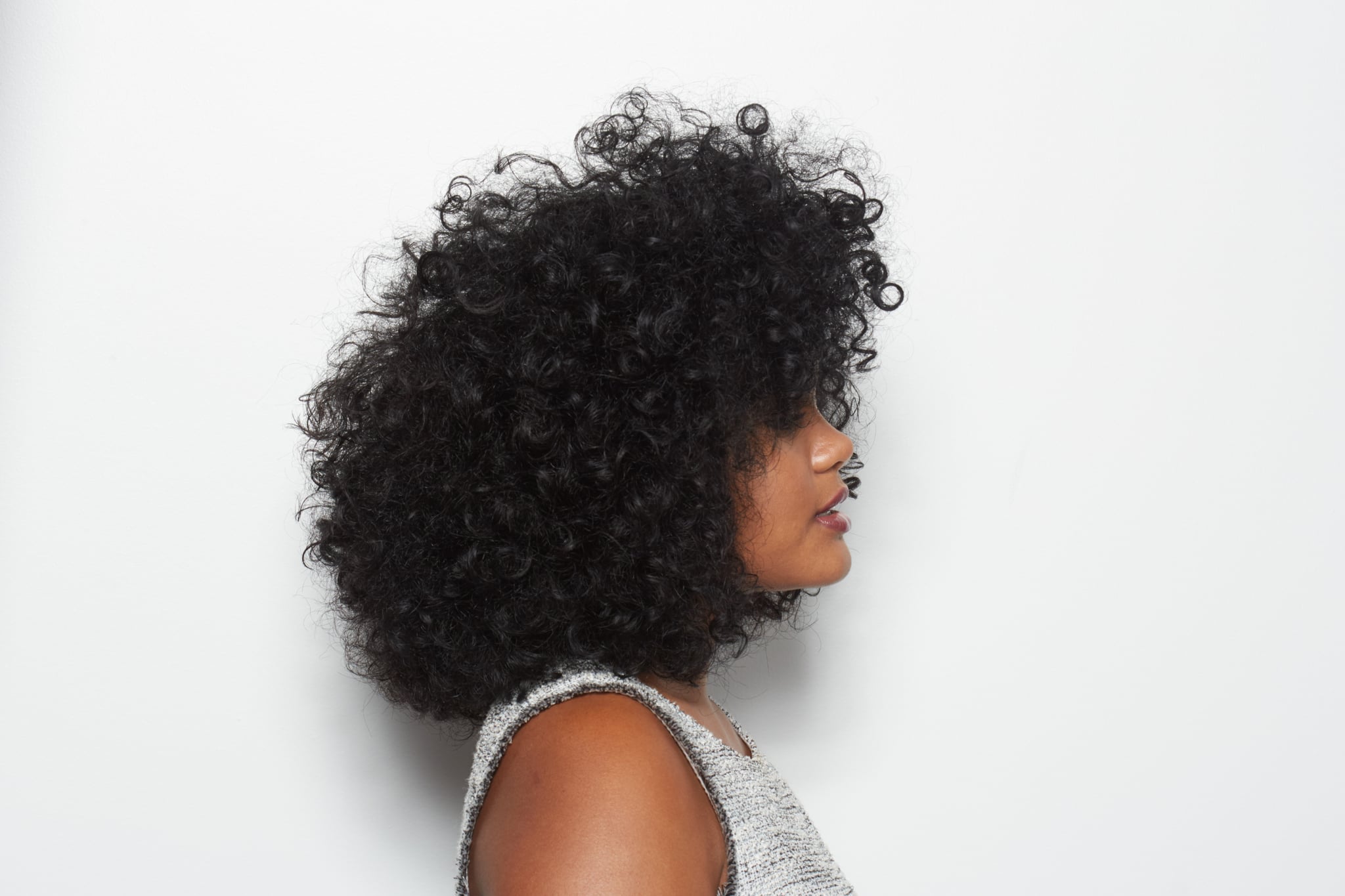 Nicole Orr is a 16-year-old high school student known for her beautiful natural curls (which you can see here), but for some reason, her school administrators decided that her hair violated the school's dress code. "I received a call saying that my daughter needed to get her hair done and she wears her natural and I was kind of taken aback by it," her dad, Eric Orr, told Fox 35.
Maybe a bad grade or a question about a new friendship, but the last thing many parents would expect is a phone call from school complaining about your child's natural hair. "She literally felt, 'Wow, what's wrong with my hair? The Caucasian girls are able to wear their natural hair straight. Why can't I wear my natural hair the way that it grows?'" said her mom, Secily Wilson.
"People say they love my hair because it's so diverse, curly, and Afro-centric," Nicole said, but apparently her diverse hair was not approved by the Montverde Academy handbook. Eric explained that the student handbook referred to "dread-like" hair, which brings up an even bigger issue of discrimination.
Nicole does not have dreads, but the school explained that her hair was not "neat and organized," as per the school's policy. "My understanding in talking with the dean of students, I think it was more in line with that neat and organized look that we're going for," said Dr. Kasey Kesselring, the school's headmaster. "Not so much the issue of dread locks."
But after Nicole's parents met with Dr. Kesselring, he agreed that the offensive "dread lock" wording in the student handbook needed to be removed. Telling a student that they need to "get their hair done" because they are rocking their natural style is not the slightest bit acceptable, and we're so glad that they made that change.