Sephora Employees Holiday Campaign
Sephora Just Cast Its Own Store Employees in Its Most Diverse Campaign Yet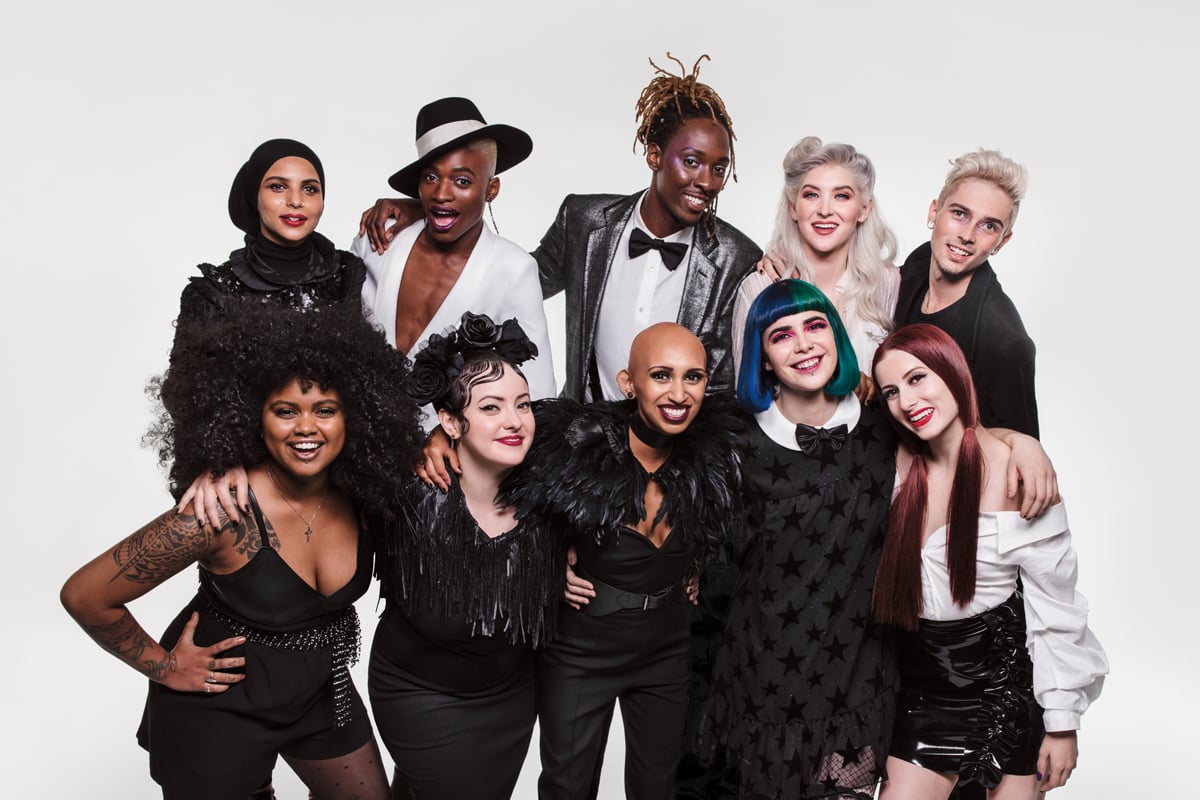 This holiday season, Sephora chose some pretty special models to star in its campaigns. The festive "Reach Out and Gift" campaign includes a diverse group of the beauty emporium's own employees.
Over 1,000 of the brand's consultants applied to be a part of the campaign, and 10 were selected from across the US and Canada for the campaign based off of what their definition of "unique beauty" is.
To enter the contest, Sephora employees were required to submit a video of themselves talking about what beauty means to them. Of the employees chosen are Chaimae Boulayad, a hijab-wearing Moroccan employee, Joanna Samano, who suffers from alopecia, and Terrel Britten, an esthetician who works at Sephora in Beverly Hills.
According to Racked, the campaign came about due to conversations about celebrating different perspectives and a diverse sense of beauty. The theme, "Reach out and Gift," encourages people to connect with others through beauty gifts, which can be very personal.
We really love the emerging trend of beauty brands helping to expand the definition of beauty to be more inclusive. It's also refreshing to see the incredibly diverse set of everyday beauty-lovers who work in one of our favorite stores get the spotlight!
Image Source: Courtesy of Sephora