Sephora Launches Free In-Store Facial Service
Here's How to Get a Sebum-Sucking HydraFacial For FREEEEE From Sephora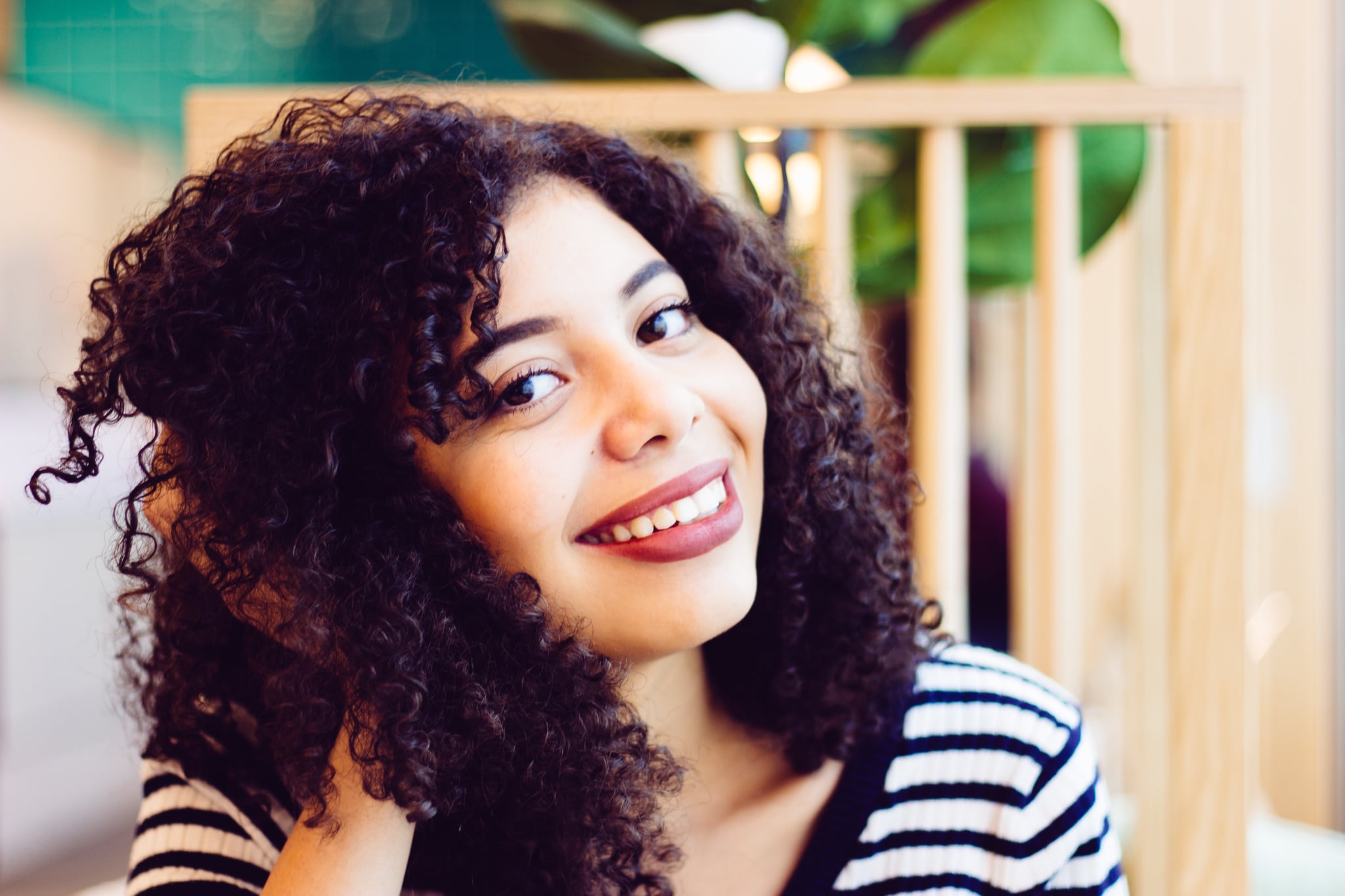 If you need more proof that Sephora is run by a flock of saints, just go on and book yourself one of the megaretailer's FREE Perk HydraFacials. To qualify, all you have to do is spend $75 or more at Sephora, which, let's be honest, is very easy to do once you're within those glorious black-and-white-striped walls.
The facial itself is a premium, 30-minute two-in-one that exfoliates, hydrates, and nourishes skin via the HydraFacial tool. It literally sucks goo out from your pores and replenishes that with a serum that brightens, soothes, and hydrates. It's a truly satisfying, skin-beautifying treatment that not only improves your skin on the spot but is also really great for skin health in the long run.
By the way, this is an exclusive treatment brought to you jointly by Sephora and the HydraFacial Company, and the service is available at over 100 select US stores (list is here). You can book online through the Sephora App or by calling your local store. Walk-ins are also A-OK.
Seriously — what did we do to deserve you, Sephora? XO