Shailene Woodley Makeup at Divergent Screening
Shop the $10 Mascara Shailene Woodley Rocked on the Red Carpet
As POPSUGAR editors, we independently select and write about stuff we love and think you'll like too. If you buy a product we have recommended, we may receive affiliate commission, which in turn supports our work.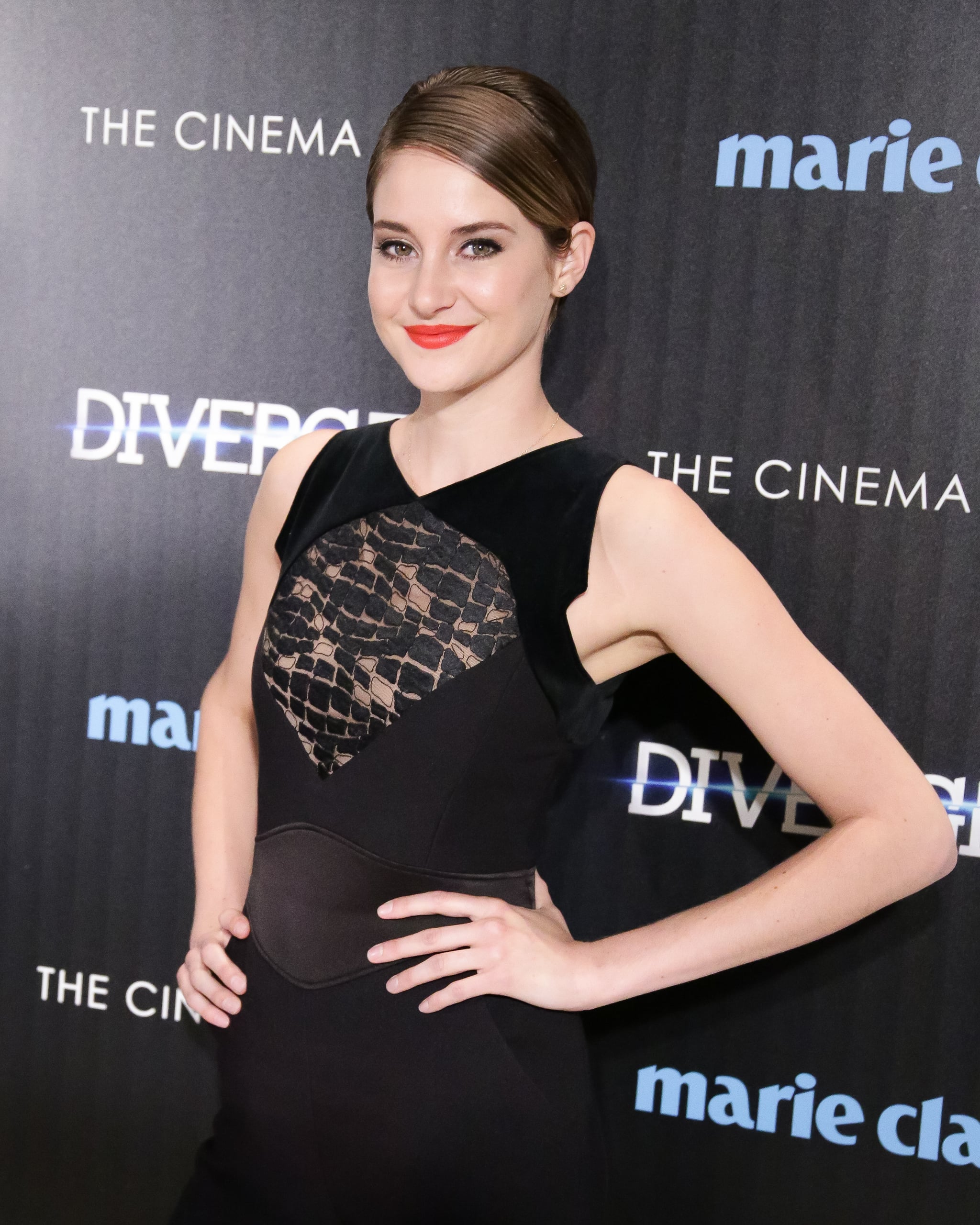 While Shailene Woodley's Divergent character lives in the post-apocalyptic future, the actress's beauty look at a Marie Claire screening for the movie had a retro '60s vibe. "We wanted to create an empowering, confident look, and we drew inspiration from Audrey Hepburn's classic eyeliner," explained her makeup artist, Roxy. "She's very young and youthful, and too much makeup can appear aging. In general, we never want anything overshadowing or hiding her natural beauty!" Well, based on her fresh face, we say: mission accomplished!
While Roxy did most of the foundation and eye makeup, Shailene actually put the final touches on herself. "Shailene loves to apply her own mascara and does an impeccable job with it," Roxy noted. "She knows how to give it the right amount to pop her lashes while still keeping them defined and voluminous." The actress applied Physicians Formula CC Curl + Care Mascara ($10) to top and bottom lashes. Shailene also swiped on Tarte Glamazon 12-Hour Lipstick in Fierce ($12) with her fingers before heading to the screening. Now we don't have to wonder what Shailene packed in her clutch for her big night.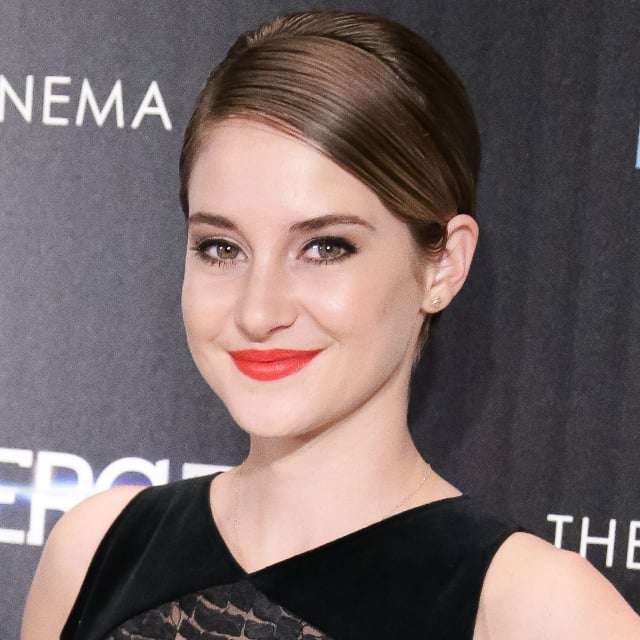 Physicians Formula Organic Wear 100% Natural Origin CC Curl + Care Mascara
Buy Now