Shu Uemura x Yazbukey Matte Lipstick Review
Looking For That Perfect "Your Lips but Better" Color? I Found It
Fact: I would rather be caught out naked than with naked lips. In fact, while I am sans clothes quite frequently (three cheers for studio apartment living!), I rarely have absolutely nothing on my lips.
That said, there are levels to lip coverage. You've got your statement colors, power reds, clear glosses, and — perhaps most coveted in this nude-pocolpyse we live in — the barely there "your-lips-but-better" topcoat. If you're in the market for an eye-catching neutral, please allow me to introduce you to one that's hot off the pigment press: Shu Uemura x Yazbukey Rouge Unlimited Supreme Matte in Rose Flows ($31).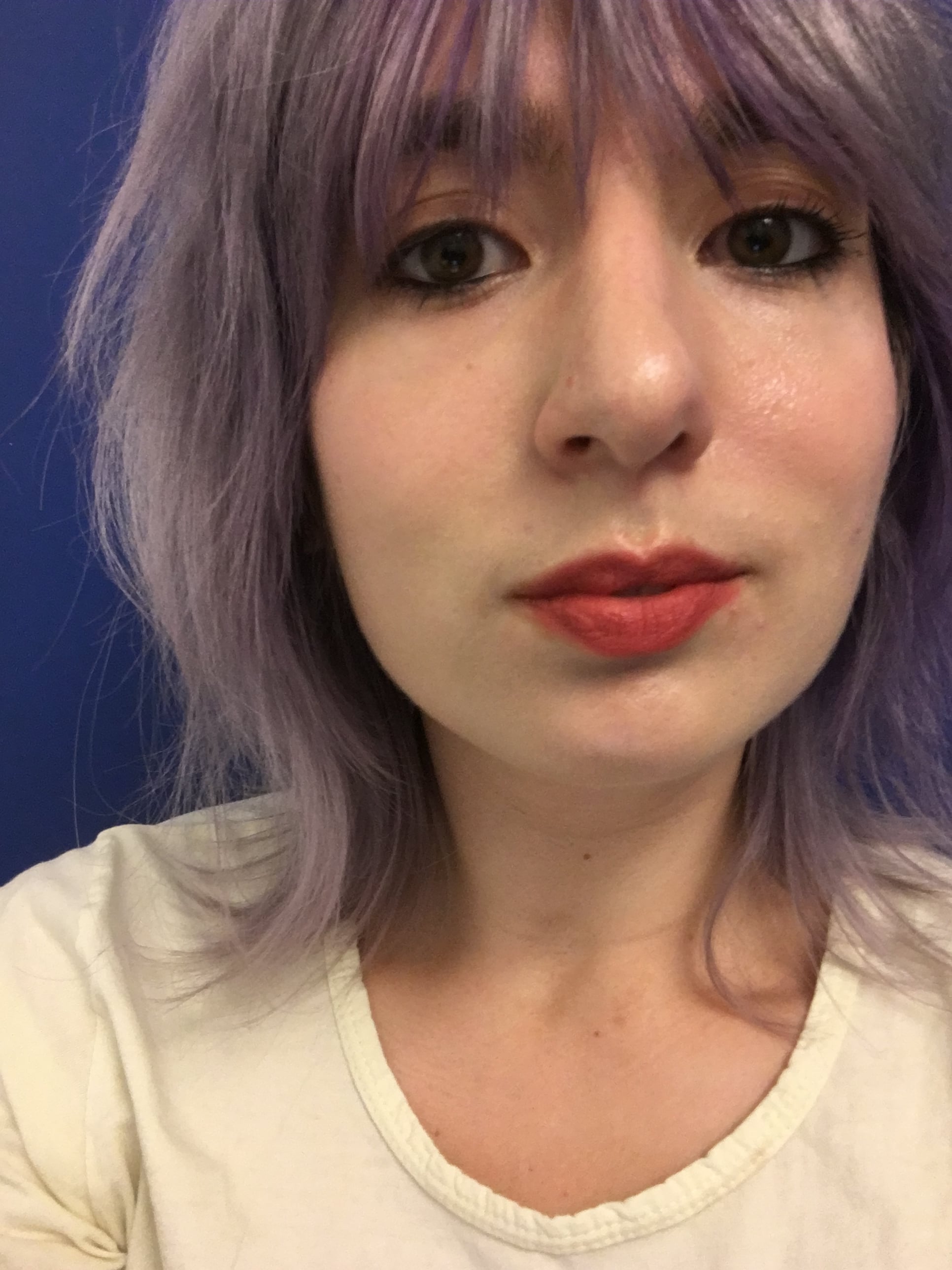 Image Source: POPSUGAR Photography / Alaina Demopoulos
This chestnut-pink neutral is one of the 16 new hues and four liners that make up the J-beauty brand's first-ever lip collaboration with Parisian jewelry designer Yazbukey. Sure, the pop art lip motif that covers this bullet's packaging is adorable, but it's what's on the inside of this lipstick that counts. Pop off the cap and you'll reveal what looks more like a balm than full-coverage color.
Once you slide the applicator over your mouth, you'll start to feel the formula does, indeed, apply like a matte. It doesn't drag, per se, but there is enough grit to the texture that I'd advise slathering on your favorite balm beforehand to keep things feeling smooth as buttah (as my Rhode Island aunt would say). The faded punch color is reminiscent of Kat Von D's universally beloved Lolita shade, except it's just a hint darker.
That makes this a go-to for those Summer days-to-nights when all you want to do to transition to happy hour is slip on a more comfortable pair of sandals. While you might need to reapply a second time during the day, I am happy to report that this lasts through a side serving of Panera mac and cheese — because dreams do come true.
Read on to see every shade in the new Shu Uemura Supreme Matte collection.