Tarte Tarteist Pro Eye Jewels Glitter Liner
Glitter Fanatics Will Want to Stock Up on Tarte's Newest Product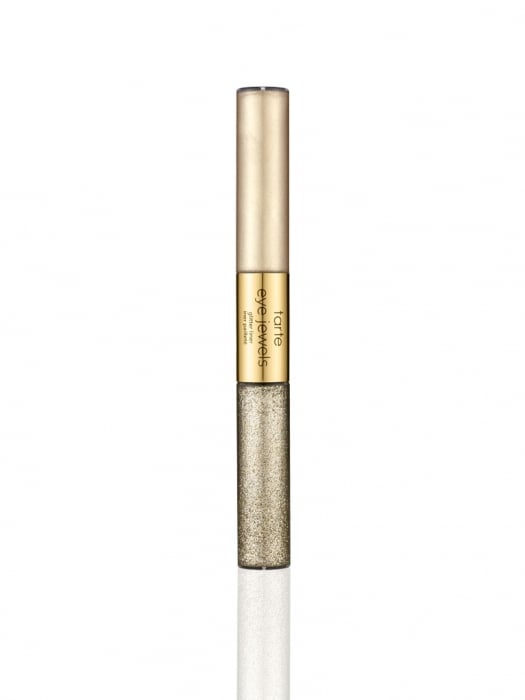 The holiday season is an excuse for beauty junkies to whip out red lipsticks, metallic eye shadows, and, of course, glitter. This year, Tarte has a brand-new product for any lady who wants to turn up the glitz for parties.
The limited-edition Tarteist Pro Eye Jewels Glitter Liner ($24) is a double-ended liquid liner, with a glitter formula on one side and a metallic one on the other. It's available in two shades — White Gold and Silver — so whether you're warm-toned or cool-complected, you'll be able to find a hue that flatters your skin.
For an ultrashimmery look, try layering the glitter over the metallic formula. Don't be afraid to experiment with where you put the glitter, like the brow highlight Tarte created in the Instagram below! Click here for more inspiring ways to wear glitter eyeliner.