Teeth Whitening Charcoal Powder on Amazon
I Tried This Teeth-Whitening Charcoal From Amazon (It's a No. 1 Bestseller and Made My Grin Glow!)
As POPSUGAR editors, we independently select and write about stuff we love and think you'll like too. If you buy a product we have recommended, we may receive affiliate commission, which in turn supports our work.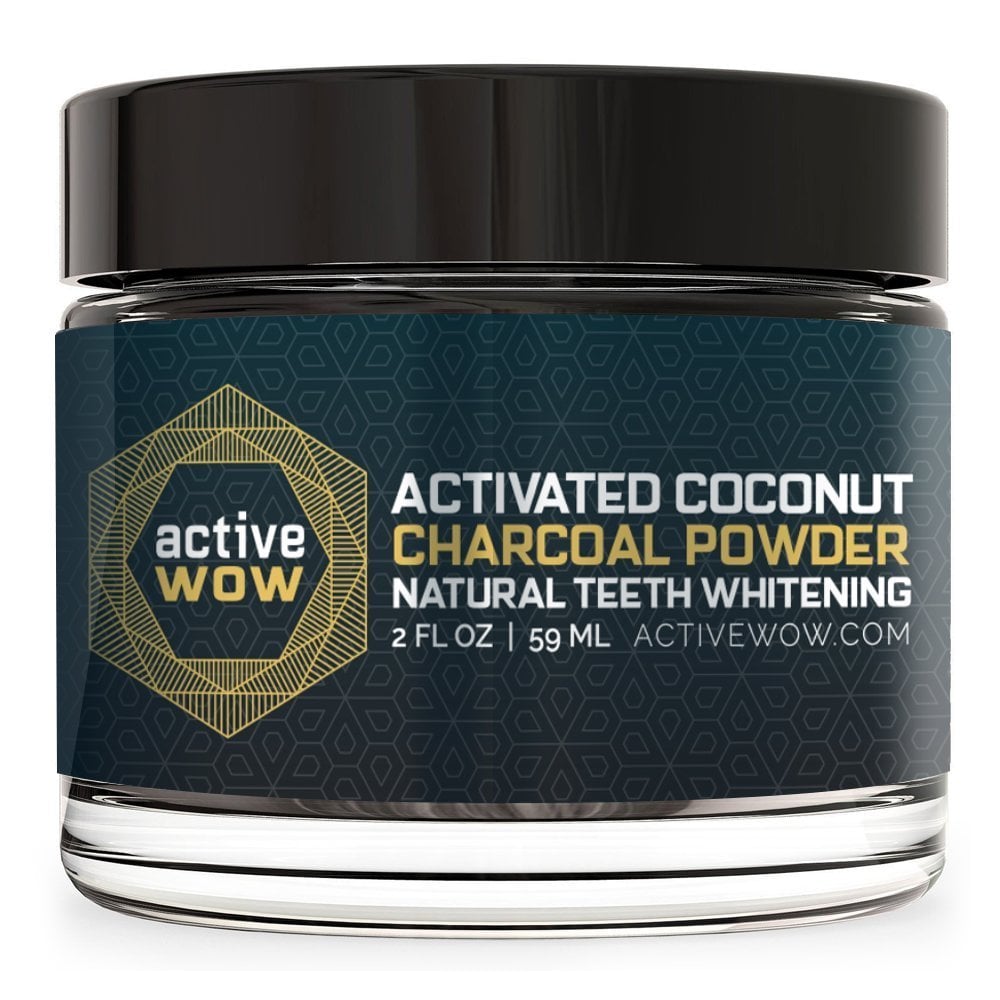 I am always looking for ways to have a movie-star-glowing grin, so I was excited to find this popular Active Wow Teeth Whitening Charcoal Powder ($25). It's the No. 1 bestselling option on Amazon, it has over 14,000 reviews, and 77 percent of customers give it five stars.
I decided to put the product to the test myself. Step one was to wet my toothbrush. Then I dipped it into the powder and brushed my teeth like I normally would. (Make sure to rinse your mouth with water really well so no black residue is left behind.) My teeth were significantly whiter after a week of using it.
Wondering how charcoal works? The brand explains it best. "Derived from the highest-quality coconut sources, Active Wow's activated charcoal formula is safe to use for whitening your teeth, while being easy on your gums. Active Wow naturally whitens your teeth, not through harsh dental-grade whitening peroxides, but through the power of activated charcoal, nature's best purifiers, and detoxifiers."
If you'd like to see reviews, check out the amazing photos on Amazon. There are countless pictures that prove how well it works.
If you're looking for a noticeably brighter smile, I suggest giving this stuff a try. It doesn't leave you with a weird taste in your mouth — just dazzling teeth.