Too Faced Chocolate Gold Palette Loose Gold Pigment
Too Faced Does It Again With This Golden Powder That Looks SO Magical
Screw jumping into a pile of leaves this Fall. After seeing Jerrod Blandino's #SneakyPeek from the Too Faced Chocolate Gold Palette, we'd rather nosedive into this loose pigment.
In a video that can only be described as absolutely breathtaking, the Too Faced Creative Officer showed off the palette's namesake shade, which straight up looks like fancy moon dust.
If you recall, this holiday release is a gold update to the beloved Chocolate Gold Palette. It's filled with 12 new hues, from the millenial pink Rollin' in the Dough to icy blue Drippin' in Diamonds and the metallic bronze peach Old Money.
Back in August, vlogger Jackie Aina was kind enough to swatch the whole palette on Snapchat for us to see.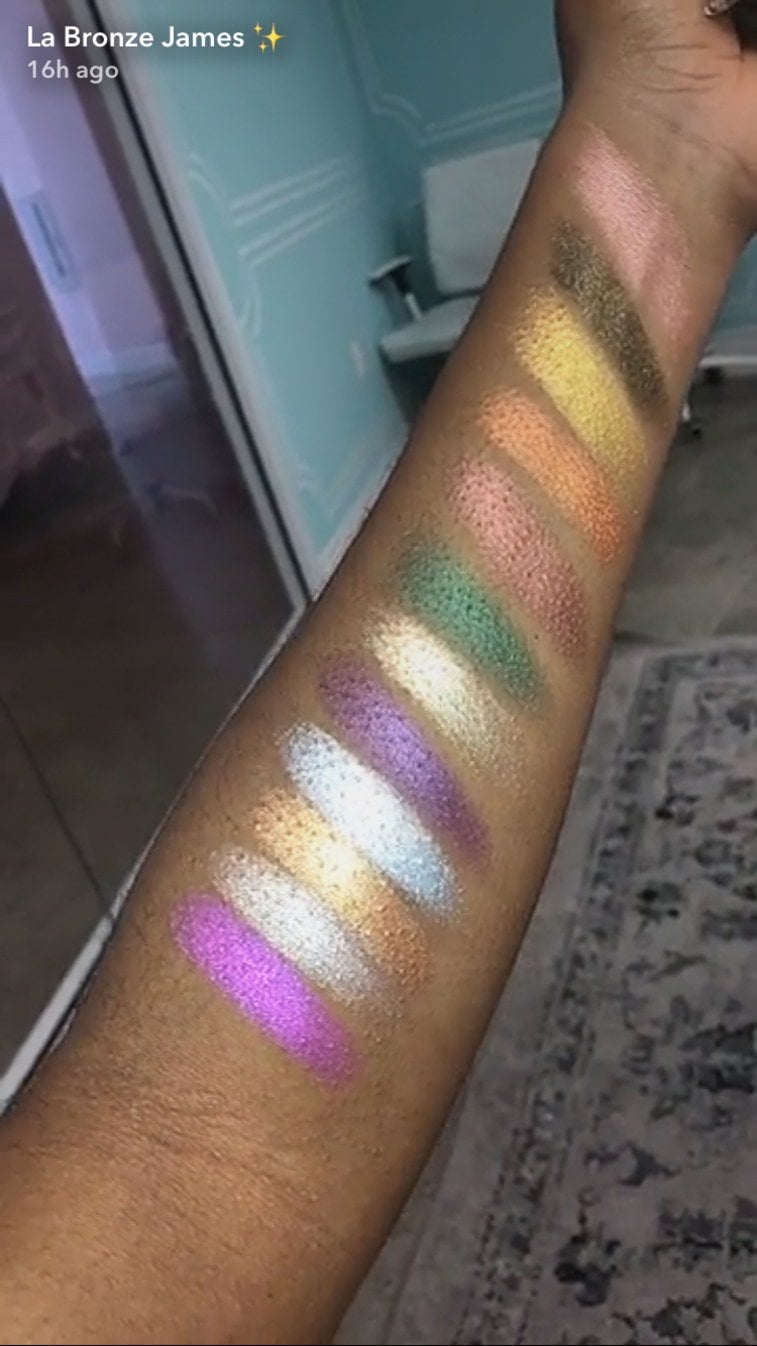 This palette is high on our list for looking fancy as hell at all of our Winter parties. It hasn't even been released yet, but it's already redefining the meaning of the phrase "chocolate cravings."
As always, we'll be on the lookout for an official release date. Until then, we'll just have to live in a world of pure imagination for what it's like to own this Willie Wonka-esque palette.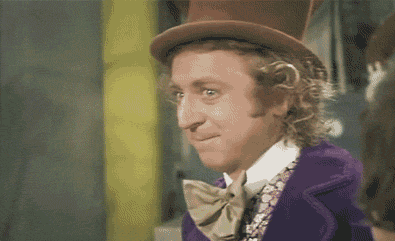 Image Source: Paramount