Unsun Cosmetics | SPF For Dark Skin Tones
Frank Ocean's Mom Saw a Need For Universal Sunscreen — So She Created It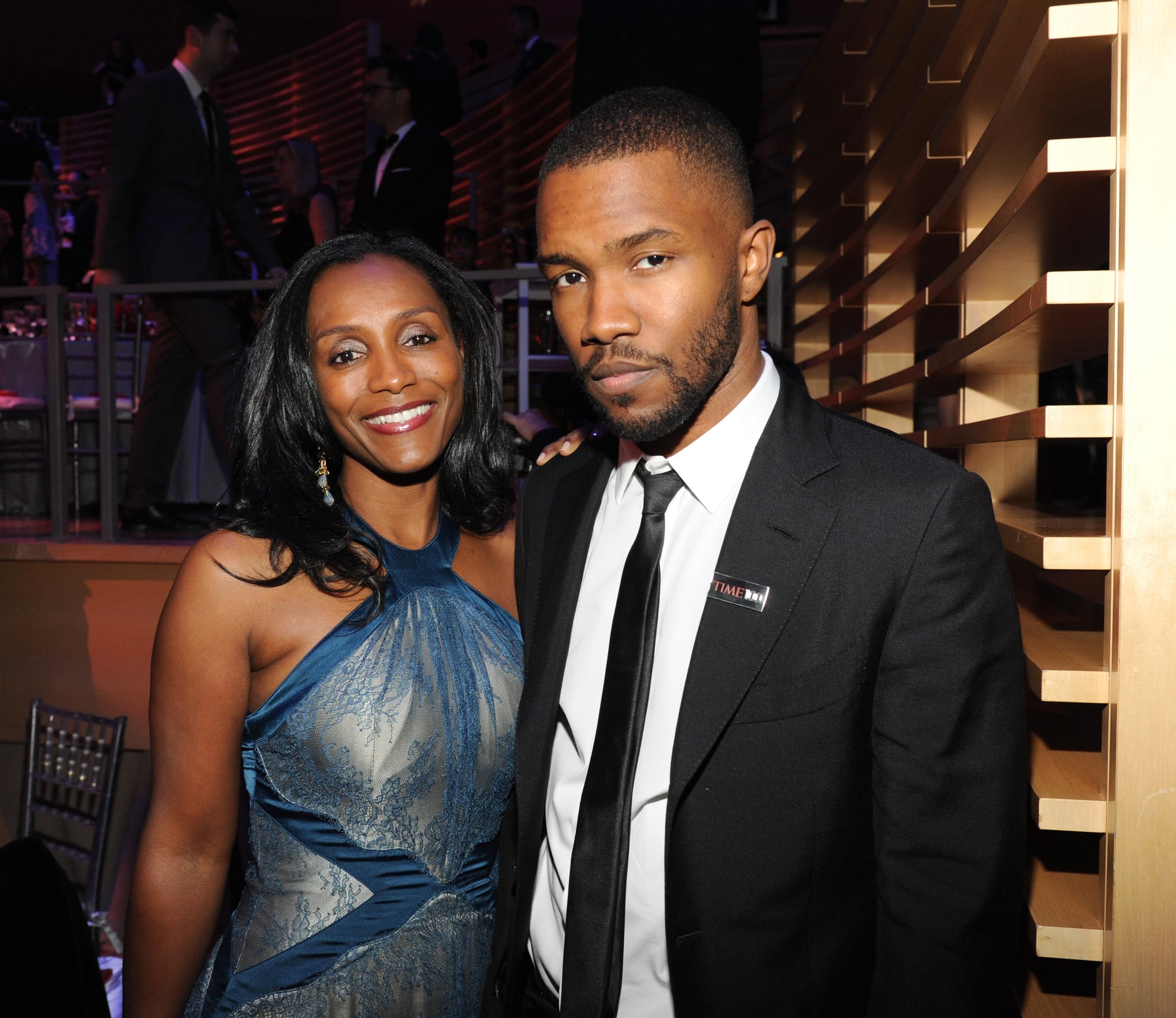 Image Source: Getty / Kevin Mazur
Katonya Breaux, mother to R&B artist Frank Ocean, was on vacation when she noticed five or six more moles on her face that hadn't been there before. When her dermatologist attributed the moles to the extra sun exposure, Katonya saw a need in the market for a more inclusive SPF product for people of color . . . so she made it herself.
In a recent interview with The Cut, Katonya spoke about Unsun, her line of SPF products that protect a wider range of skin tones from fair to dark. Katonya explained feeling unsatisfied with existing sunscreens that were either too chemical (and thereby irritating) or natural but too white for her skin tone. She said, "It might be easier if you're going to put a foundation over the white film, but for me it was just frustrating. It would get into my eyebrows, my hairline, it was just very frustrating."
After linking up with a friend in the hair industry, Katonya spent two years creating her ideal (i.e. universal) sun protection product. Currently, Unsun only offers a tinted mineral sunscreen with SPF 30, but Katonya does have plans to add body and lip products.
As for her son, who practically incited panic over his long-awaited album, he's "very supportive," according to Katonya. She said, "He's been using sunscreen for a long time. He takes really good of his skin."
While she plans on sticking to the sun protection sector of the beauty industry, Katonya hopes other brands will also recognize and address this need for more inclusive products. She said, "Women of color, we're just underrepresented in many different areas of fashion and beauty. We're one of the largest purchasing sectors, so we have to be acknowledged . . . The voices are getting louder, but of course there's a need."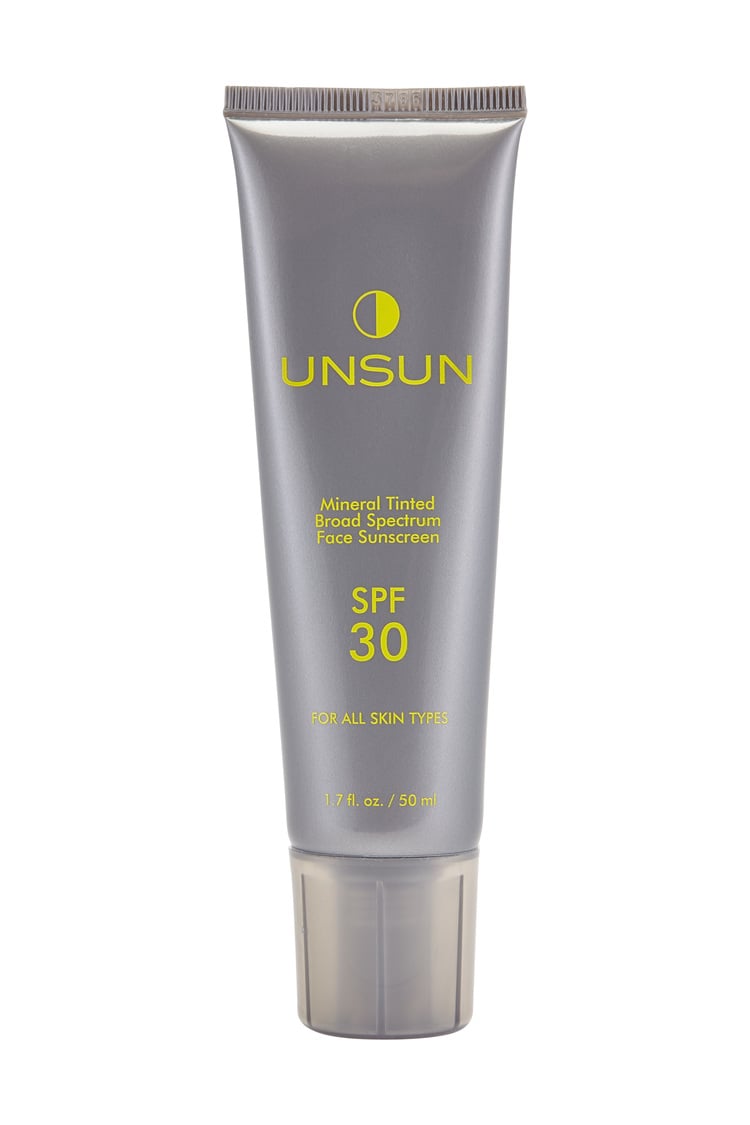 Unsun SPF 30 Tinted Mineral Sunscreen ($29)