Urban Decay Will Discontinue Its Naked Palette
Deep Breaths: Urban Decay Is Discontinuing Its Naked Palette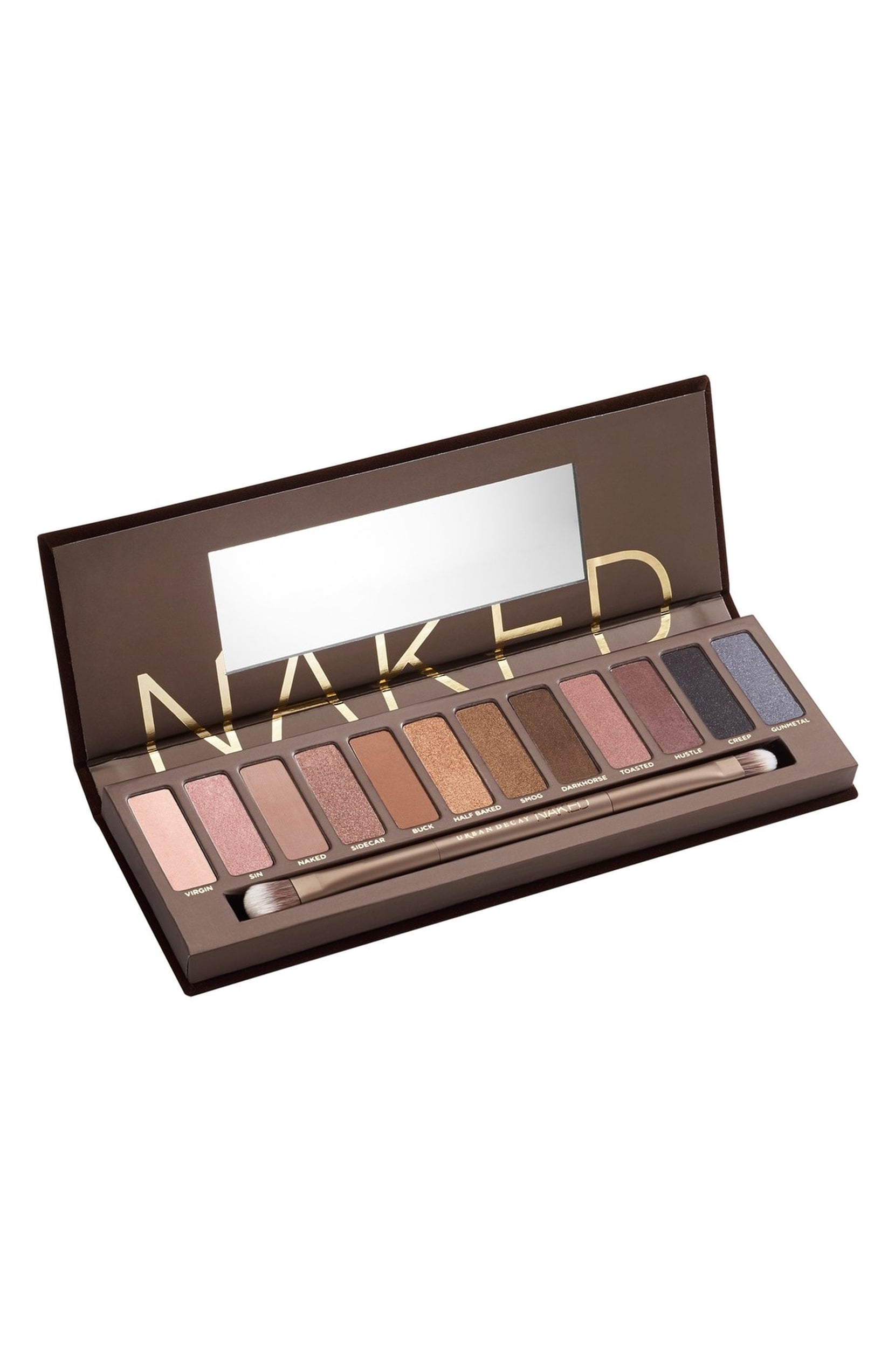 We have some good news and some bad news. Let's start with the almost tragic: after eight years on the market, Urban Decay is discontinuing its original Naked Palette ($54). The upside? Before it sells out, Urban Decay is honoring Naked with a swan song 50 percent off sale on its website right now.
Since 2010, sales of Naked broke $1 billion, or about 30 million palettes. It spawned nine iterations, including the dearly departed Naked Smoky. "Saying goodbye to Naked is extremely bittersweet," Wende Zomnir, founder of Urban Decay said in a press release. "It's a little painful to leave your past behind, but it's also essential to always evolve." We can't wait to see how, exactly, Urban Decay does just that.
If this news leaves you mourning (or at least feeling the urge to replay "Good Riddance" by Green Day on repeat for the rest of the day), then you're in good company. In this brand video, Urban Decay ambassador Nicole Richie and influencers Kandee Johnson, Christen Dominique, Katy DeGroot, Shayla Mitchell, and Chrisspy paid tribute to Naked as it rides off into a shimmering, neutral sunset.
Fans of the 12-pan palette, take our advice: don't sleep on this sale — you definitely want to scoop up your last-ever palette before fans leave Urban Decay's shelves. . . stripped.
Image Source: Courtesy of brand