Victoria's Secret Bombshell Fragrance Shanghai 2017 Edition
This Is What All the Victoria's Secret Angels Will Smell Like at the 2017 Show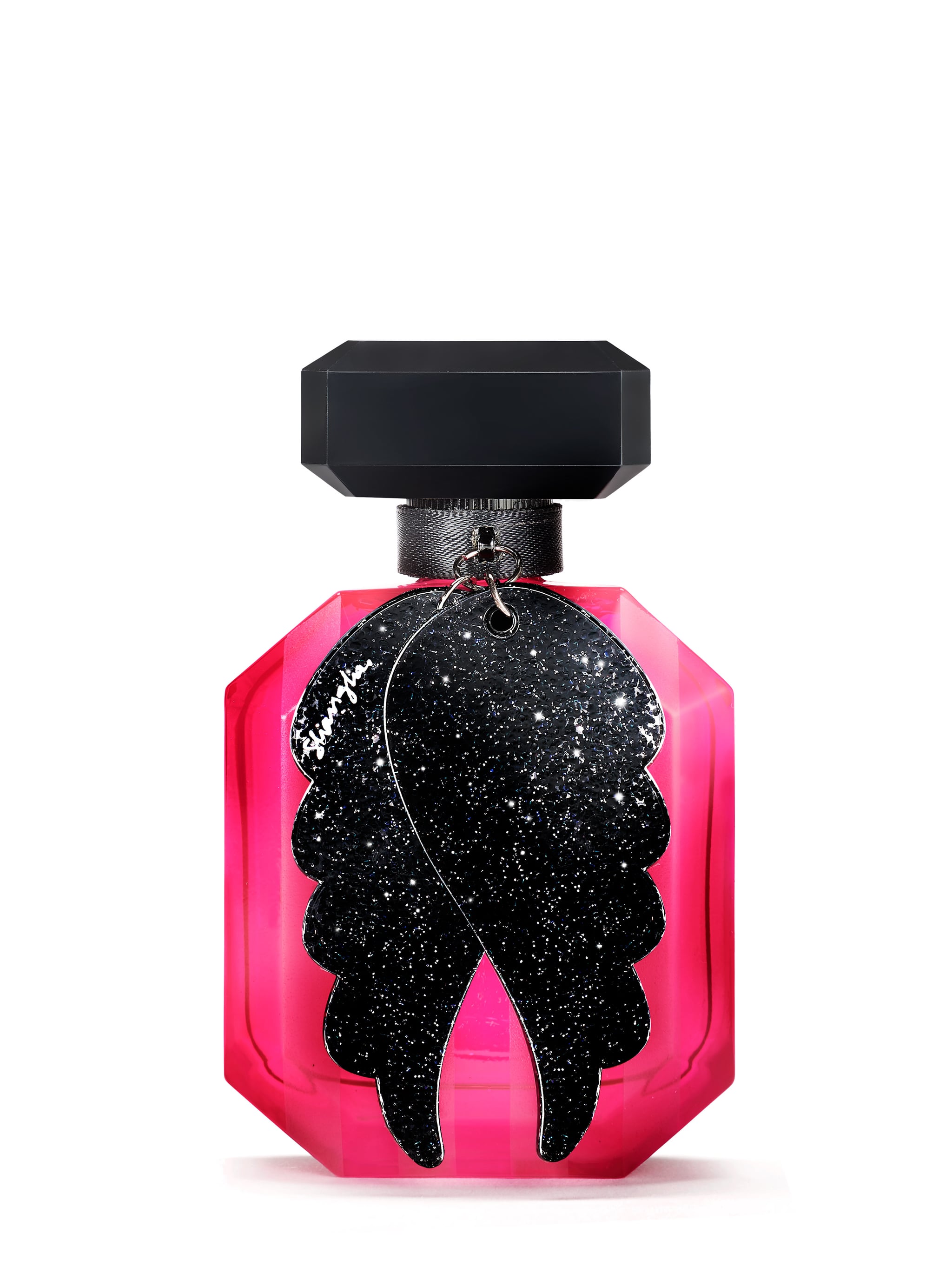 As we count down the minutes until the Victoria's Secret Fashion Show 2017 is filmed in Shanghai, China, on Nov. 20, we are getting in the sexy spirit with a special fragrance the brand is releasing in honor of this year's catwalk. The signature Bombshell eau de Parfum is getting an Eastern makeover for the holidays with this limited-edition packaging.
The official name for the jazzed-up fragrance is the Victoria's Secret Bombshell eau de Parfum Shanghai 2017 Edition, and it will be available on Nov. 15 in a 1.7-oz full-size bottle for $52 or a 0.23-oz rollerball travel version for $18.
Here's what is different: The OG Bombshell packaging features the classic VS pink-on-pink stripes. The new one is shocking pink with edgy black angel wings. The custom wings are sparkly on the big bottle and glossy-matte on the mini. The bold color scheme just begs to be Instagrammed on your feed. Plus, we can confirm that the Angels will be wearing this when they hit the runway on Nov. 20.
Now let's talk about what's the same: the smoldering scent! Bombshell features a blend of citrus, Brazilian purple passion fruit, Shangri-la peony from Tibet, and Madagascan vanilla orchid. A hint of Italian sunstruck pine warms it up, making this perfect for a crisp Fall evening — like the show-night date! The overall musk is called a "fruity aromatic floral." It's a pretty sexy scent, the kind you'd wear on a third date.
If you want to smell like a hot-as-hell Angel in 2017, this is your chance.