Walgreens Beauty Enthusiast Program
Walgreens's New Rewards Program Is a Blessing For Drugstore Beauty Lovers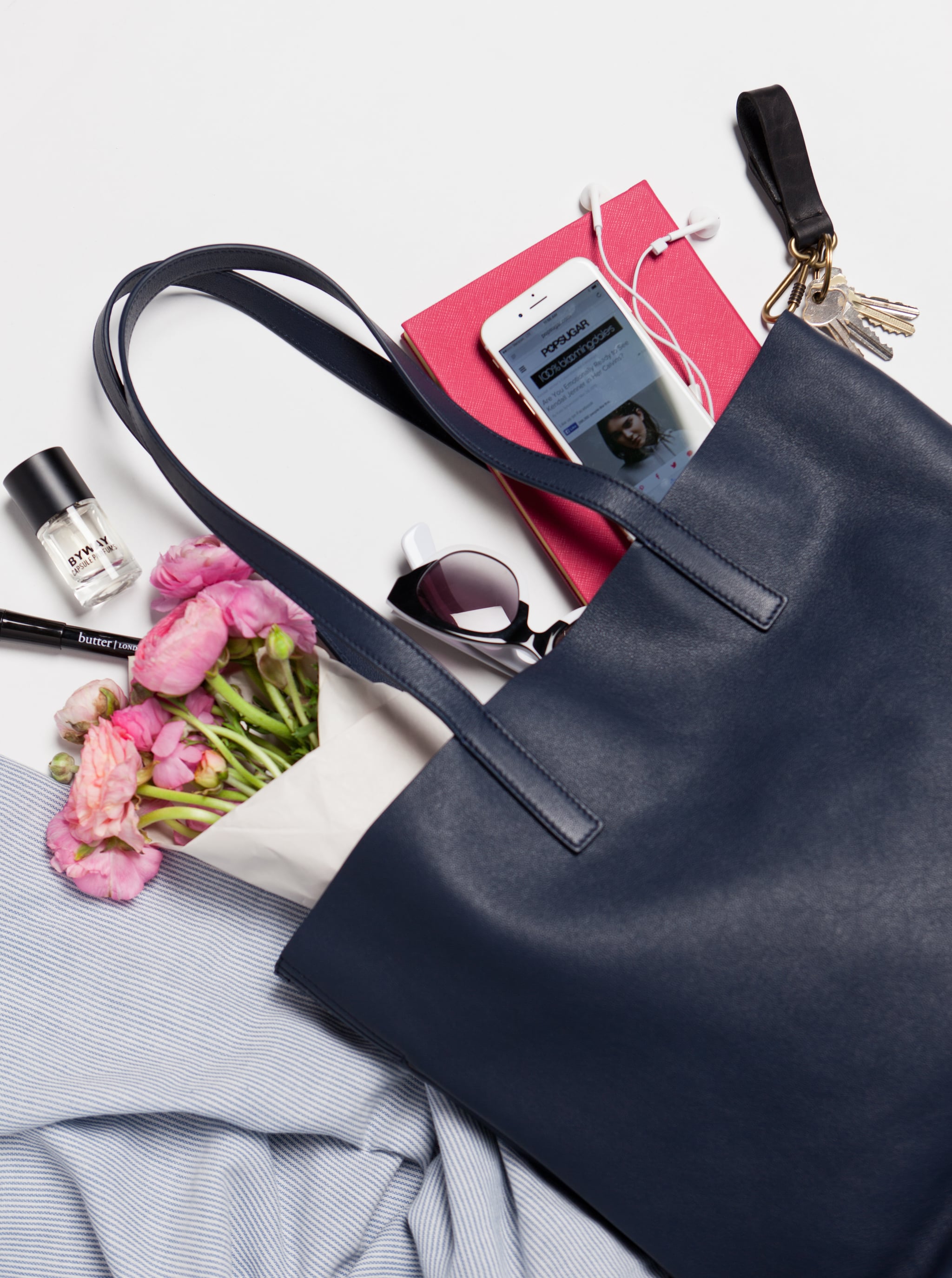 As a beauty fanatic, it's hard to pass a drugstore without stopping in. You tell yourself that you'll just be a few seconds — and that you'll only get the bare necessities — but then you leave half an hour later with a basket full of mascaras, nail polishes, and lipsticks. And sure, they were all affordable, but after going HAM, it still stings to see the combined total of your haul printed on the receipt.
By now, you know it's essential to be a member of any and all drugstores' loyalty programs. Walgreens has always offered points through its Balance Rewards system, but the company now offers an all-new program exclusively for beauty addicts. Completely free to join, Beauty Enthusiast functions as an extension of Balance Rewards but provides exclusive benefits when you buy makeup, hair products, skin care, grooming items, and even oral care.
Once you spend $50 on beauty-related purchases (which is admittedly embarrassingly easy), you'll receive 5,000 points. Considering that members immediately receive a one-time-use digital coupon for 20 times everyday points on beauty, you'll achieve that goal even faster. Five thousand points gets you five dollars free to use anywhere at Walgreens (including on more makeup). You can also get exclusive promotions, samplings, and product recommendations.
Even if you may not be able to resist the siren song of the drugstore beauty aisle, you now have a reason to just embrace your weakness in the face of a good deal.
Image Source: POPSUGAR Photography / Mark Popovich