Wet n Wild MegaGlow Highlighting Palette
Wet n Wild's New Vegan Highlighter Palette Is the Only Strobing Product You Need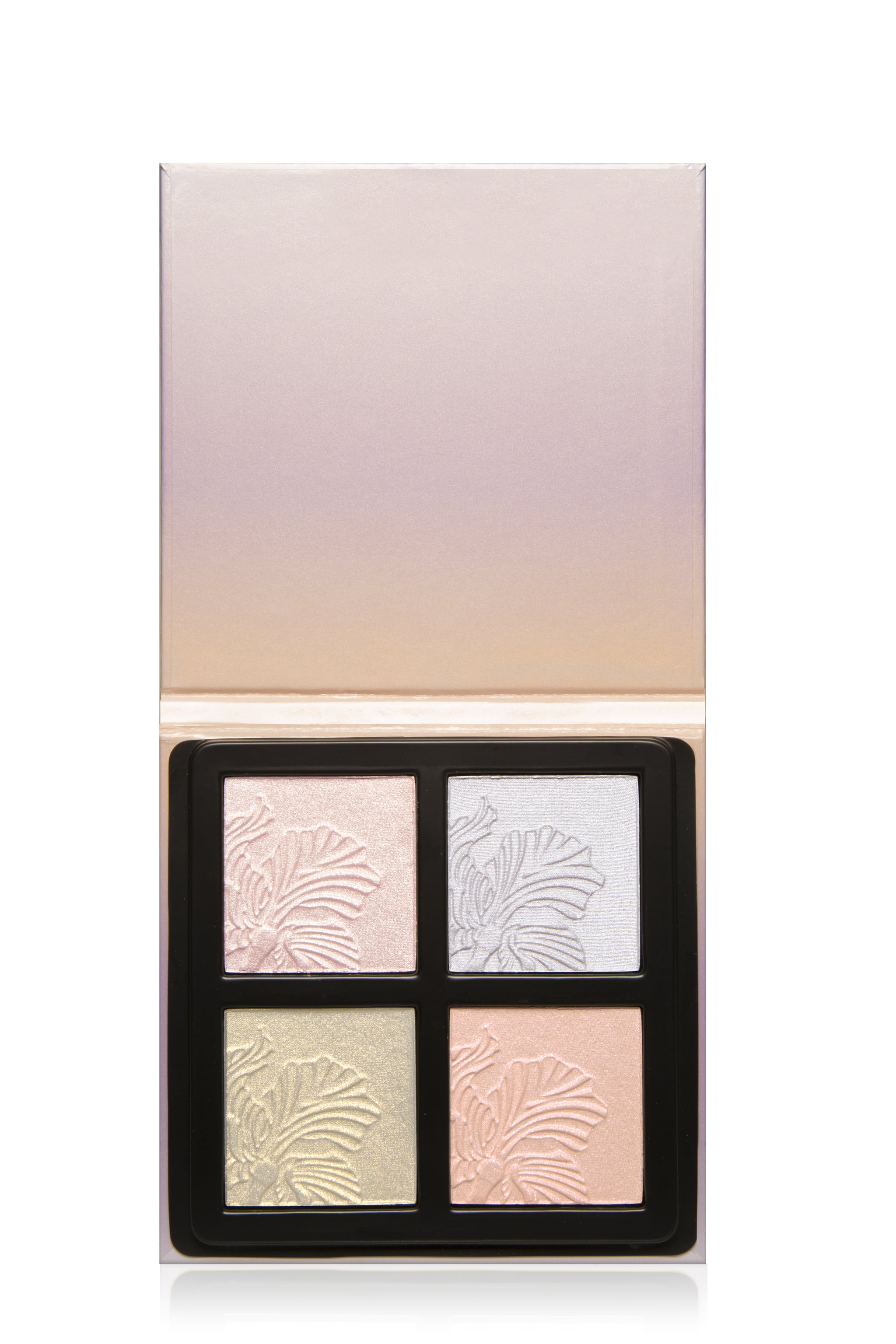 Animal-loving makeup addicts no longer have to despair about getting the perfect highlight, thanks to Wet n Wild. The cruelty-free brand just debuted the Wet n Wild Mega Glow Highlighting Palette ($15), which includes four of the drugstore brand's bestselling products.
The Mega Glo highlighters have been a fan-favorite since the product debuted for their smooth texture, rich pigment, and unrivaled shine. Now, four of these illuminating hues come in a vegan formula, all in one convenient palette.
Whether you want to opt for a pearlescent pink (called Sweet Peony), dust your cheekbones with a light bronze with Blushing Azalea, or use a pure yellow-gold hue like Wild Cosmos, this palette has a shade you'll adore. If you're feeling especially daring, the palette also includes a light lavender hue called Diamond Lily.
At only $4 for each highlighter, this palette is a pretty great deal for any makeup addict looking to add more colors to her collection.