What Do American Women Spend on Beauty Products? | 2017
American Women Revealed How Much They Spend on Beauty — and the Amount Will Blow Your Mind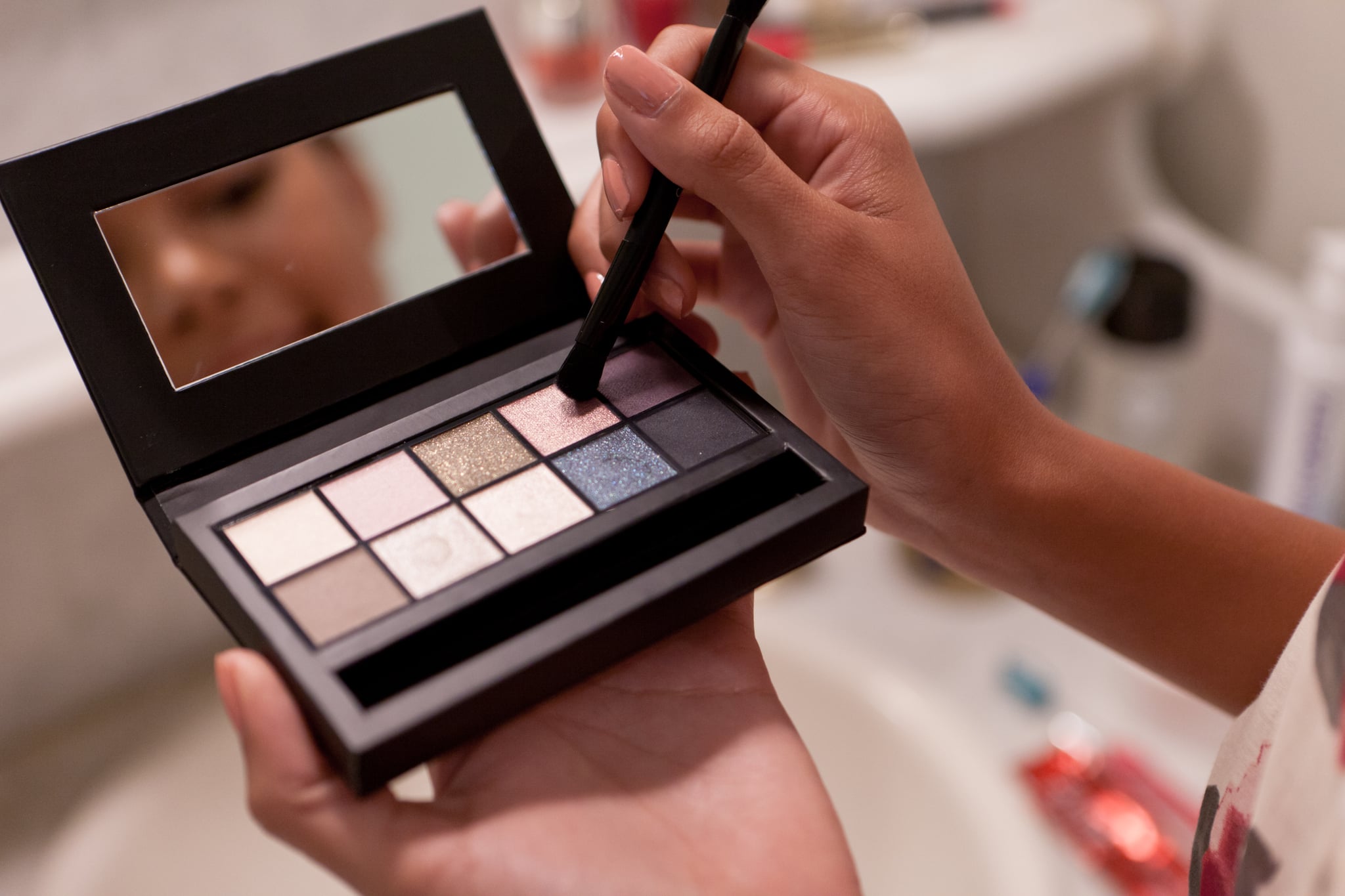 If you've been feeling a bit guilty lately about excessive beauty spending, you might want to sit down for this one. Beauty retailer SkinStore recently conducted a survey on the spending habits of American women when it comes to makeup and skin care. The brand found that the average woman spends over $300,000 in their lifetime on face products.
As it turns out, though, that's not the only shocking piece of information from the survey (but realizing our favorite swag could cost even more than the typical cost of medical school is kind of outrageous!). We discovered the cost breakdown of the average face adds up to about $8 per day, with many using up to 16 products every morning.
The states that are racking up major bills on beauty are predominately located on the East Coast, with New Yorkers and Connecticut-based babes having the most expensive faces at $11 daily. New Yorkers are also the slowest to apply their products in the morning, spending up to 21 minutes in front of the mirror. On the flip side, Californians spend three minutes max on their beauty routine (ladies, please share your speedy secrets!).
Keep reading below to discover more fascinating facts about American beauty routines, and start budgeting. Considering the price of your look, you might want to skip that fancy morning coffee.

Image Source: Courtesy of SkinStore
Image Source: POPSUGAR Photography / Mark Popovich