What Does Oxygen Do For Skin?
Is an Oxygen Facial Really Worth It? An Expert Weighs In
As POPSUGAR editors, we independently select and write about stuff we love and think you'll like too. If you buy a product we have recommended, we may receive affiliate commission, which in turn supports our work.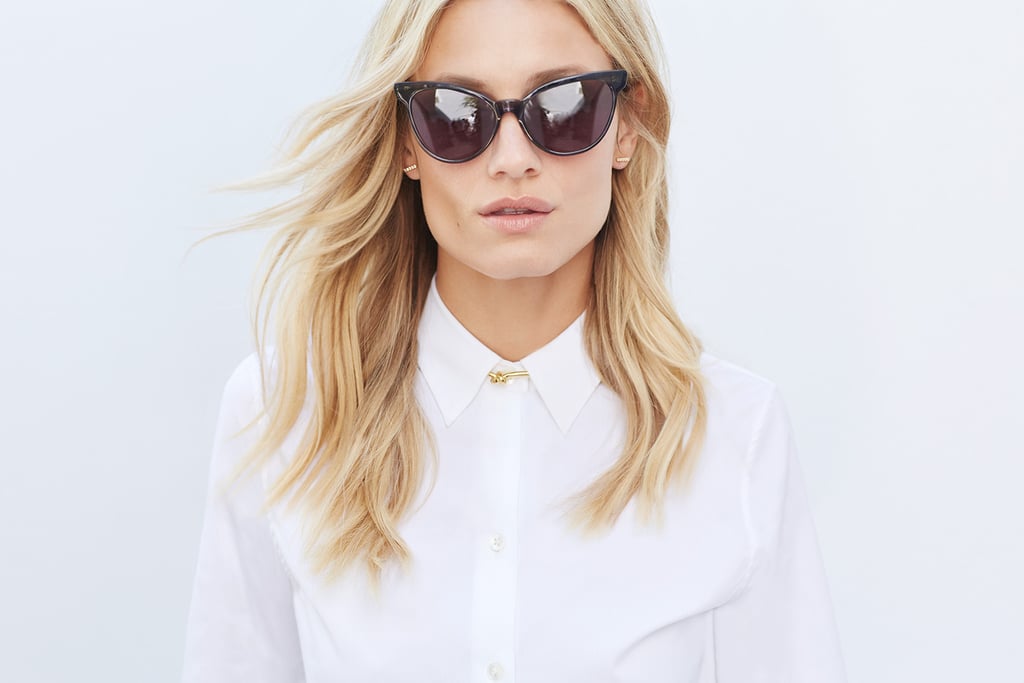 From spa treatments and masks to foundation and moisturizers, oxygen is one of the hottest ingredients around. But why does our skin need the added O2? We got the scoop from celebrity esthetician Joanna Vargas, who has worked on the glowing complexions of stars like Michelle Williams and Emma Stone. Uncover the various reasons oxygen and skin care go hand in hand.
"Oxygen has proven benefits for the skin," Vargas says. "If you get burned and go to a hospital, you are put in a hyperbaric oxygen chamber. If you have a brain injury or if your body is in any type of distress, oxygen is administered. The reason for this is that oxygen stimulates the body's natural healing function. It's anti-inflammatory and stimulates collagen production. It's also antibacterial."
That medical thinking also translates to skin care. "When I do oxygen treatments on the skin in the salon, you can see it instantly gets glowy, dewy, and calmer." Even if you don't have time to head to the spa, you can get a similar treatment with at-home products like the Peter Thomas Roth Brightening Bubbling Mask ($55).
 
In case you're wondering why our skin needs more oxygen than from the air all around us, Vargas points out that our air is compromised with pollution. "It's not the same air that our grandmothers had in their younger days," she explains. "Plus, we put our bodies through a lot: stress, lack of sleep, and poor diet choices are all negatively affecting the way our skin looks. I can't do anything about the lifestyle my clients lead, but I can recommend products and treatments that can help correct the damage for them fairly easily or with minimal effort."
 
Lifestyle changes like good old-fashioned exercise can do wonders for your health and your skin. "Exercise brings fresh, oxygenated cells all over the body," Vargas says. But for a quicker and easier fix, skin care manufacturers are now harnessing the powers of oxygen to deliver it straight to our complexions.
One of the ingredients Vargas uses is chlorophyll, which can be found in her brand's Daily Serum ($85). "Liquid chlorophyll increases red blood cells and the quality of red blood cells in the body. Therefore it increases oxygen being delivered to all your cells — skin included," Vargas explains. "Liquid chlorophyll is also alkaline, so it's better for your body's health and high in antioxidants, making it an anti-inflammatory." How's that for a breath of fresh air?