POPSUGAR
/ sponsored by /
Sally Beauty
What Happens If You Wash Your Hair Every Day?
How Ignoring Tried and True Hair Wisdom Gave Me My Best Hair Ever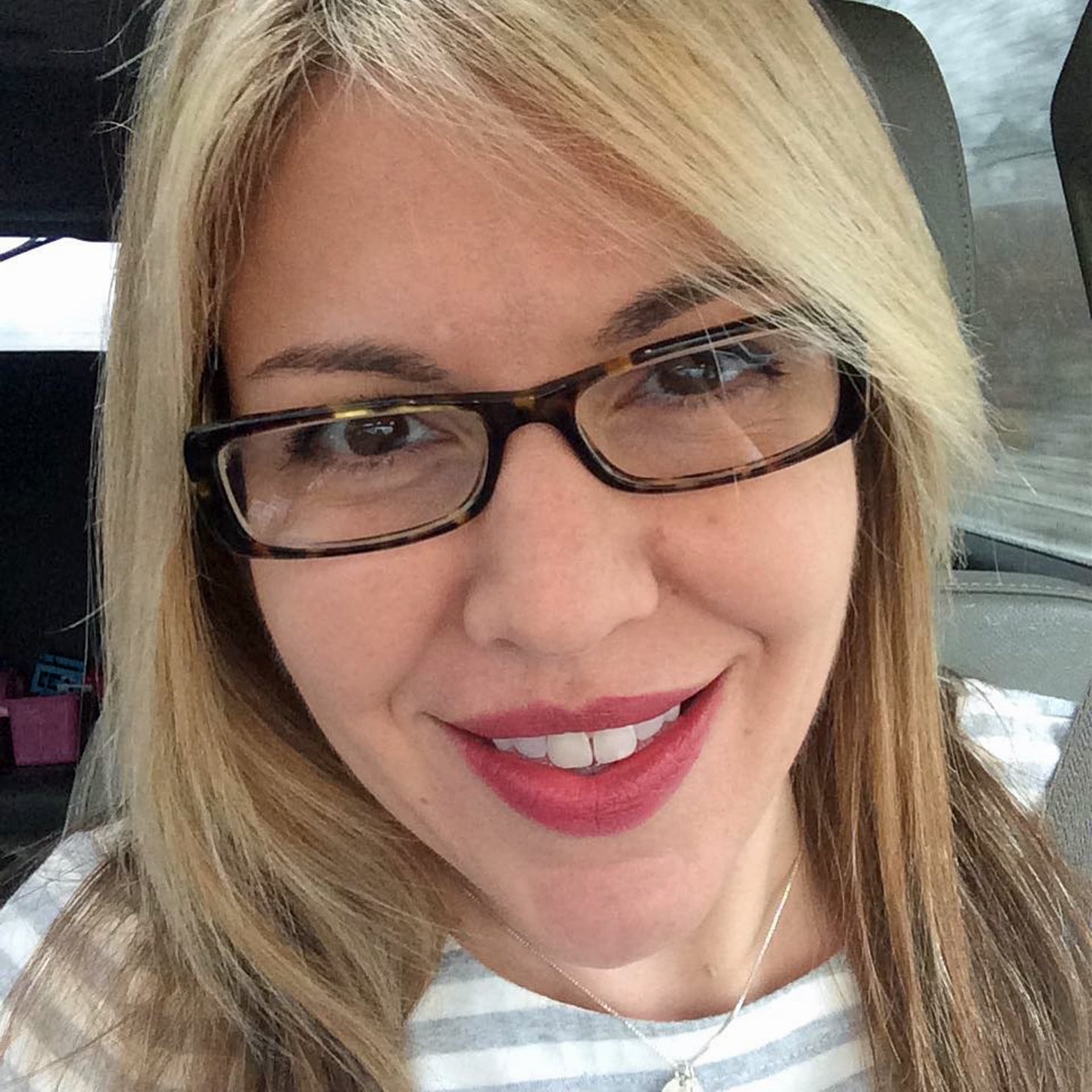 The hair care bible, aka what many hair care experts, your mom, and friends alike profess as common knowledge, is thou shalt not wash thine hair every day. An every-other-day shampoo is the accepted norm. In fact, plenty of lush-tressed ladies walk around proclaiming their second-day hair looks even better than the day they washed. Some glossy maned celebs like Kim Kardashian claim that going even longer between shampoos makes their hair that much more enviable. And there's even science behind why washing your hair sparingly equals maximum hair health. According to some experts, shampooing too frequently strips stands of oils, and can result in brittle, dry hair.
Despite the evidence to support the theory that washing your hair every day will not lead to healthy or happy hair, I have found that skipping shampoos isn't right for my mane. It's only when I ignored the advice to skip sudsing-up in the shower that I achieved my best hair ever. Here's the thing: the every-other-day hair washing routine I followed for years and years served up oily, ponytail-required hair I wanted to hide under a hat (and often did). So after a seeming eternity of hating my second-day hair, I started to wonder what would happen if I, gasp, washed my hair daily. Sure, society might recoil in collective dismay, but maybe I'd feel more confident about the way I looked every day, instead of just a few times a week.
The experts know what they are talking about, but not all advice works for every kind of hair.
Turns out listening to my own inner hair stylist is the best thing I've ever done for my mane. Each day when I get out of the shower, my hair feels clean and fresh. I enjoy running my fingers through it, and how my hair moves instead of sticking to my head like a helmet as it did previously. Overall, I can honestly say that washing my hair each day has given me a self-confidence boost and I will never go back to skipping days.
I don't blow dry my hair too often to compensate for any potential damage daily shampoos could be inflicting upon my tresses. My hair care routine is pretty simple and doesn't involve a ton of products. For me, having clean hair feels best. To other women out there I would say this: the experts know what they are talking about, but not all advice works for every kind of hair. So do what puts the most bounce in your locks, and your step.
Image Source: Melissa Willets