What I Learned From Not Wearing Makeup
What I Learned From Not Wearing Makeup For 2 Months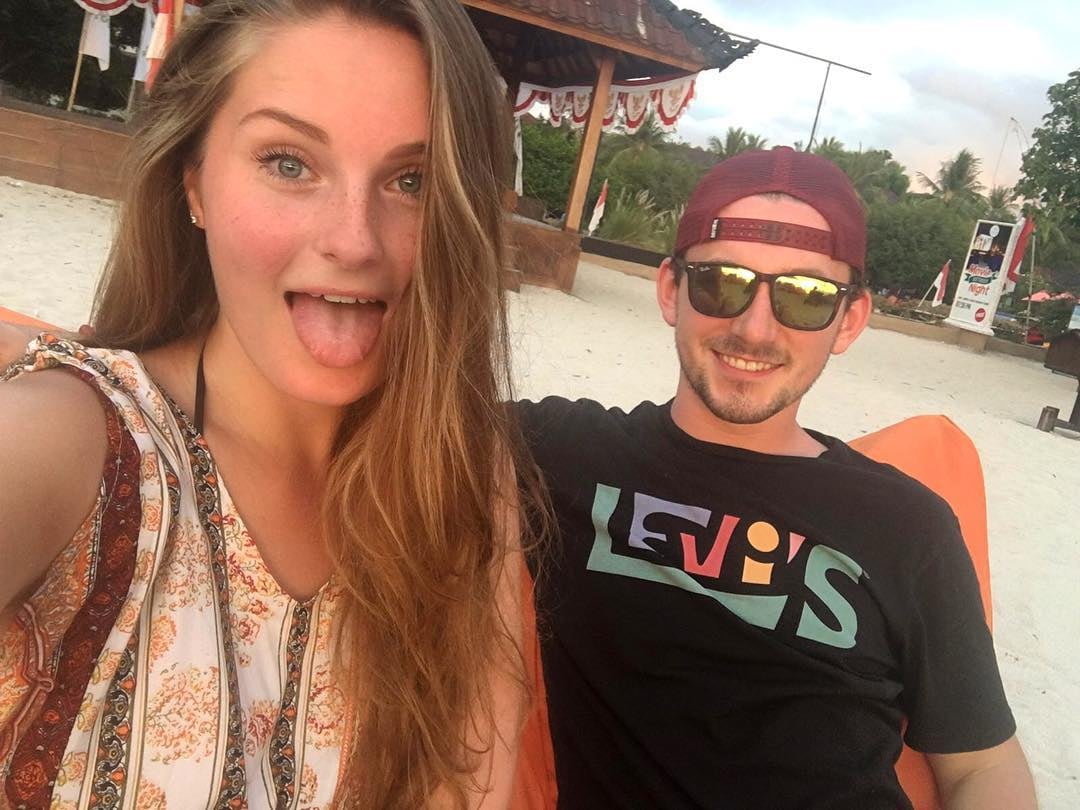 Image Source: Tori Crowther
I've had the travel bug for as long as I can remember; I just can't stay put for too long. Last year, before I'd even finished the last of my university work, I'd jetted off to the USA to stay with family for six weeks. From there, my boyfriend and I traveled around Southeast Asia, part backpacking, part nice (budget) holiday-ing. I'd managed to pack up my belongings in a bag of a similar size to the one I now carry to work every day. I'd also packed less makeup and skin care for the trip than I use in a single day at home.
I packed only six items: cleanser, exfoliator, moisturizer, SPF, shampoo, and mascara. That's it. I'd recently had an HD Brows treatment (which included tinting), so I didn't need to worry about them. I didn't even take conditioner or hair oil (though I later regretted this and bought some on my travels). To say I packed light is an understatement.
Over the first few days, I missed my acid toner, mists, and array of concealers to rid my blemishes and dark circles. But surprisingly, after the initial shock of only having minimal products, I actually forgot about my lack of beauty products and didn't miss having those extra steps in my day.
Although I've been blessed with a quite a good complexion, I still have my skin hangups. Right now I could tell you exactly where all my skin concerns are (two spots by my nose, a scar on my left jaw, and a weird blackhead on my left cheek). I stare at them every time I do my skincare routine, wishing them away. But I actually can't tell you if my skin was particularly good or bad when I was traveling, because I didn't notice it, nor did I care. I didn't have the time (nor energy) for a 15-minute skincare routine, which is one of my favorite things at home.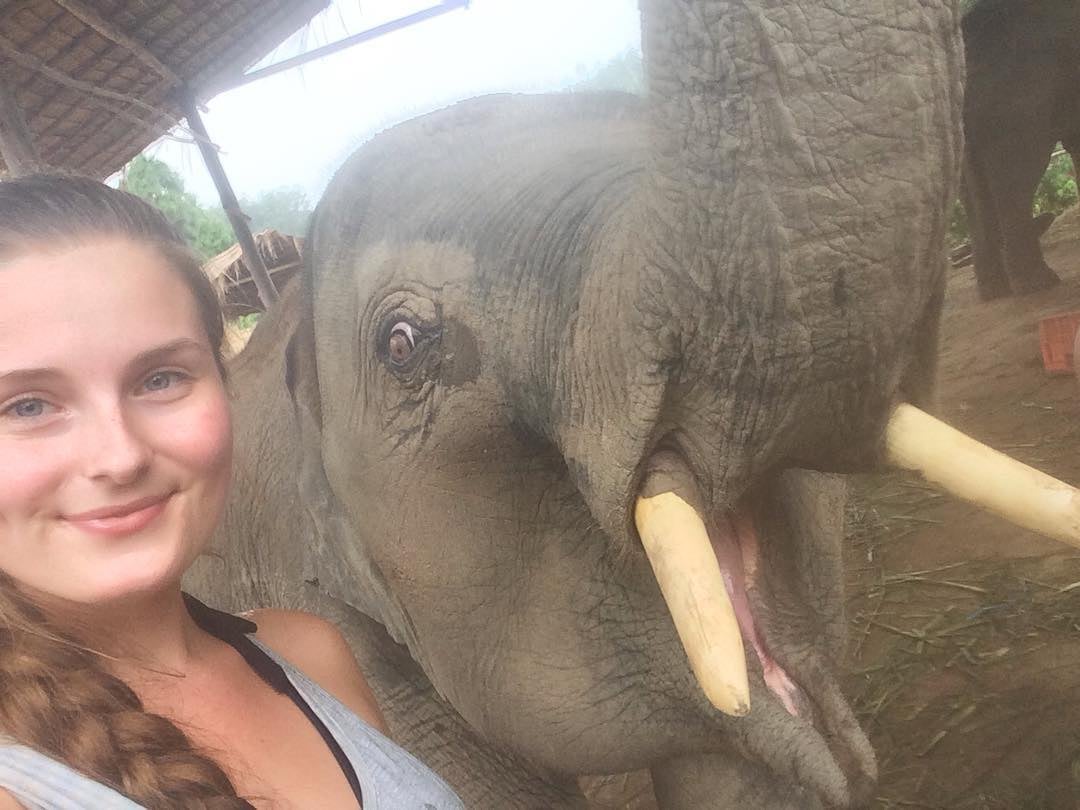 Image Source: Tori Crowther
My skin has definitely benefited from using an array of products, and I don't think I could ever have such a minimal routine long term. However, I have learned that giving my skin a break also gave me a break from obsessing over every blemish and imperfection. It also made me appreciate makeup. When I did decide to wear a slick of mascara once or twice in the evening, I felt great — like really great. I was amazed what such a tiny amount of product could do as a confidence booster. Never underestimate the power of mascara!
Now, I'm not saying that you shouldn't ever think about skin care again. Although there is more to life than beauty products, I strive for perfect skin and I really enjoy trying different products to find what works for me. But, there are no benefits to scrutinizing your every blemish in the mirror twice (or more) a day, because it probably isn't doing you or your skin any good. Sometimes, the basics are all you need. Embrace your natural beauty and enjoy those no-makeup moments as much as the makeup moments.